Buyers of Greenwich Town Party tickets on the secondary markets should be aware of counterfeiters, Greenwich Police said on Thursday in a release.
The $85 Community Tickets and he $500 Neighbor tickets, which are two of the three ticket levels for the Greenwich Town Party, sold out within minutes on Thursday, April 5, 2018 at 10:00am, which police say is similar to years in the past.
Police said that due to increased popularity of the event year after year, Greenwich residents and employees who are not able to purchase tickets tend to look for another way to acquire them, though, according to Lt Slusarz, police have not had complaints about counterfeit tickets so far this year.
"The only legitimate way to purchase tickets is through Greenwich Town Party.
"We're concerned because the tickets sold out in a couple minutes and there's always the potential that someone will try to take advantage of the situation," Lt Slusarz said in the press briefing on Thursday morning. "Anyone with counterfeit tickets will be turned away."
Sponsor level tickets are still available for $1,500.
Buyers should be suspicious of ticket offerings from any other person or business, as there are those who may try to take advantage of a sold out event by selling counterfeit tickets.
Anyone who tries to gain entry to the GTP with counterfeit ticket will be turned away.
Back on April 5, angry residents took to Facebook just after 10:00am to voice their disappointment, anger and confusion at how thousands of tickets sold out so quickly.
"It's unbelievable! Being put in queue for 2 mins and they were all sold out at 10.02 am," wrote one resident on the Greenwich Free Press Facebook page.
"I'm very curious who were able to get tickets – so far all I'm hearing is people being shut out," another longtime resident wrote.
"I tried right at 10:00, by 10:02 the tickets were gone…" wrote another.
At 1:30pm, Greenwich Town Party's co-president Ray Rivers sent a statement out to the media explaining that the process was actually a lottery and thanking all those who were able to purchase community tickets.
"Ticket sales went live at exactly 10:00am, and we had a huge demand this year," Rivers wrote. "All 5,600 Community tickets were purchased within minutes."
See also:
Greenwich Town Party: 5,600 Community Tickets Purchased within Minutes in a Lottery
---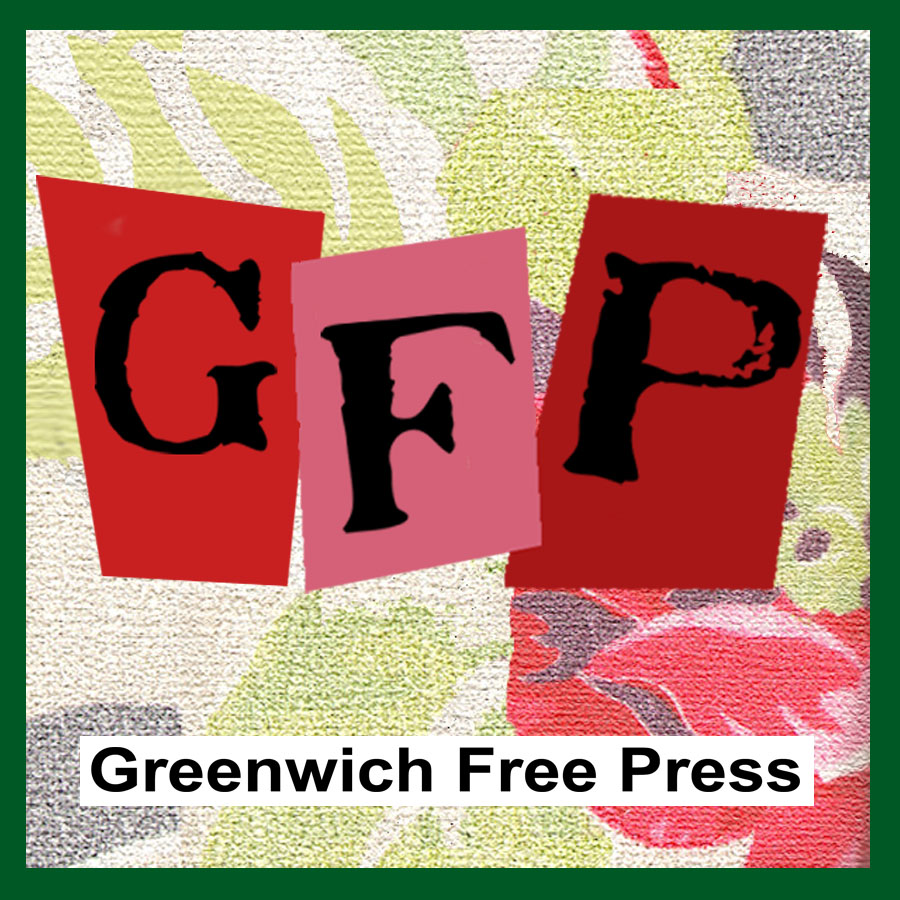 Email news tips to Greenwich Free Press editor [email protected]
Like us on Facebook
Twitter @GWCHFreePress