Two football seasons ago, defensive back/wide receiver Charlie Ducret had to watch the biggest game of his life from the sidelines with a fractured back. For months following the state championship loss to the Darien Blue Wave, he wondered what he could have done to help had he been on the field.
This season, Ducret was injured in the third quarter of a 53-0 blowout victory over Westhill – extremely frustrating for a player and team looking to win a championship.
With a torn ACL and a torn meniscus, his season on the field was over, stripping Greenwich of one of its top players. But that would not stop him from maintaining his role as a leader – something that comes naturally for him as an Eagle Scout and three season captain (Football, Indoor Track, Outdoor Track). From the sidelines during practice and games, he mentored the players who would fill in for him in the secondary.
In December, he finally got his wish — to hold the trophy that signified Greenwich had become the best team in the state of Connecticut.
This time, he watched from the sidelines with crutches. Still, hoisting the trophy in the air with all of his teammates around him, Charlie had the brightest smile on the field.
As for winning the championship, Ducret said, "It honestly was the greatest feeling ever. All of our hard work culminated into a championship. The 7 on 7s, the early morning workouts, and the off season lifts finally led to a title. It was a fairytale ending for Coach Marinelli's first full class and I couldn't have been more proud of my coaches and teammates."
For anyone looking to get recruited by colleges for athletics, there's no worse time to get injured than during senior year. For this reason, Ducret was facing an uphill battle if he wanted to fulfill his dream of playing college football.
"At first when I got hurt I was very nervous that I wouldn't find a place to play football in college, but with the help of Coach Marinelli and my other coaches at GHS they opened the doors for me that otherwise would've been closed," Ducret added. He would face the challenge directly – fighting through months of physical therapy to get back into form.
---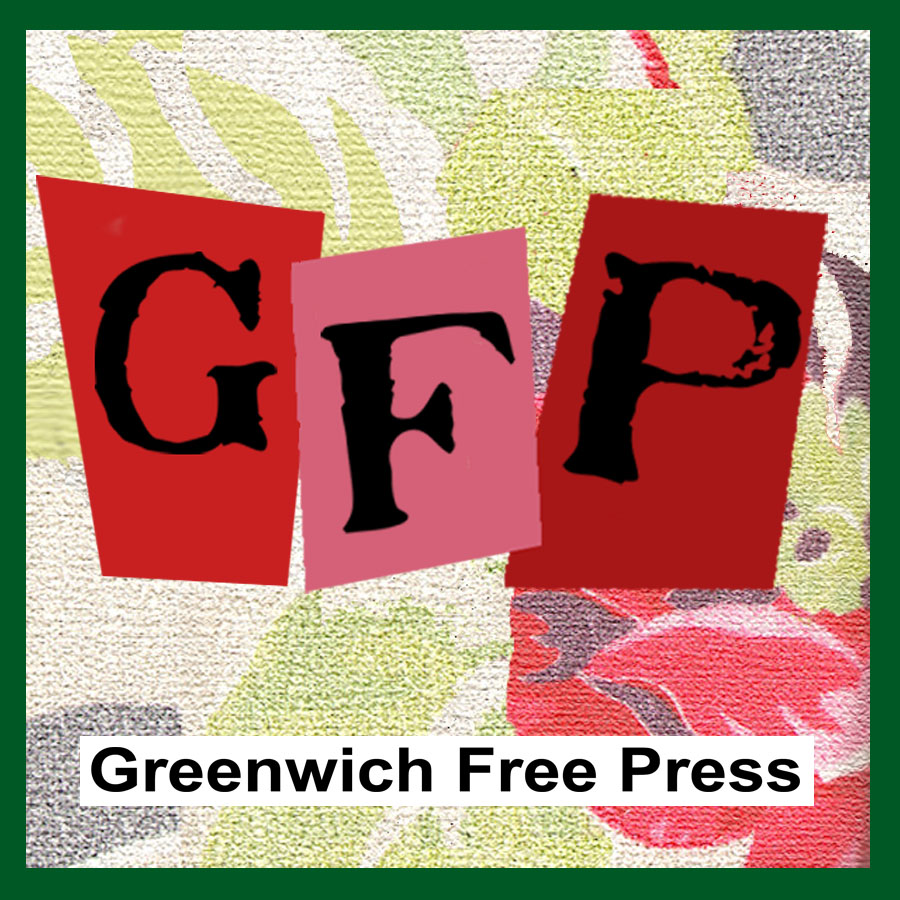 Subscribe to the daily Greenwich Free Press newsletter.
---
With the upcoming track season in mind, Ducret fought through pain and relearned how to run in physical therapy.
He had to rebuild muscle and cardiovascular endurance in order to rehab from the torn ACL. He began to consider track as his gateway into college athletics, but he would have to push to run this season to prove to coaches he could still do it.
Trainers and other professionals told Charlie he might not make it to run this season – but instead of crumbling after hearing this news, he worked his hardest every day and eventually got cleared.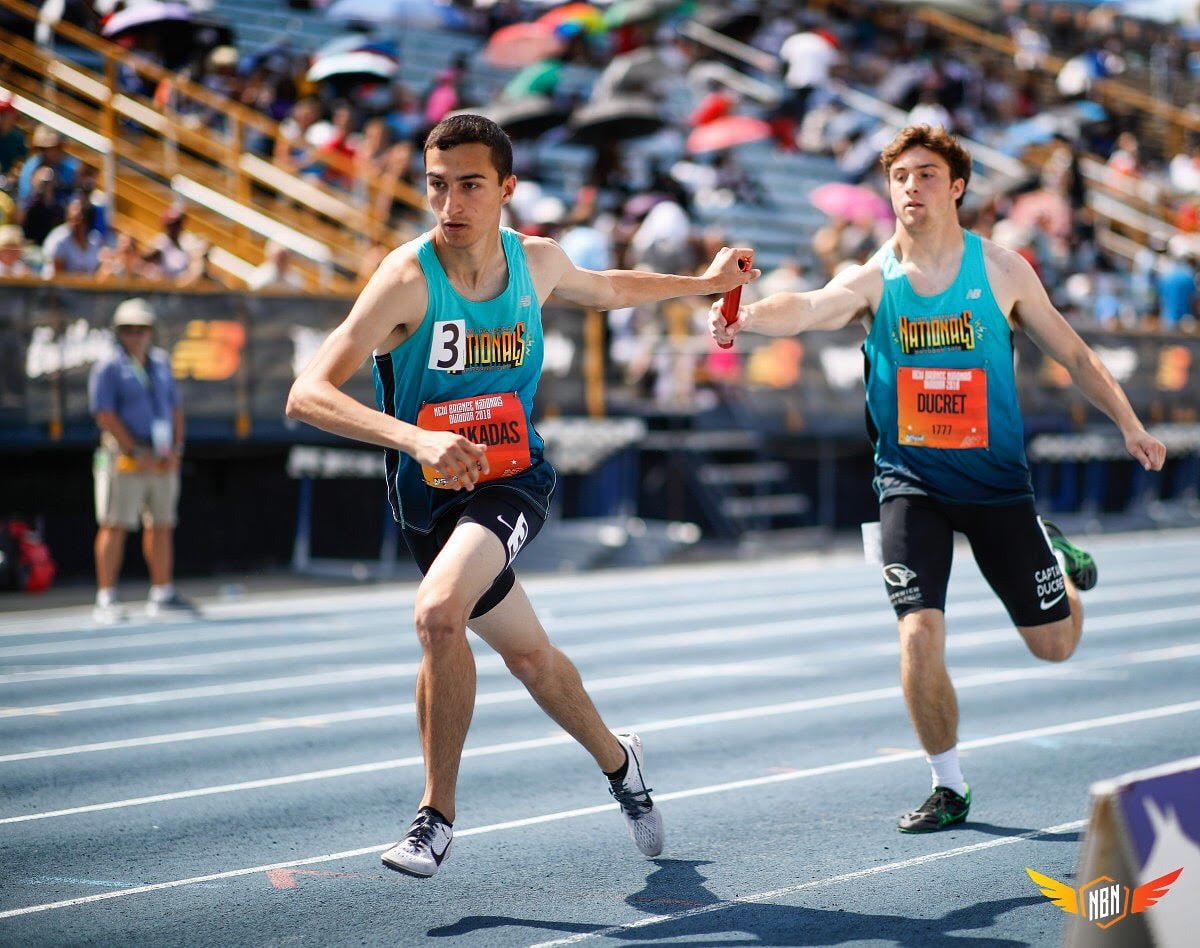 With his teammates cheering him on at the finish line, Charlie clocked in a time of 57 seconds in the 400 meter race.
"It was the hardest race of my career, but just crossing that finish line again made all the hard work in the off season worthwhile," Ducret recalled. Eventually, he got his time down to 53.3 seconds and qualified for both FCIACs and States.
Ducret has overcome two major injuries and gotten his wish – he will head to Trinity College in Hartford in the fall where he will play football and run track.
In fact, Coach Marinelli attended Trinity himself.
"Charlie is one of the greatest personalities I've ever been around. He's had a tough football career with injury but he never let it take a smile off his face," Marinelli said in an email on Wednesday. "His leadership was instrumental for us as a captain and a senior. I couldn't be more proud to help send a person like Charlie to my alma mater, Trinity College. He epitomizes what it means to be a Bantam."
Charlie will get the best of both worlds next year, competing in his two favorite sports. To cap off his senior year of high school, which has been nothing short of eventful, he became an Eagle Scout in May.
In addition to his athletics, Charlie has also been an avid Boy Scout for many years.
He said his most meaningful community service project was renovating a local walkway and bridge for his Eagle Scout project on Bible Street.
"Although I struggled at first, I learned from experience how to lead through example instead of just being a boss. This affected me in a great way because I truly learned how to be an effective leader," he added of the project that required over 300 hours on his part.
He said he also takes great satisfaction in knowing the people in the community will safely be able to use both the walkway and bridge now.
Jake Bass is a member of the GHS Class of 2019 and will be headed to UConn in the fall.