The Pilsudski Society graciously awarded four Greenwich High School students with scholarships on Wednesday evening. This ceremony of laughter and gratitude was held at the Polish Club on Arch Street.
The Josef Pilsudski Society of Greenwich is a Polish Club, founded on March 20, 1950, has a long history. From being founded by three Polish immigrants to being restored after a fire, the club has endured.
Club President, Rick Muskus, spoke about how Josef Pilsudski Society of Greenwich, aka "POGS," has maintained its traditions.
"People come and talk. People have meetings here. People play poker and move around," he said. "The history of the pub is what it is."
Muskus bestowed on the class of 2019 scholarship winners a sense of encouragement to look deep into their Polish heritage.
"Whether you have that appreciation for Polish heritage or not, start to. You have to keep that part of your family line going," he said. "Hopefully you take these scholarship awards, buy your books with it, or whatever you do, and you think about your heritage at some point."
The recipients, Aden Cuellar, Anisha Kishore, Charlie Ducret, and Emma Ryan spoke on how happy they were to receive this scholarship because it would "help pay for textbooks or tuition" in their journeys ahead.
Aden will be attending Sacred Heart University in the fall and will be majoring in Sports Medicine along with playing for their soccer team.
"I played soccer and would get injured a lot," he said, explaining his interest in Sports Medicine. "I want to become a physical therapist so I can help other athletes that get injured and recover from that."
Anisha will be attending University of Notre Dame and will be majoring in Statistics/Global Affairs.
"I took an AP Statistics class in high school and it really interested me, but I also may want to end up in government," she said. "Having global affairs would be a really good way to study that, but if I don't, it would be a good base for anything."
---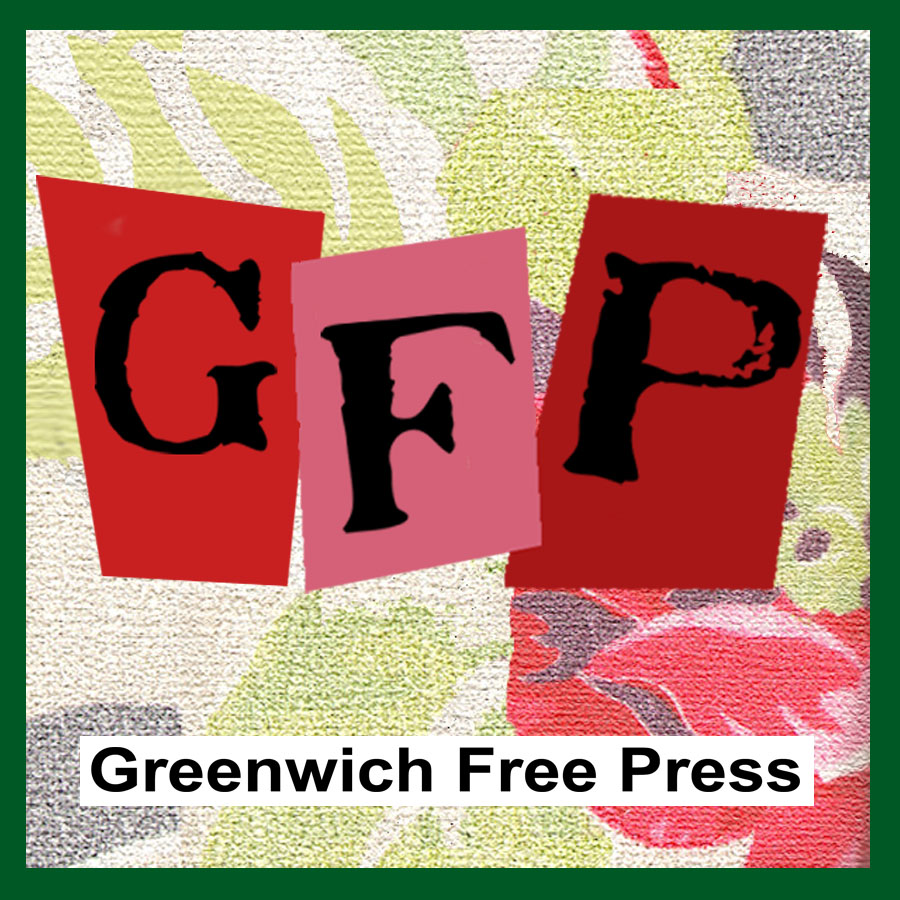 Subscribe to the daily Greenwich Free Press newsletter.
---
Charlie, who will be attending Trinity College in Hartford in the fall, expects to major in Economics. He also plans to play for the schools Bantam's football and track teams.
"My AP Economics class took a field trip to the New York Stock Exchange," he said. "It really sparked an interest for me. It was a really cool trip."
Emma will be attending University of Rhode Island and will be majoring in Psychology.
"I took AP Psychology at the high school. I found it to be really interesting, including topics subjects like mental disorders and wanted to pursue it."
The students said they had learned of the scholarships through friends and family over the years and appreciate the support the Josef Pilsudski Society of Greenwich has given them.