State Rep Fred Camillo, the Republican from district 151, lives in Old Greenwich, but his roots are in Cos Cob and Chickahominy.
And though he refers to Cos Cob fondly as the Garlic Belt, Camillo points out that the best meatballs came from the Armstrong Court kitchen of his grandmother, Rosie Camillo.
"She loved living in Armstrong Court," Camillo said, adding that the family offered to move her out of the public housing complex many times. "But she had so many friends in there," he said.
On Sundays, the Camillo family routine started with church. Afterward, there was a weekly visit, that included lots of cousins, to eat at Rosie's. "There were anchovies. There were meatballs. And we'd have Bazzinis," he said of the Italian pistachio nuts.
"The kids at Armstrong Court loved her. At Easter she made chocolates," he said, adding that he often stayed overnight at the housing project.
Camillo's memories of Chickahominy extend over the property line to Holly Hill Resource Recovery Facility, which was known as the dump when his father had a garbage hauling route in town.
"I was eight and had my little rubberized barrel, and I'd ride along with my dad," he recalled, adding that back in the 60s and 70s there were no limits about how early a hauler could start his route. "We'd be out around 3:30 or 4:00am," he said, adding that other memories included watching trucks back up to the pits to release garbage to be burned. After dropping off garbage, Camillo recalled that haulers would hose down their trucks before they left the dump. "Everything ran down into the stream afterward," he said.
"The incinerator building was located where the scale is now," Camillo said, adding that his childhood memories remain vivid.
"I'd help my dad when I was 16, we had a Low Boy dump truck to do clean ups," he said, describing a warren of dirt paths that wound around piles of leaves, brush and rocks. He recalled watching Emile Smeriglio operate a crane, and garbage being moved into hand dug pits. "I remember a guy fell in there once," he said.
Camillo remembers the Electrolux factory sending trucks to unload gallons waste into the pits. "It was all perfectly legal. It was before the laws on pollution were in place."
Camillo said he regretted not having been aware of Senator Blumenthal's recent Chickahominy visit to meet with neighbors of the former dump who are concerned about possible environmental contamination.
"I would have wanted to be there and it was unfortunate that Ms. Fortunato thought my absence was deliberate," he said. "I had met with Ms. Fortunato a couple months prior to the Senator's visit, and we walked the property. I listened to her concerns," Camillo said, adding that he had pledged to work "with officials across the aisle."
"I offered to meet with the other person who is pushing for additional environmental testing there, but didn't back from him," Mr. Camillo said, referring to an email sent to Mike Finkbeiner, a land surveyor and mapper.
Camillo said the miscommunication is now water under the bridge.
"Health and safety are paramount," he said. "It's better to be safe than sorry," he added, referring to the neighbors' request for thorough testing in the vicinity of the former dump, where for years smoke stacks belched smoke and everything including the kitchen sink was set aflame.
"I remember being on Island Beach with friends and we'd know where Chickahominy was from the smoke stacks and church steeple," Camillo recalled of his childhood in Greenwich.
"Still," Camillo said, "This has nothing to do with my support for the total project," he said of proposed renovations and construction of additional family-style townhouses in open space at the front (east side) of Armstrong Court. "The people living there deserve it."
Camillo said he started his own waste disposal business at 19, and later, at 29, started a recycling business.
"In 1991, there was a state mandate to recycle glass,metal and plastic," he recalled. "There were 24 of us haulers on board," he said of Greenwich Recycling. "Greenwich took the lead on recycling mixed-paper and we were at the top in terms of the quantity of mixed recyclables."
Of his early embrace of recycling, Camillo said he encountered a reluctance among some haulers to undertake the extra work. "We called them 'orphans.' The guys who wouldn't do it."
"The total amount of to be picked up was the same, but it was more work. The monthly mixed-paper pick up was a back breaker," he said, adding that the blue bins people would put out at the curb with glass, metal and plastic involved a separate pick-up. "But they grew to love it."
Though over time, recycling has been increasingly embraced by residents and haulers alike, with single-stream recycling a success in Greenwich, Camillo's thoughts return to the time the incinerator was in full swing. "I remember it like it was yesterday."
"Even as a little boy, I figured that couldn't be healthy," he said of the early methods of waste disposal. "Not being a scientist, I am only going by my gut. But, you wouldn't want to plant a garden at the dump."
In 1997 the Town demolished the dual smoke stacks. In 1999 the incinerator building was demolished, though Camillo said when he was on the RTM in the 90s there was a movement to save the building, which was constructed with the assistance of the Federal Public Works Administration in 1938. The structure, served from 1938 to 1977. The land now constitutes part of Christiano Park.
Camillo ended on a positive note. "Right now it's only speculation – even with the dumping that went on in there," he said. "I'm not a scientist. Please God, the testing get done and follow the experts in the health field," he said. "Health is first."
See also:
Blumenthal to Neighbors of Former Dump: Federal Resources Available for Cleanup if Necessary
Senator Blumenthal to Meet with Chickahominy Neighbors on Toxic Soil Concerns
Polishing a Vintage Gem after a Tragic Fire in Byram
---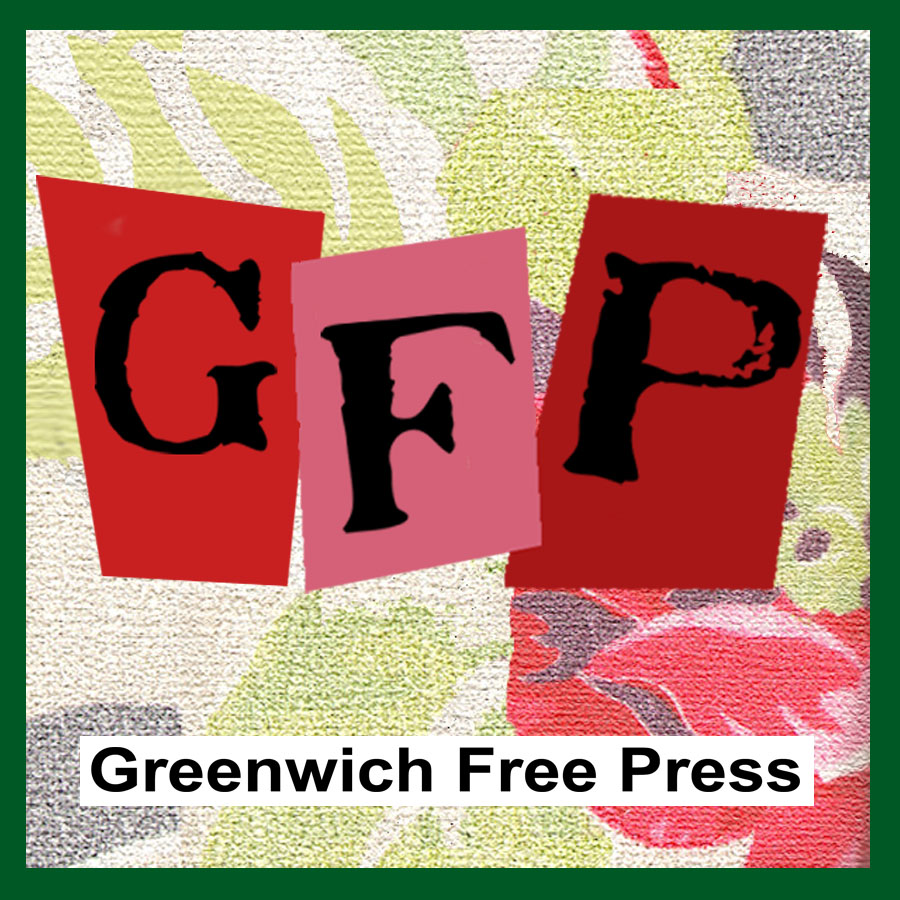 Email news tips to Greenwich Free Press editor [email protected]
Like us on Facebook
Twitter @GWCHFreePress
Subscribe to the daily Greenwich Free Press newsletter.