On Monday, officials from the Greenwich Health Dept and the State Health Dept answered questions about potential well water contamination in northwest Greenwich.
The meeting was held at Harvest Time Church on King Street with its clear view of planes taking off and landing at Westchester County Airport, the possible source of well water contamination.
On the agenda was a chemical called Perfluoroalkyl Substances (PFAS), which in February and April was found to have contaminated well water in the King Street area, near the airport. Ten wells were tested and one well was found to have PFAS at a level of 70 parts per trillion.
Though the EPA has yet to set a standard for PFAS, when the well in tested at about 70 parts per trillion, that triggered an EPA "health advisory threshold."
The state of New York's Dept of Health Drinking Water division sent the results to Greenwich.
On Monday night officials explained that PFAS is a man-made chemicals with special properties widely used in products and household applications including Teflon and Scotchguard.
Brian Toal, a toxicologist with the state health department described the urgency as high. However he said, "We're all exposed to a little bit of PFAS every day. This PFAS is not unique. It's a toxic chemical if you're exposed."
"The federal government is acting quickly. We are concerned about the health effects and exposures. How critical it is for this small area of Greenwich is yet to be determined. There is only one well over the level that we set. We spoke to this family about their risks. For others, there is not a critical concern." – Bian Toal, CT Dept of Public Health toxicologist 
A resident in the audience who was filming the meeting cited an article in Politico that was published earlier in the day about an unpublished draft study by the Dept of HHS  Agency for Toxic Substances and Disease Registry.
"It said Trump administration suppressed a draft report by EPA from a couple months ago saying there were toxic effects on people at only 12 parts per trillion," she said.
The Politico article, written by Annie Snider, says, "The chemicals at issue in the HHS study have long been used in products like Teflon and firefighting foam, and are contaminating water systems around the country. Known as PFOA and PFOS, they have been linked with thyroid defects, problems in pregnancy and certain cancers, even at low levels of exposure.
The problem has already proven to be enormously costly for chemicals manufacturers. The 3M Co., which used them to make Scotchguard, paid more than $1.5 billion to settle lawsuits related to water contamination and personal injury claims."
Mr. Toal described the situation with PFAS as an emerging area of science. "The number may go lower," he said of the 70 parts per trillion. "For now we think it is protective."
Toal said the Toxic Substances Control Act (TSCA) is being revised. In the meantime, he said, "Chemicals are innocent til proven guilty. Hopefully the EPA, through the new TSCA, will be screening these (PFAS). There are 3,000 different compounds in this class of compounds, so I think you'll be hearing about this for decades to come."
Toal did say that residents could reduce exposure to PFAS by reading product labels and asking manufacturers if there are fluorinated compounds in their products.
Toal also said there are issues with drinking bottled water. "Public water is chlorinated, bottled water is not," he said, adding, "Plastic bottles potentially leech chemicals called phthalates. Plus the bottles end up in the trash and in the ocean."
"Using your well water is an ecologically and healthy thing to do if you make sure it is tested and not contaminated," he said.
"We're trying to find out what they're doing at the airport," said Greenwich Health Dept director Caroline Baisley. "The Town is concerned that these types of contaminants, chemicals continue to be used."
Officials from the state said with the PFAS source being on the NY border in close proximity to public and private wells in Connecticut is a unique situation. They explained that the state Health Department's water program is tied to a CT general statute that  gives their agency has the ability to investigate complaints of polluted drinking wells. They said if they can identify the party responsible for the pollution they can issue an order requiring them to provide a short term supply of drinking water (bottled) or long term supply – either drilling new wells or connecting to public supply.
Baisley noted that the contamination across state lines is unique. "That may be an issue for the EPA," she said. "It's an unfortunate situation. I want to look at what's going on over the border.
"PFAS is a new contaminant," said Lori Mathieu, Public Health Section Chief of the state's Dept of Public Health for Drinking Water, adding, "It is a very complicated test,  and you can easily cross-contaminate your test because it's in parts per trillion. As far as public wells, we'll get a letter out soon suggesting you test on a periodic basis, maybe on an annual basis for public wells. We have responsibility to the rest of the state. We're looking at smaller systems …and clusters of wells and identifying ares of population for public well testing."
Ms. Mathieu said the Dept of Health for Drinking Water division has asked the EPA for guidance. "They have not set a standard, there is no maximum contaminant standard," she said.
Tiziana Shea, from the state public Health Dept's private well program said well water testing may be wise prior to a real estate transfer.
While not required for a seller, she said, "We'd recommend the buyer do it to be fully informed." Or, she said, "The mortgage company often dictates the testing."
If the testing does occur, she said triggers that mandatory reporting to the department of public health.  She said that anyone who wants to test their own well in Connecticut is advised there is only one certified lab in the state, Regional Water in New Haven and the fee is about $250.
Ms. Shea also talked about remediation for PFAS at 70 parts per trillion. "That is the action level," she said. One option is a reverse osmosis drinking water filter installed in the kitchen sink. "It's an effective treatment device that forces water molecules through a membrane and they're sent out as waste," she said.
Alternately, she said, if the PFAS exceeds 210 parts per trillion there are concerns of skin absorption or inhalation. In that case, all the water in the house is treated with a device with granular activated carbon or "GAC."
With either device Ms. Shea said it is critical to regularly change out the filter so the PFAS doesn't come through.
---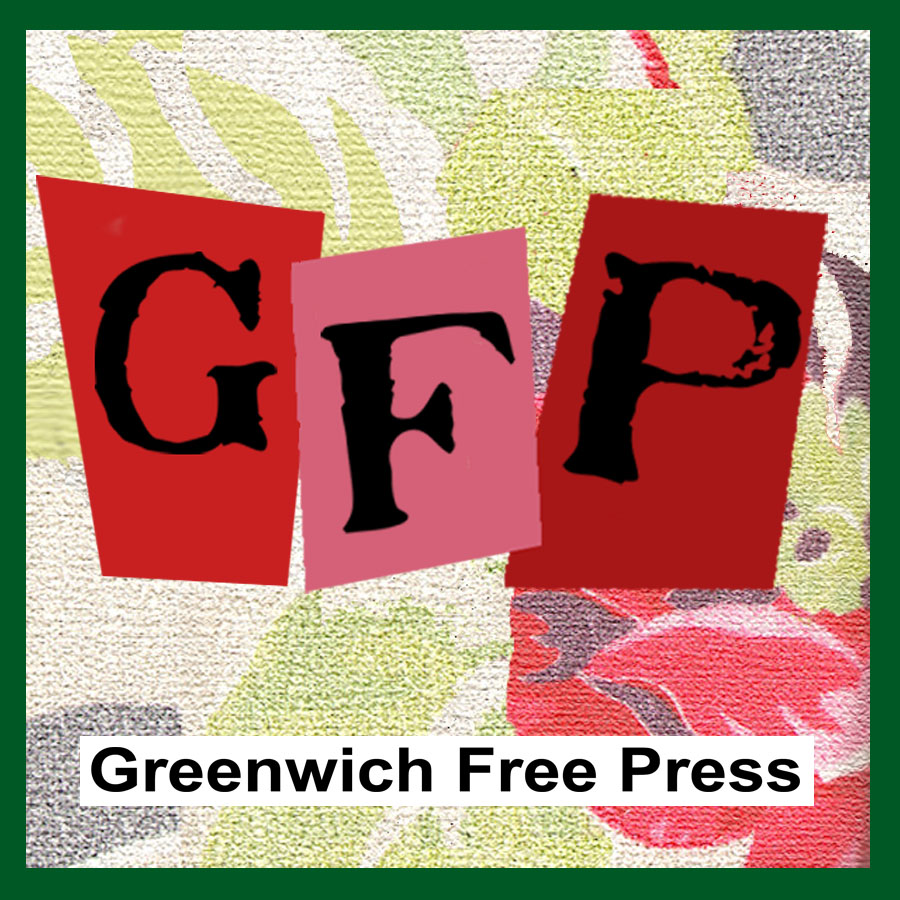 Email news tips to Greenwich Free Press editor [email protected]
Like us on Facebook
Twitter @GWCHFreePress