On Saturday, US Senator for Connecticut, Richard Blumenthal, a Greenwich resident, will meet with Chickahominy residents to listen to their concerns about possible contamination in the neighborhood adjacent to the former dump, now named Holly Hill Resource Recovery facility.
The meeting, requested by longtime Booth Court resident Dawn Fortunato, is set for 9:45am on Saturday at the intersection of Booth Court, the northwest corner of Armstrong Court, both of which are downwind of the former dump and incinerator.
Leading up to the visit are what Fortunato describes as repeated snubs from the First Selectman who last fall promised to meet with concerned neighbors after the holidays, but has since December stopped responding to Fortunato's emails.
Fortunato said P&Z has been likewise  unresponsive despite a promise from Donald Heller at the December meeting for a "double check" on soil tests after listening to Ms. Fortunato and her neighbor Otto Lauersdorf, of 22 Booth Court. Mr. Lauersdorf said that while working at the dump between 1971 and 1977, shipments of liquid industrial waste from the Electrolux plant in Old Greenwich were received.
"We dug pits for burial from the 6000 gallon tank truck which delivered it," he said, adding, "Solid waste was also received form the GAF felt mill in Glenville," said Lauersdorf in his affidavit.
In a letter this week to Robert Clausi, senior Wetlands Analyst in the town's Inland Wetlands Agency, Mike Finkbeiner, a land surveyor and environmental land consultant, who has been retained by neighbors of Armstrong Court, challenged the HATG lab testing of soil was performed by Melick-Tully on October 24, 2014 at four test sites, citing discrepancies as to the number of tests, the depth of tests, location of tests and the reporting protocol of tests.
Mr. Finkbeiner who learned he was banned from Armstrong Court on Feb. 7, 2012, when he received a letter from Housing Authority Director, Anthony Johnson, points out in his letter that the Armstrong Court soil testing report linked to the HATG website and "cites only four discreet samples at the depths just cited, and advises that owners and tenants are not entitled to rely on the findings."
Finkbeiner's letter also requests that a qualified licensed firm investigate, test and report the water column pollution of this site and that the Agency enforce the requirements for annual spring season testing of the effluent waters of the Holly Hill facility.
Fortunato, whose toddler has suffered from lead poisoning, had organized several neighbors who have cancer to meet with Senator Blumenthal.
The 38-year-old mom said that she is often asked how her son got lead poisoning, when, she said, at least 15 babies have been raised in her house over the years, none contracting lead poisoning.
"My baby just likes to put rocks in his mouth when he plays in the yard," she said. "My other son never did that. He liked a pacifier. Charlie put rocks in his mouth and never sucked on pacifiers," she said. "Everyone is so quick to say he ate paint chips, but I am his mother and I just know that wasn't the case."
Fortunato's home underwent abatement and remediation supervised by the state and town Health Departments. It has been declared lead free, but she still wonders whether the root cause has been addressed. She cites the Housing Authority's claim that the soil is clean and green in the corner of Armstrong Court where they briefly considered paving for a 300 car parking lot for a proposed 51 unit senior residence. The residence, which would have gone in "the hole" along the steep road, Booth Place that leads to the Booth Court and Booth Terrace cul-de-sac, was withdrawn. "They opened Pandora's Box," said Fortunato of the HATG's interest in developing that corner of the property.
On his Jan 22 WGCH AM 1490 radio show, Greenwich Matters, Sam Romeo, chair of the HATG board, said, "If a property owner knows that their property has contamination on it, and go public about it, they should be required to clean it up. He added that that he hoped new state legislation might address the problem, "before anyone else gets poisoned by lead."
In a previous segment of his program, Ms. Fortunato called in to challenge the HATG testing, calling Mr. Romeo "Pinnocchio" and referring to his testing as "flim-flam." Mr. Romeo placed the blame squarely on Fortunato. "Don't you feel guilty about your son winding up with lead poisoning? Shouldn't you? Where did he get it from? He got it from your yard. Is it my fault that you're living there? Armstrong court didn't cause that," he said.
While the HATG was scheduled to go before IWW last Monday Jan. 26, that meeting was cancelled due to the winter storm Juno. However, next Wednesday, Feb 4, HATG is set to go before ARC to discuss the remaining portion of the Armstrong Court project, which includes gutting and renovating existing units, as well as constructing new multi-family townhouse-style units. At issue is the proposal to add an extra story to the existing stock to create an aesthetically appealing roofline, in lieu of the existing flat roofs.
See also:
Sam Romeo: Lessons in Deflecting Blame for Toxic Soil?
WGCH TRANSCRIPT: Housing Authority Leader Accuses Booth Ct Mother of Child with Lead Poisoning of Slander
Armstrong Court Sticking Points: Raise the Roof? Test More Dirt?
Senior Housing: If Not Booth Place at Armstrong Court, Where?
Armstrong Court Neighbors: "Not So Fast on New Multi-Story Seniors Building"
Housing Authority's Plan for Armstrong Court Includes 4-Story Building for Seniors
---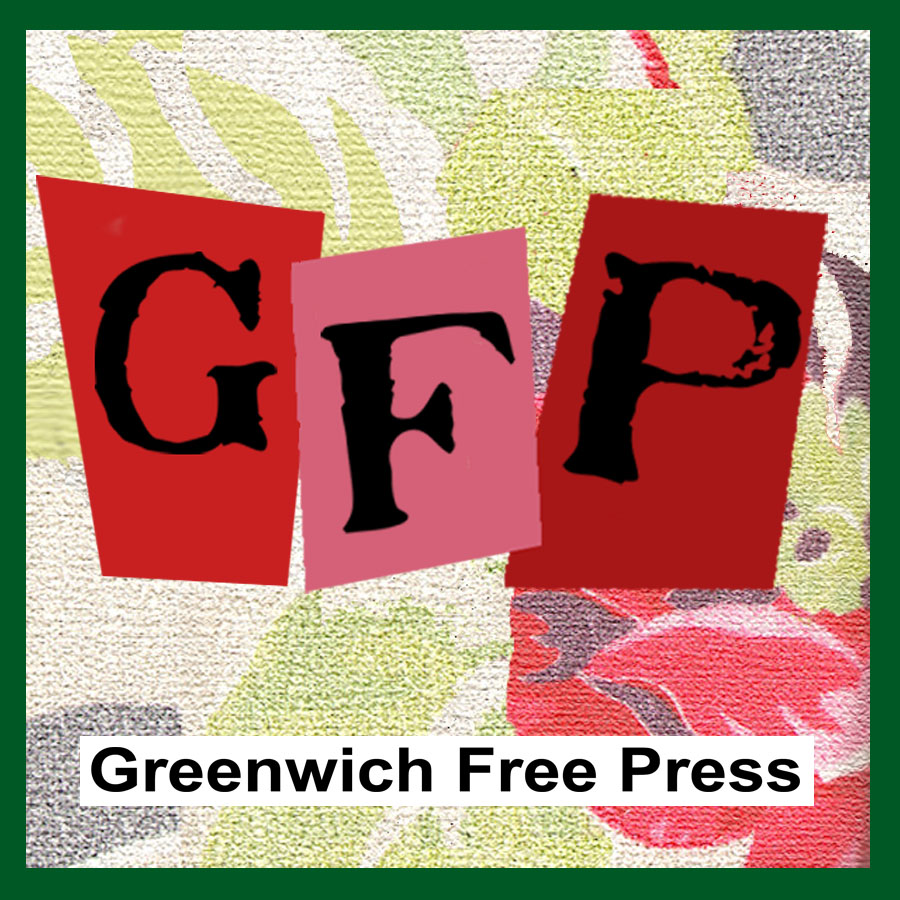 Email news tips to Greenwich Free Press editor [email protected]
Like us on Facebook
Twitter @GWCHFreePress
Subscribe to the daily Greenwich Free Press newsletter.