P&Z Passes New Regs: Wedding Cakes May Get Smaller in Greenwich
|
Tuesday's marathon Planning & Zoning meeting included the second of two public hearings on proposed changes to how Floor Area Ratio (FAR) is calculated with regard to grade plane and retaining walls, attic floor area, and basements.
As far as the issue of FAR, the text amendment to regulatons was in direct response to the 1.30 and 1.33 of the 2009 POCD that states the commission should consider changing regulations to prevent significant grade alterations and limit the height of retaining walls (1.30), and deal with the extensive manipulation of existing topography by grade plane walls (1.33).
The proposed changes were all adopted after midnight during the August 1 P&Z meeting.
---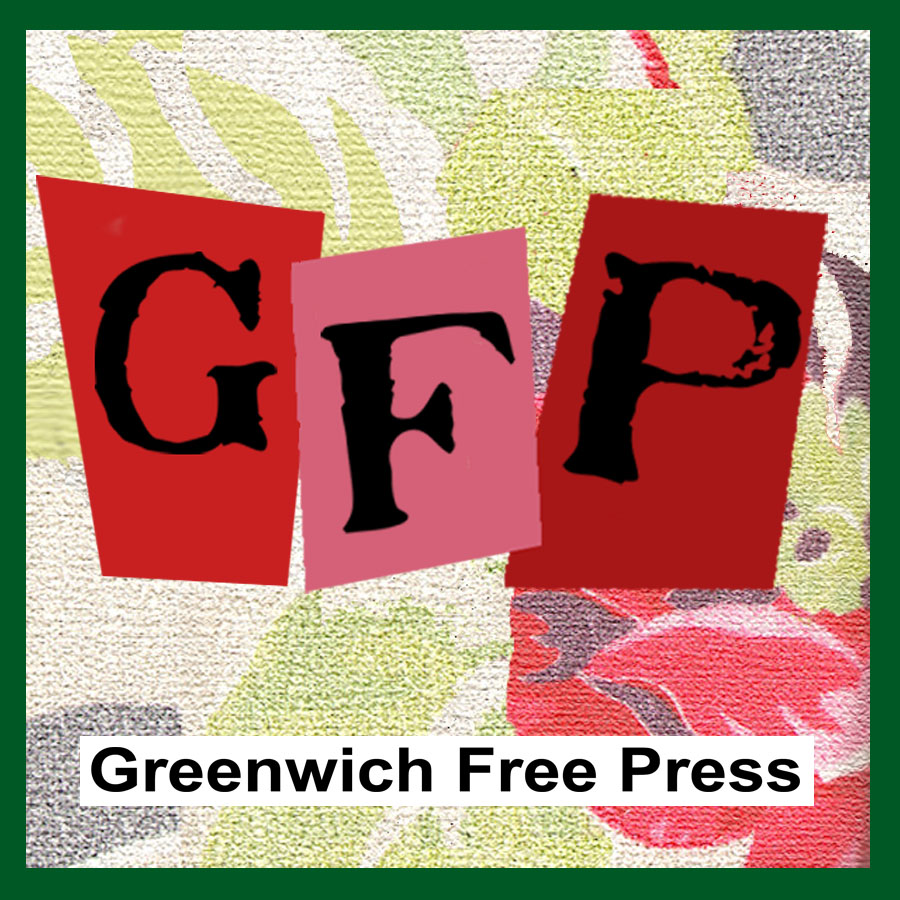 Subscribe to the daily Greenwich Free Press newsletter.
---
Currently when an attic space is created through trussed construction, that space is excluded from the gross floor area calculation.
That has led to a scenario where an identical home with an attic space created without trusses would count to FAR despite having the same visual impact as the one with trusses.
The idea for the change was to count the attic area based on its contribution to bulk and not use of space inside.
Now, whether or not an attic counts toward maximum FAR depends on whether it meets the definition of a half story, which is defined as 40% of the floor below in Zones 6 through RA1, or 50% of the floor below in RA2, RA4 and commercial zones.
A goal of the changes to regulations is to see fewer retaining walls and less ability to build up a property to create homes that loom over neighbors, allow slope between walls, and allow vegetated slope in lieu of walls.
Read our coverage of the first hearing on proposed FAR changes:
Read our coverage of other items at the August 1 P&Z marathon!
---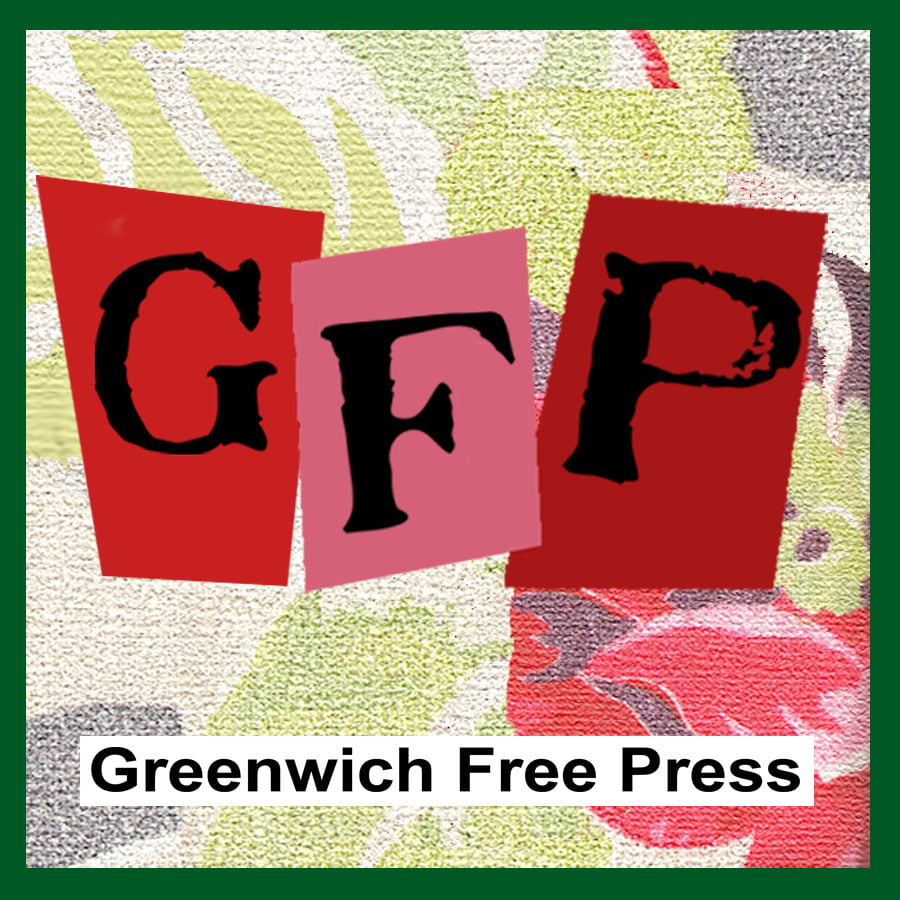 Email news tips to Greenwich Free Press editor [email protected]
Like us on Facebook
Subscribe to the daily Greenwich Free Press newsletter.