As the political situation in Venezuela worsens, Venezuelans both domestic and abroad are diving head first in their resistance to the narco-regime of President Nicolás Maduro.
For the past 17 years, Venezuela has been ruled by a corrupt and dictatorial government. Many Venezuelans have fled their increasingly unstable country, with many finding their way to Connecticut.
While there may be 2,462 miles separating the two countries, Venezuelans in Connecticut are finding ways to express their concern about the humanitarian crisis they left behind, including the scarcity of food, medicine, water, electricity and the violent oppression by military forces against any type of opposition.
While the US enacted economic sanctions against Maduro, including freezing his US assets, the move may be largely symbolic. Maduro, who claimed a sweeping victory in the country's June 30 election that was marred by violence, is moving to consolidate his power.
Viewed by the US as a dictator, Maduro has ordered his forces to lash out demonstrators. Dozens of protesters have perished since April.
In response to the continuing crisis, Venezuelans abroad have joined the resistance against the regime, holding demonstrations and collecting signatures asking the International Criminal Court in the Hague to investigate cases of torture in Venezuela.
On July 30, a popular universal non-profit among Venezuelans called 'Venezuela Somos Todos-Mundo," which translates to "We are all Venezuelan," in collaboration with the Asociacion Venezolano de Connecticut (The Venezuelan Association of Connecticut) a non-profit civic cultural organization organized a protest in Stamford.
The protest took on the theme, "Rechazo Mundial a la Constituyente," which translates to, "Worldwide Rejection of the Constituent."
Demonstrations are taking place across the US in order to raise awareness of the crisis. On Sunday participants stationed in front of Stamford's Government Center hoisted banners, flags and homemade posters.
In addition to the Venezuelans who participated, Stamford officials, including Mayor David Martin's chief of staff Michael Pollard and Stamford Fire Dept Chief Trevor Roach offered a few words.
Mr. Pollard showed his support for Venezuelans who he described as not having been treated fairly, silenced by their government.
"America or at least the people of Stamford understand your plight," he said. "We understand the challenge that you have in trying to bring about rights and justice in your own country."
Pollard went on to express the value in all life: "These lives that we live are precious and those that cannot speak deserve someone to fight for them."
Pollard finished by vowing to help in any way he and Mayor Martin are able. "Whatever we can do to help and support you we will do," he said.
Clodomiro Falcon, the president of the Venezuelan Association of Connecticut and one of the main coordinators of Sunday's protest, explained the event process, which was done in just two days.
Clodomiro explained that it all began when Marla Valez, the coordinator for CT non-profit Venezuela Somos Todos-Mundo, reached out to Clodomiro saying that many Venezuelans had suggested holding a demonstration in New Haven, instead of only New York.
New Haven quickly turned into Stamford when the permit was becoming too hard to obtain.
Fortunately, the New Haven permit was given last minute resulting in protests in both Stamford and New Haven.
The demonstration also included live Venezuelan music.
Not everyone believes participating in rallies and protests will make a difference, and that words will go unheard under an  oppressive regime.
Still, others hold strong to their faith and keep fighting.
Clodomiro responded to these concerns saying, "In this moment more than ever before we need to be unified to confront the narco-regime that wants to stay in power against the Venezuelan people."
Claudia Pagazani, member of the Movimiento Libertador NY/NJ/CT (The Liberty Movement) agreed with Clodomiro, saying that despite the miles that separate the two countries, what is happening in Venezuela "is happening in our very own backyard."
Pagazani said Sunday's protest would be the first of many.
"It is vital for American citizens to understand the gravity of what is occurring," she said, adding that all protests and rallies are worthwhile.
Marla Valez, coordinator for Connecticut 'Venezuela Somos Todos-Mundo, said that the group hoped to bring the humanitarian catastrophe running in Venezuela to the different segments of American Society.
"Now, Americans can see Venezuelan protesters denouncing the government of Venezuela for human rights violations, abuse of power, imprisonment of opponents and application of torture on dissidents," she said.
Valez said she hoped the protest would change perceptions about the situation in her home land and local people might feel motivated to sign the group's petition to support the complaints presented before the International Criminal Court in The Hague.
---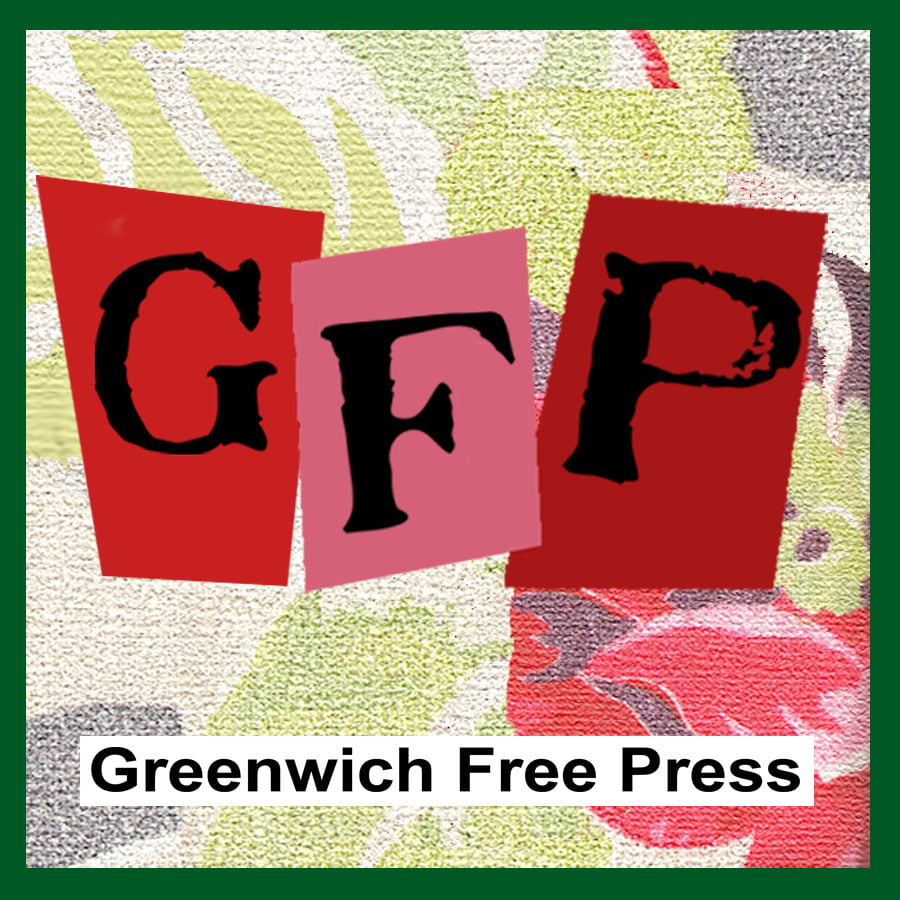 Email news tips to Greenwich Free Press editor [email protected]
Like us on Facebook
Subscribe to the daily Greenwich Free Press newsletter.