A proposed central Greenwich pre-school for children three and under was approved by the Planning & Zoning commission on Tuesday night.
The preschool will be run out of a house at 6 Lincoln Avenue, located in the CGB zone, where a preschool is an approved use.
Currently the house has office space on the first floor and an apartment on the second floor and attic.
The pre-school will be run by Chabad Lubavitch who have been using classrooms at the YMCA of Greenwich since 2003.
The operators will use the first floor of the house at 6 Lincoln to teach a maximum of 16 children. They will share the existing playground already in place at their adjacent 75 Mason Street location.
The property at 6 Lincoln is owned by BR & GK Real Estate, LLC, which is registered to Brandon Rose of Wharton, NJ and Gudmundur Kjaernestei of Greenwich. Transatlantic Lines LLC operates out of 6 Lincoln Ave.
The applicant said the Lincoln Ave preschool staff of four intend to carpool to work in two cars.
Parents will drop off their children in the parking lot behind 6 Lincoln Avenue on a staggered schedule so that only four children are being dropped off or picked up at a time. The drop off times are 8:00am, 8:30am, 9:00am and 9:15am.
There are five parking spots there.
The applicant promised that parents will park and walk their children inside the building, rather than drop them off on Lincoln Avenue.
Use of the playground will also be staggered. "The playground space will be shared similar to how the staggering is done for drop off. They'll stagger the use of the playground at 15 minute and half hour intervals," attorney Thomas Heagney said.
As far as the four staff members planning to carpool and only use two parking spots, commissioner Nick Macri asked, "What happens when that doesn't happen?"
The reply was that the Rabbi's wife, Maryashie Deren "is up to the challenge."
"With the staff at 75 Mason Street for the last 14 years it has worked well," Heagney said. "And we think it'll be fine going forward."
Lincoln Ave, which many may recall became the destination for Back Country Wellness when they ran afoul of regulations and neighbors' patience last year on North Porchuck, is anchored at the Mason Street end by 7 and 6 Lincoln, which are both in the CBG zone, the houses to the east are residential R6 zone. (Backcountry Wellness to Relocate to Lincoln Avenue in Central Greenwich).
According to the tax card in the Assessor's Office, the owner of 6 Lincoln is doing business as Trans Atlantic Lines LLC. Records say the property is owner-occupied, with an apartment utilized by clients with "no rent paid."
The applicants said the apartment, which comprises the second floor and the attic, would be used by staff.
Attorney Tom Heagney said his client had met with the state health department who walked through the space.
"They've filed a change. It's the same program in a different location," he said adding that the only interior change to the space is to add an ADA compliant bathroom. "That's it, there's very little to be done and we hope it'll be done and start the program in September," Heagney said.
On the exterior, thee are plans to build a new staircase to the first floor and reconfigure the existing rear staircase.
Neighbors voiced their opposition to the pre-school on the grounds that at the existing Chabad's 75 Mason Street headquarters, parents park illegally when dropping off children. Traffic backs up quickly on Lincoln Avenue, a popular shortcut to Greenwich Avenue.
Lincoln Ave is restricted residents only from 11:00am until 2:00pm on weekdays.
Tiffany Costanzo of 14 Lincoln Ave, directly next door to 6 Lincoln Ave, said she and her husband rented the house for four years before buying it just weeks earlier.
"We've already had experiences on their Sunday programs with parents who block our driveway and pull in our driveway," Costanzo said.
Costanzo said she was concerned that a large car such as a Suburban wouldn't be able turn around in the small parking lot behind 6 Lincoln.
"That is my main concern, that even if it is staggered, there's a lot of excuses that can occur," she said. "I'm afraid our street will be a line of cars."
Barbara Olszewski of 18 Lincoln Avenue said the parking has been always a problem on Lincoln and will be even worse when two house for sale are filled with families.
"Parking has been especially tight, and because we couldn't fit all our cars on the street there have been many discussions with police officers," Olszewski said.
---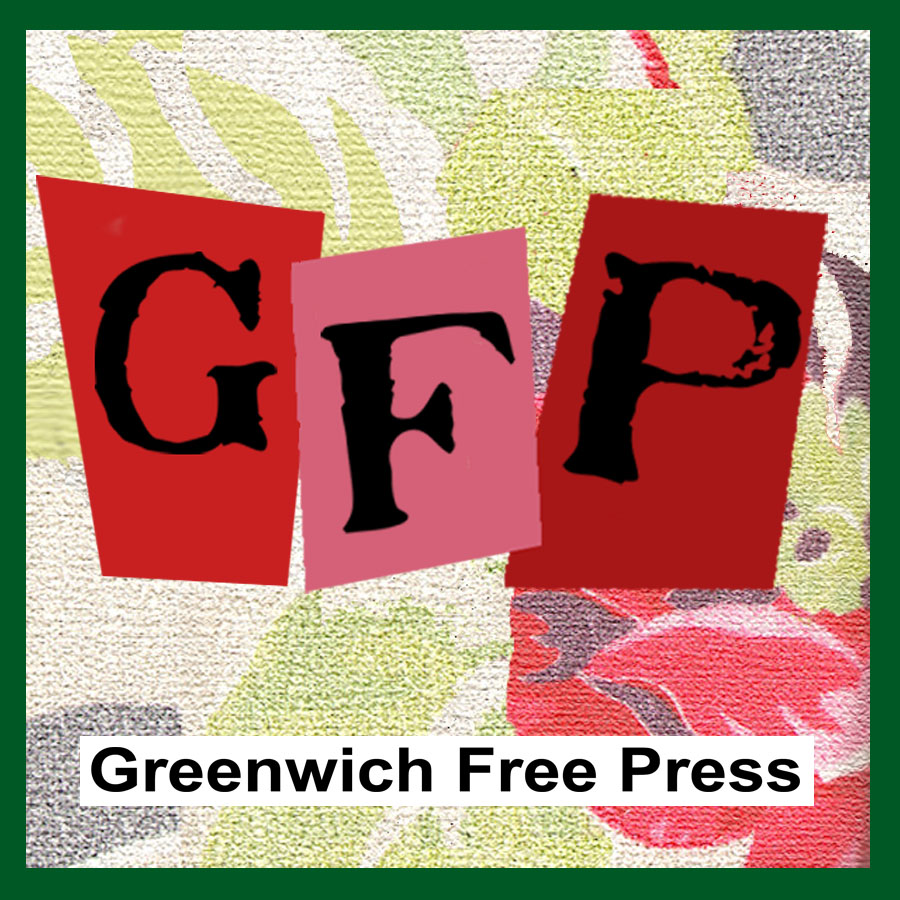 Subscribe to the daily Greenwich Free Press newsletter.
---
Mrs. Alban likened the proposal to that of Greenwich Dance Studio which took over a large building in Cos Cob formerly home Callahan Moving and Storage warehouse.
When you look back, we approved a dance studio in Cos Cob and the person who runs it makes sure the moms obey. "They follow the rules and she makes sure they get out there and makes sure it works," Alban said.
In a 2014 interview with GFP, the owner of Greenwich Dance Studio, Kate Truesdell said drop-off and pick-up were running smoothly because there is a TV monitor where girls can see their ride pull up, and scurry across the hall to the exit. Also, studio staff and older dancers help escort students outside to awaiting parents.
Commissioner Alban said no police reports were available for complaints about Chabad on Lincoln Ave.
She said that applicant has met with the state health dept, who consider the application an extension of an existing license, though they need state approval prior to gaining a certificate of occupancy.
The commission voted to approve the proposal with the condition that the preschool always be operated by Chabad and not be outsourced, and that Mrs. Deren ensure that parents adhere to the staggered drop off and pick up.
See also:
Sheephill Multi-Use Building Raked Over Coals Again Aug 2, 2017
Residents Balk at 60-Unit Building at 143 Sound Beach: Underparked, Won't Attract Millenials Aug 2, 2017
---