In the mother of all Planning & Zoning meetings on Tuesday night, a proposal from J&J Greenwich, LLC for a mixed use building 5 Sheephill Road and 1137 East Putnam Ave had another jam packed  hearing.
It was standing room only and several police officers were present as neighbor after neighbor, many who have racked up decades as residents in the Sheephill Rd, Apache Place and Spezzano Place area, took turns testifying.
The applicants, J&J Greenwich, LLC is registered to Kyung Ok Lee and Jong Won Lee of 30 Hunting Ridge Road in Greenwich, propose to merge properties at 1137 East Putnam Ave and 5 Sheephill Rd, remove the existing structures, and construct a new, 3-1/2 story, 40,931 sq ft mixed-use building.
Attorney Thomas Heagney said the commission had made it clear it was necessary to meet the 3-1/2 story requirement, rather than the four stories proposed previously, and that the plan had been revised and met the 16 preliminary conditions of the commission.
Mr. Heagney said his client factored in residents concerns about the the building's size.
"We looked at what would happen if we took the residential part off," he said. "The parking requirement would basically remain the same because there are 17 parking spaces associated with the one bedrooms, but we need 115 to meet the requirement for retail and office space."
Also, he said the parking garage would remain the same either way.
"We've looked to design the building so that when it gets the additional story and half-story, it appears recessed to the eye.
He said that Craig Ennis, a professional traffic engineer, had overseen a traffic study in February 2016, which included the Friday before pubic school winter break.
Residents took issue what that study, arguing that it under-counted traffic at a busy, dysfunctional, too narrow Sheephill Rd at the intersection with East Putnam Ave.
Architect Rudy Ridberg said total volume calculation for the building was 518,000 cubic feet of volume area, which breaks down to 311,890 cubic feet for commercial and 205,909 for residential. The third floor is all residential and the half story is attic.
Heagney said the applicant was prepared to cooperate with most of the restrictions P&Z imposed, including the size of trucks making deliveries, limiting the window of deliveries to between 7:00am to 7:00pm, and prohibiting some retail uses for the main level, including delis, tattoo parlors, massage parlors, vape shops and dry cleaners.
Though Heagney said the applicant was okay with not putting a fast food restaurant on the main floor, he said they were not prepared to accept restrictions to hours of operation for the businesses, especially in the evening.
"The only limit to hours of operation are for gas stations and for the Lucas Steak House for 2nd floor banquet, which now has a limit of midnight, but the restaurant does not," he said. "I don't see that as an appropriate restriction."
"If there is a restaurant, having an 8:00pm or 8:30pm closing time would not be appropriate," Heagney continued. "And, restaurant use is permitted. I don't see a building on Route 1 that limitations of time are appropriate."
After the attorney and commissioners bickered over hours of potential retail operations, the residents' testimony mostly centered on the dangerous intersection being made worse.
The proposal includes a curb cut for an exit from the building onto Sheephill.
---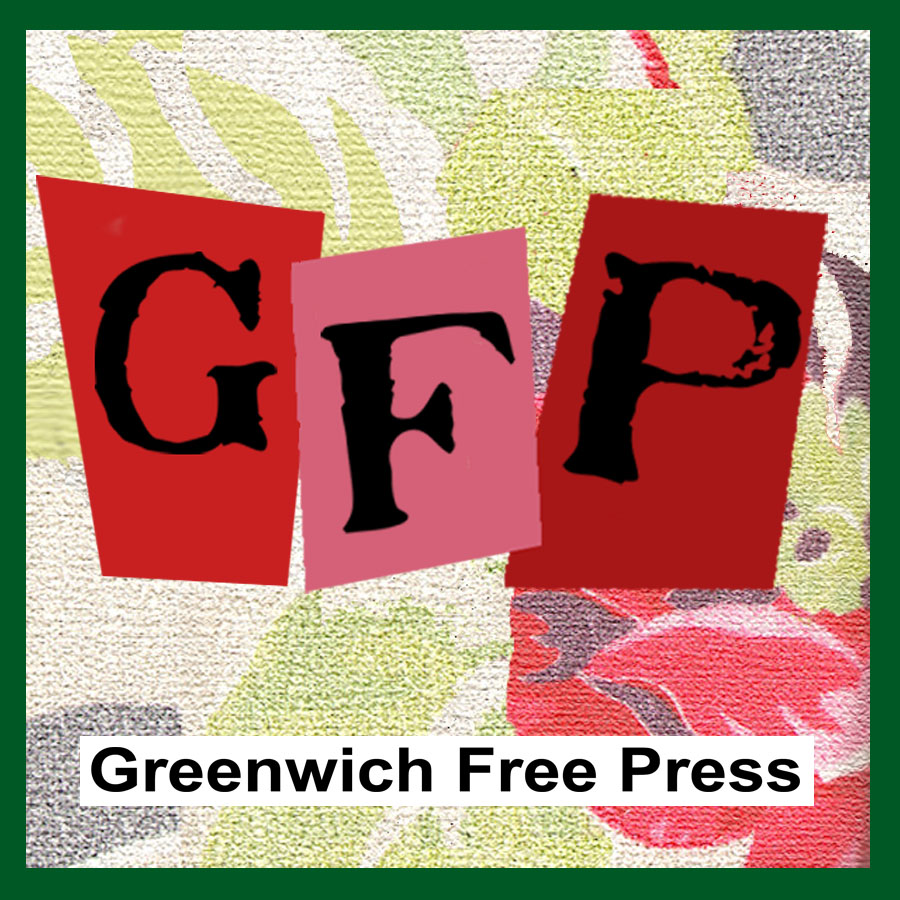 Subscribe to the daily Greenwich Free Press newsletter.
---
Selectman John Toner read a statement from himself and Peter Tesei, "We have concerns for traffic and pedestrian safety generated by the narrow roadway of Sheephill. It's already a high volume intersection because of its proximity to exit 5."
Elizabeth Peldunas, co-president of the Riverside Association described the buildings to be demolished as tired and beyond their useful lives.
"We would love to see the property improved, but 500 people signed a petition that the building is too large and creates safety concerns." She said cars on Sheephill stack up waiting for the light. Students who don't qualify for bus to school have to cross the intersection on foot. And, she noted, traffic worsens when I95 is backed up.
Peldunas said cars coming from St. Catherine's will scoot around cars waiting to turn left onto Sheephill Rd and scoot back quickly in order to take a left turn into the proposed building, creating a safety hazard.
She said the new pedestrian phasing that is coming will put pedestrians out in the middle of traffic, to use a crosswalk that is no longer protected.
The residential component adds the bulk and height that neighbors find very off putting and is out of character with surroundings. The moderate housing shifts some of the burden of increased traffic onto a residential street, which already gets backed up. The real solution is for the town to improve the intersection. In a perfect world, the upgrade would already be in the works.

The foundation walls are built right up to the property line and will severely prevent the improvement of the intersection of Sheephill and Putnam Ave – Elizabeth Peldunas
Residents said they there might be underground tanks and lines on the site that could cause environmental problems, and Sam Romeo testified that there is an underground spring in the area.
Mr. Heagney said an environmental assessment was required by the lender, and a Phase 1 environmental study was conducted. "We're satisfied that the site is clean," he said.
State Rep Fred Camillo and Mike Bocchino also spoke against the proposed building. Camillo said that five people on Sheephill have called or emailed him about great trouble getting out of their driveways.
The State Reps said the application came in before the override of the Governor's veto on a bill that would place a moratorium on affordable housing production.**
Unfortunately, the commissioners pointed out that the application for the Sheephill development did not come in under the CT state statute 8-30g that was the focus of the veto override**, but rather 6-110 g.
Sean Olbrych of North Sound Beach Ave said he was skeptical about the promise not to put in a fast food restaurant.
"We have stores moving out. …You know they'll come back for a variance for a McDonald's or Chipotle because retail is dying."
Susan Foster said she was concerned about the precedent set for this area of East Putnam Ave.
She said the former location of Estate Treasures is empty and that the UPS store next to the Mobile gas station and the location of Putnam Insurance Agency would be good candidates for this type of development.
"It appears there is no future planning on the part of Greenwich for this intersection," she said. "You can't solve this with a change in the light and an arrow."
Foster said it would be a travesty to proceed and not be able to fix the intersection in the future.
The commission closed the application at Mr. Heagney's insistence. Mrs. Alban said she was still "chewing it" and wanted more time.
"We have to think about how it impacts the neighborhood. We're saying because of the magnitude of the impact, we need to think about it. I think there are some big pluses here – we are getting moderate income housing that we need for teachers and police and nursing staff."
"I would ask you to close it," Heagney said.
The commission has 65 days to render a decision.
**The General Assembly voted to over-ride Governor Malloy's veto of HB 6880, An Act Concerning the Affordable Housing Land Use Appeals Procedure. The bill will now pass into law as Public Act 17-170.
Among other provisions, the act:
Reduces the threshold of affordable housing production necessary for municipalities to attain moratoria from Affordable Housing Land Use Appeals (until sunset date of

October 1, 2022

).
Modifies the point structure for units qualifying municipalities for moratoria (until sunset date of

October 1, 2022

).
Requires municipalities to adopt an affordable housing plan at least every five years. Such plan shall specify how the municipality intends to increase the number of affordable housing developments in the municipality.
Effective from passage.
See also:
At P&Z, Residents Voice Ire over Proposed Sheephill Mixed-Use Building June 28, 2017
Multi-Use Building at Corner of Sheephill and East Putnam Ave Causes a Stir October 2016
Residents Balk at 60-Unit Building at 143 Sound Beach: Underparked, Won't Attract Millenials Aug 1, 2017
Next for the Wrecking Ball: Sheephill Double Lot Approved for Subdivision
---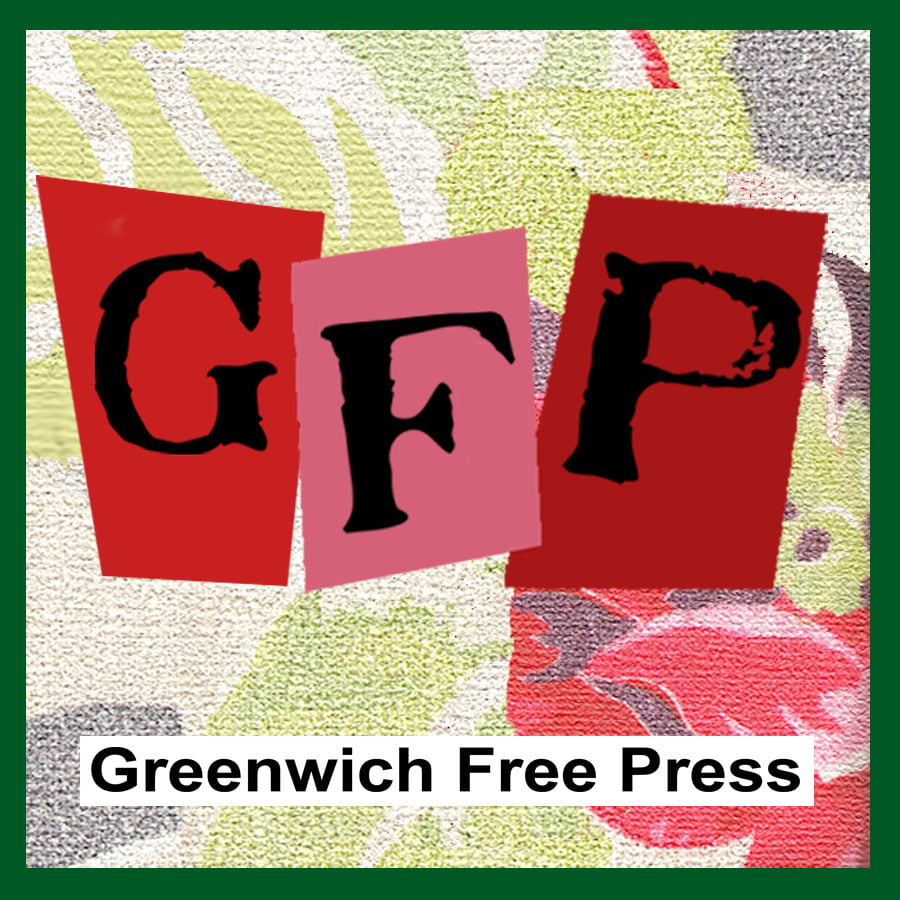 Email news tips to Greenwich Free Press editor [email protected]
Like us on Facebook
Subscribe to the daily Greenwich Free Press newsletter.
---