The agenda for the August 1 P&Z meeting is jam packed.
Several items are already familiar to Greenwich residents, including 143 Sound Beach Ave and the multi use building at Sheephill, both of which packed town hall in previous hearings.
Others items are less familiar.
The controversy packed agenda will make for a late night on Tuesday.
Pre School at 6 Lincoln Avenue
There is a proposal for a preschool in central Greenwich on Lincoln Ave, which many may recall became the destination for Back Country Wellness when they ran afoul of regulations and neighbors' patience last year. (Backcountry Wellness to Relocate to Lincoln Avenue in Central Greenwich)
According to the tax card in the Assessor's Office, the owner of 6 Lincoln is doing business as Trans Atlantic Lines LLC. Records say the property is owner-occupied, with an apartment utilized by clients with "no rent paid."
The applicant seeks to convert existing office space on the first floor of 6 Lincoln Ave to a pre school for 16 children age 3 and under, plus a staff of 4. The property at 6 Lincoln Avenue is directly behind Chabad Lubavitch at 75 Mason Street, in the CGB zone.
The applicant is BR & GK Real Estate, LLC, which is registered to Brandon Rose of Wharton, NJ and Gudmundur Kjaernestei of Greenwich.
The proposal includes construction of a new exterior staircase to the first floor and reconfiguration of a rear staircase.
According to their website, currently Chabad Lubavitch operates Gan Preschool, a state licensed pre-school with classrooms located in two buildings.
The 2s, 3s, and Pre K classes are held in the preschool wing of the Greenwich YMCA and Toddler Class at Chabad of Greenwich, 75 Mason St.
The organization also offers Hebrew School at 75 Mason Street, and summer camp at Carmel Academy, 270 Lake Ave, though campers 2 and under attend camp at the "75 Mason Street "campus."
---
Multi Purpose Building at Sheephill  
Next is possibly an even more controversial application for a multi-use building at East Putnam Ave and Sheephill by J&J Greenwich, LLC.
The applicant hopes to receive blessing from P&Z  for a final site plan and special permit for a four-story mixed use building with moderate income housing units at 1137 East Putnam Ave, which will incorporate adjacent property at 5 Sheephill Rd.
J&J Greenwich, LLC is registered to Kyung Ok Lee and Jong Won Lee of 30 Hunting Ridge Road in Greenwich.
The applicant wishes to demolish existing structures to make way for the 40,931 sq ft building which includes moderate-income housing. See: Multi-Use Building at Corner of Sheephill and East Putnam Ave Causes a Stir
---
143 Sound Beach Ave
As if the Old Greenwich community was not already up in arms over the proposed 44 residential unit building at 143 Sound Beach Ave to replace the one-story medical  office building, on the agenda is a new proposal for an even bigger building.
The new proposal is for 60 units, plus parking for 47 cars.
The existing building is home to Hospital for Special Surgery.
At the March meeting, the applicant's attorney, Chip Haslun suggested the proposal would result in an overall reduction in traffic, which met with a chorus of laughter.
The new proposal is for 30% of the proposed units to be restricted for affordable housing for 40 years pursuant to Section 8-30g of CT General Statutes.
This week the Greenwich delegation submitted a statement objecting to the Governor's veto of H.B. 6880, An Act Concerning the Affordable Housing Land Use Appeals Procedure, citing "interference from Hartford and predatory developers taking advantage of a well-intentioned, but flawed law." The bill lowers the requirements for municipalities to reach a moratorium on affordable housing construction.
Back in March, neighbor after neighbor testified the development would worsen already heavy local and beach traffic on Sound Beach Ave, be out of character with the neighborhood and impact property values.
Haslun said his client has owned the property for 17 years, and there has been a legally non-conforming medical and general office building on the site.
---
Proposed Changes to P&Z Regs Governing Grade Plane, Walls and Attics
The agenda also includes the second of two public hearings on proposed changes to the way FAR is calculated for basements and rules about the grade plane and walls.
The first of the two hearings was not well attended, though the speakers were passionate that the changes would result in houses being sunk further into the ground.
Local engineer Tony D'Andrea warned, "I don't think we want to see things like on the corner of Milbank Avenue and Lincoln Ave where we have a 10% driveway going down into a home – that's what you're going to see," D'Andrea said, referring to 138 Milbank Ave, a new construction. "That's something you don't want."
Read our summary of the first hearing on July 16.: Interesting Feedback on P&Z's Proposed Changes to FAR, Grade Plane, Wedding Cakes and Attics
---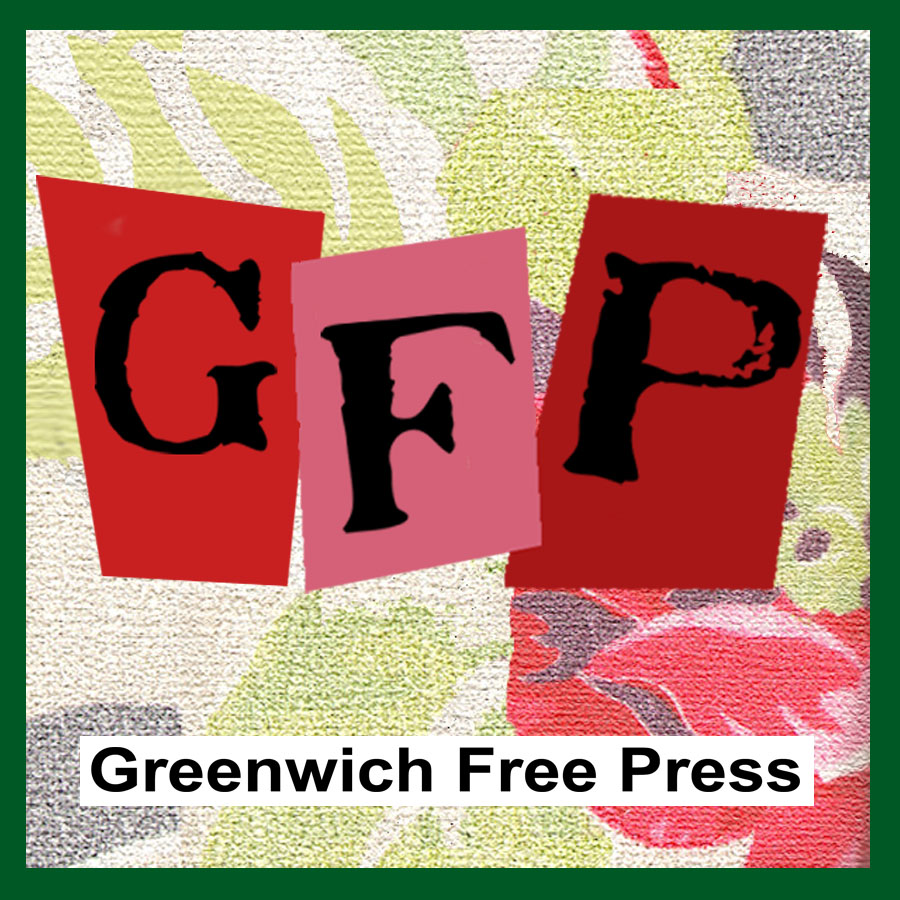 Email news tips to Greenwich Free Press editor [email protected]
Like us on Facebook
Twitter @GWCHFreePress
Subscribe to the daily Greenwich Free Press newsletter.