Greenwich's Historic District Commission (HDC) meetings have never been so popular.
The past several meetings, which included request for a historic overlay for a jumbo synagogue in exchange preserving some of the historic Armory, have drawn standing room only crowds.
On Wednesday night, the HDC met in the Gisborne Room at Town Hall, and again it was standing room only.
Why has this commission emerged from semi-obscurity recently?
For months residents have spoken at POCD workshops, urging the P&Z commission to preserve historic homes and put the brakes on development.
Over the summer there was an outcry among residents against a proposed text amendment that would make possible a 30% bump in FAR for schools. Ultimately that text amendment was withdrawn by P&Z in July.
Then, last month the RTM voted 72 in favor and 98 against another term for P&Z chairman Richard Maitland on the grounds that he was soft on developers.
It is as though a sleeping giant has awoken and is angry at the speed and intensity of development, and redevelopment, in Greenwich.
That was the backdrop on Wednesday night as Attorney Bruce Cohen, along with architect Tim Peck and landscape architect Bill Kenny, and Greenwich Academy's headmistress Molly King requested a favorable HDC advisory opinion and a certificate of appropriateness for their application for 96/100 Maple Ave.
(Greenwich Academy purchased 96 Maple Ave for $2,800,000 from Michael and Christopher Constas in June. Then, in August the school purchased 100 Maple Ave for $1,450,000.)
The school seeks to relocate their existing Cowan Center preschool and daycare for 60 children – as young as 8 weeks old and up to four-years-old, plus 16 staff – to classrooms in the basement and the first floor of 96 Maple which was built in 1910.
---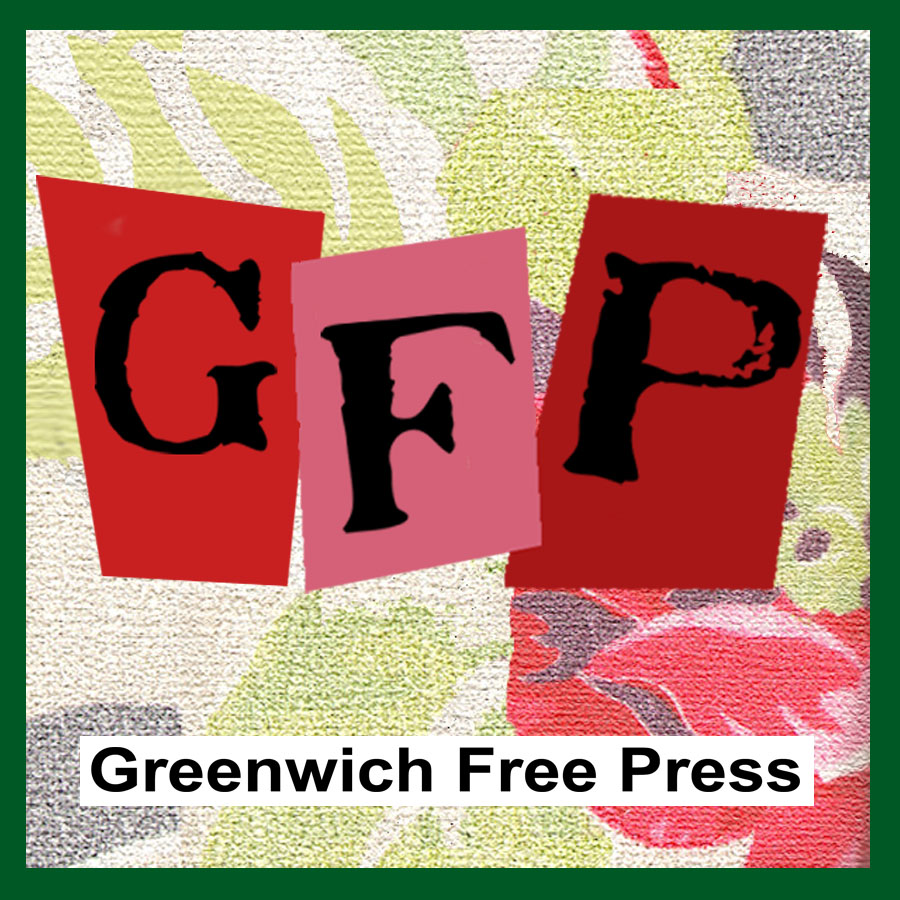 Subscribe to the daily Greenwich Free Press newsletter.
---
They also seek to create three faculty apartments on the second and third floors.
"We're willing to engage," Headmistress Ms. King said. "We've been meeting with neighbors."
"I think it's falling on deaf ears," said Doreen Pearson who has for decades owned Stanton House Inn with he husband Tog.
"The school is very mindful of their concerns," Attorney Cohen said of the neighbors. "We've come up with a robust fencing and landscaping plan. We want them to feel differently. We think it will be a nice thing."
Cohen continued by warning that many of the issues being discussed will be decided by P&Z, not HDC.
In exchange for approval Greenwich Academy would repair and maintain the historic home.
Confusion arose because the house has an existing Historic Overlay that dates back to 1979.
In 1979, the then owner of 96 Maple Ave, Harry Costas, an attorney, received a historic overlay (HO) to add a second unit to the single family home. In exchange, Costas agreed to preserve the historic home in perpetuity.
---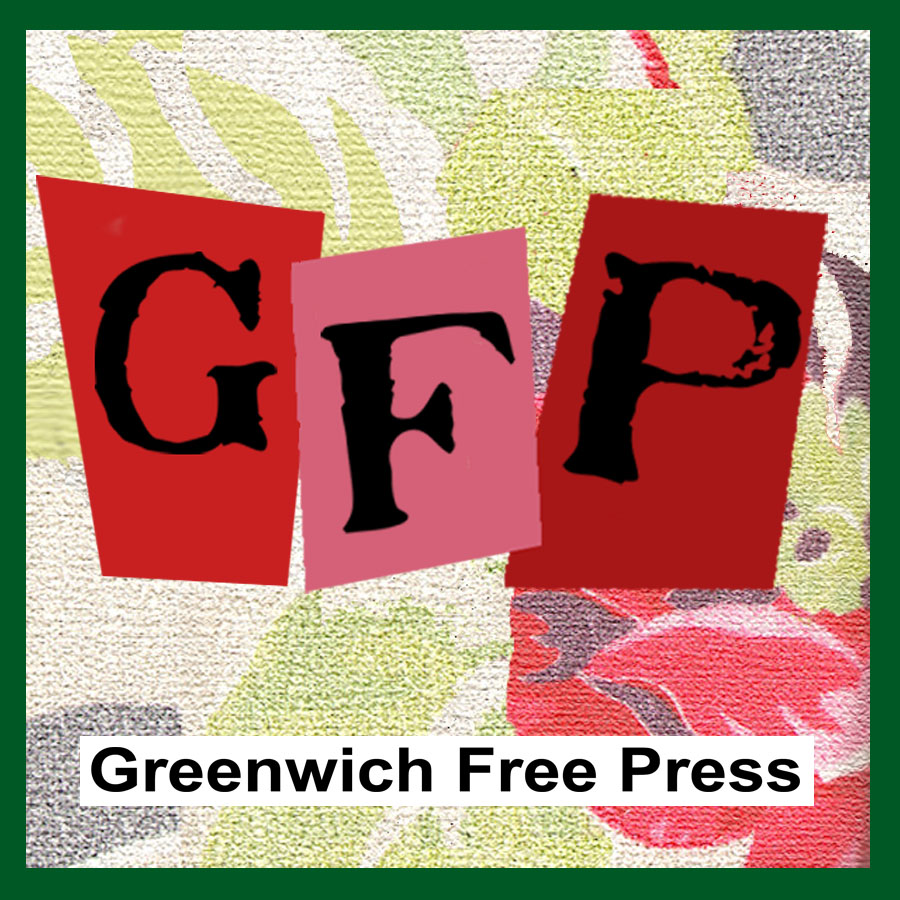 Subscribe to the daily Greenwich Free Press newsletter.
---
However, between 1979 and 2018, the house was illegally converted to four apartments. In fact, a sun porch is kitted out with one of four kitchens in the house.
Mrs. Pearson said the stretch of Maple Ave from Patterson to Putnam Ave is residential, and that just because there has not been enforcement of regulations at 96 Maple doesn't mean there should be exceptions to zoning regulations.
"There have been no exceptions to zoning on Maple Ave in 50 years, with the exception of these schools," she said.
Pearson said her bed & breakfast has been legally, historically non conforming since the 1940s.
She also said lower Maple Ave has "a nightmare of traffic and parking lots scattered all over the neighborhood" for Brunswick and Greenwich Academy.
Longtime Greenwich resident Ed Bloom, who owns with his wife the single family residence directly behind 96 Maple, objected to having a playground full of children just feet from his front yard.
Though he and his wife live at their other house at 92 Maple, they said they intend to move back to 94 Maple because it offers one story living.
Mr. Bloom discouraged HDC from approving the application, saying somebody else would have bought the house and made all the repairs and kept the house residential.
"Can you imagine the traffic going in and out to drop off the kids off, for service and the 18 teachers and administrators? It's a God damn nightmare I tell you, to inflict this on our neighborhood," he said. "But Greenwich Academy just announced to the neighborhood they're going to tear down a four-story building on the corner of Patterson and North Maple right and make that open space, and then tear down a good repair building next to it to make parking," Bloom continued. "My God they don't have to tear down the second building. They could put the daycare center there."
Like Ms. Pearson, Mr. Bloom insisted the neighborhood was residential.
He said he was offended by Mr. Cohen's description of the neighborhood having mixed use with "a large institutional feel to it."
Also making the application complex is the purchase by Greenwich Academy of 100 Maple Ave, a deep flag lot behind 96 that they seek to combine with 96 Maple.
Attorney Cohen said the consolidation of the two properties will allow Greenwich Academy to add parking and continue to use rear building as a single family house for faculty.
Should 100 Maple be considered under the 1979 historic overlay for 96 Maple? The plan as proposed includes a turnaround circle in front of 100 Maple. Would that be an extension of the historic overlay?
What about the proposed playground in the house's side yard? Would that be approved under a HO for a two-unit residential house? How about the proposed wood chip playground surface?
And what about the plan for parking, which will increase from 8 spots to 20 spots, including two spots at 100 Maple?
Would that be approved under the existing HO for a two family house?
What about ripping out the 10-foot rhododendrons and replacing them with arbor vitae? Would that be compatible?
At the end of the day, the HDC said no to all questions.
---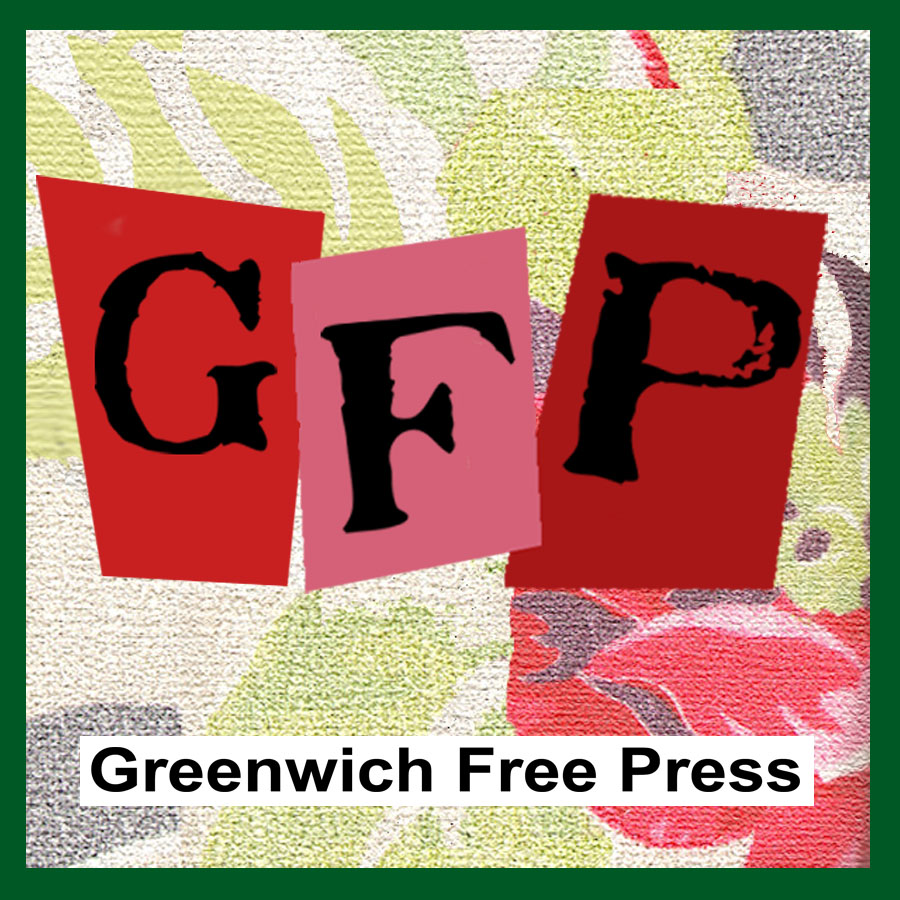 Subscribe to the daily Greenwich Free Press newsletter.
---
"The planning of the site, portioned into different areas is completely forced and doesn't have proper flow and ease of movement of traffic and people," said Darius Toraby of the HDC during discussion. "The site does not lend itself for this type of change."
"The whole drop off area and it having plenty of room, I don't buy that," said Cynny Smith of HDC, who said she suspects cars will get backed up onto Maple Ave.
The HDC is advisory to P&Z, and they are not tasked with approving a change of use from residential to a mix of daycare and residential.
Still, they voted unanimously that neither the landscape nor the proposed parking were compatible with the original HO for a two-unit residence.
Along with their recommendation, the HDC asked P&Z for a clarification on whether 100 Maple Ave is included under the HO.
See also:
Greenwich Academy Seeks to Locate Pre School in Historic Maple Ave Home
Residents Share Putnam Ave and Greenwich Ave Likes and Dislikes at POD Workshop October 2018
Residents Share Putnam Ave and Greenwich Ave Likes and Dislikes at POCD Workshop
P&Z Folds on Proposed 30% Increase in FAR for Schools July 2018
Battle Brewing Between Private Schools and Neighbors on Proposed Increased for Schools June 2018