Update: The application for 96 Maple Ave from Greenwich Academy that was on the HDC agenda for Wednesday night has been withdrawn.
Original story: Last week Greenwich Academy notified neighbors on Maple Ave that they intend to move their Cowan Center pre-school and child care program to a historic house on Maple Ave that they purchased this summer.
In June Greenwich Academy purchased 96 Maple Ave for $2,800,000 from Michael and Christopher Constas.
Then, in August the school purchased a single family house at 100 Maple Ave, behind #96, from Mary Kinahan for $1,450,000.
The "adaptive reuse" of the house at 96 Maple, built in 1910 and advertised as "The Cedars" when it was for sale, includes creating three apartments – one studio, one two-bedroom, and one three-bedroom – for faculty/staff on the top two floors.
---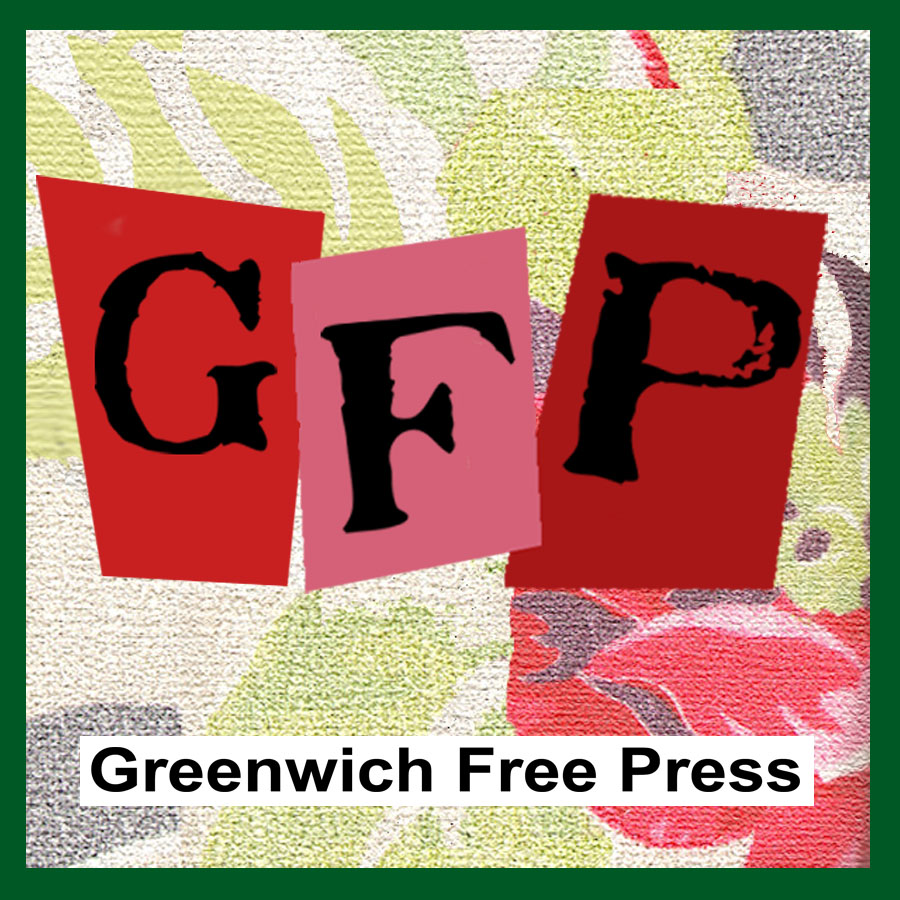 Subscribe to the daily Greenwich Free Press newsletter.
---
The letter says the basement and first floor of the house will be home to the Cowan Center, which provides childcare and education for the children of Greenwich Academy and Brunswick faculty and staff.
The plans include combining the .6 acre lot at 96 Maple with the .4 acre lot at 100 Maple, which is a single family house on a flag lot behind behind the house. The school will keep it as-is and rent it to faculty or staff.
A third house, located at 94 Maple Ave, is directly behind 96 Maple and is not owned by the school.
Parking for the pre-school will be next to the historic house, adjacent to Brunswick's parking lot next door.
The letter points out that that stretch of Maple Ave is diverse and includes medical offices, a condo building, Stanton House Inn, The Woman's Club, Brunswick School, Second Congregational Church and its preschool. It also includes numerous single family homes.
In her letter Ms. King indicates the school will invest heavily to restore the building's exterior because there is structural cracking and deterioration of masonry, roofing and wood windows.
Greenwich Academy sent a second letter to a group of neighbors who they met with in September.
The letter included a proposed planting plan featuring a proposed driveway, landscaping and turnaround loop between 100 Maple and 96 Maple.
The two driveways will be merged to be wide enough to accommodate diagonal parking for about 20 cars including one handicapped spot.
This Wednesday, Oct 10, Greenwich Academy, represented by attorney Bruce Cohen, is on the agenda of the Historic District Commission.
The agenda item states, "Review plans for minor exterior alterations and adaptive reuse of building from current residential to a residential and educational mix."
There is no indication of the number of children to be served or the number of staff to be employed by the pre school and child care center.
The plans to locate the preschool at 96 Maple Ave follow the withdrawal of the Planning & Zoning department proposed text amendment that would have given in-town schools a 30% FAR bump.
The amendment would have given relief to schools that are maxed out on their FAR, including Greenwich Academy.
To expand their FAR, Greenwich Academy has been purchasing homes adjacent to their campus. The properties come off the local tax rolls when they become part of the school campus.
The 30% bump would also have benefited Greenwich High School, making possible a building with team rooms, bathrooms, concession stand and viewing deck at Cardinal Stadium.
The P&Z proposal to increase school FAR met resistance from residents who objected to increased traffic and potential unintended consequence.
It was suggested that new "educational institutions" would created just to get the FAR bump.
BET member Leslie Tarkington said the change would impact residents' quality of life, diminish neighborhoods' value to the town's grand list and have a major impact on land values in town.
The proposed amendment for school FAR was withdrawn in July.
See also:
Residents Share Putnam Ave and Greenwich Ave Likes and Dislikes at POCD Workshop
P&Z Folds on Proposed 30% Increase in FAR for Schools
Selectmen Grill P&Z Director DeLuca on 30% FAR Bump For Schools, Inquire about Taking P&Z to Court
Greenwich Academy Purchases Another Residential Property
Up to the Minute Greenwich Property Transfers, August 17, 2018