On Tuesday at P&Z a two-part application from Second Congregational Church at Maple and East Putnam Ave seeks to rezone 48 Maple Ave to Historic Overlay.
The Solomon Mead House dates back to 1858.
If P&Z were to approve Historic Overlay, it would result in the building being preserved in perpetuity.
However, it would also give the church the ability to increase the building's FAR significantly.
The church is also seeking a site plan and special permit to change the space previously occupied by Act II consignment shop to an Abilis coffee shop, "Coffee for Good," for training purposes.
"Our proposal is to bring it out three feet to make the first floor handicapped accessible and allow a lift for handicapped accessibility," said attorney Tom Heagney for the applicant. "The material would match. The stone is available."
Heagney said the church is prepared to make a significant investment in the building on both the outside and inside, but would they like to rent out office space to for-profit businesses rather than exclusively to non-profits. Tenants include the Breast Care Alliance, At Home Greenwich and Greenwich Alliance for Education. Act II Consigment shop has closed.
Heagney said the plan is not to further develop the site, but rather to provide programs in the community.
---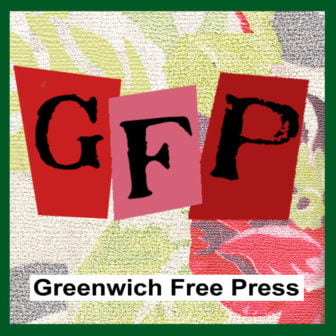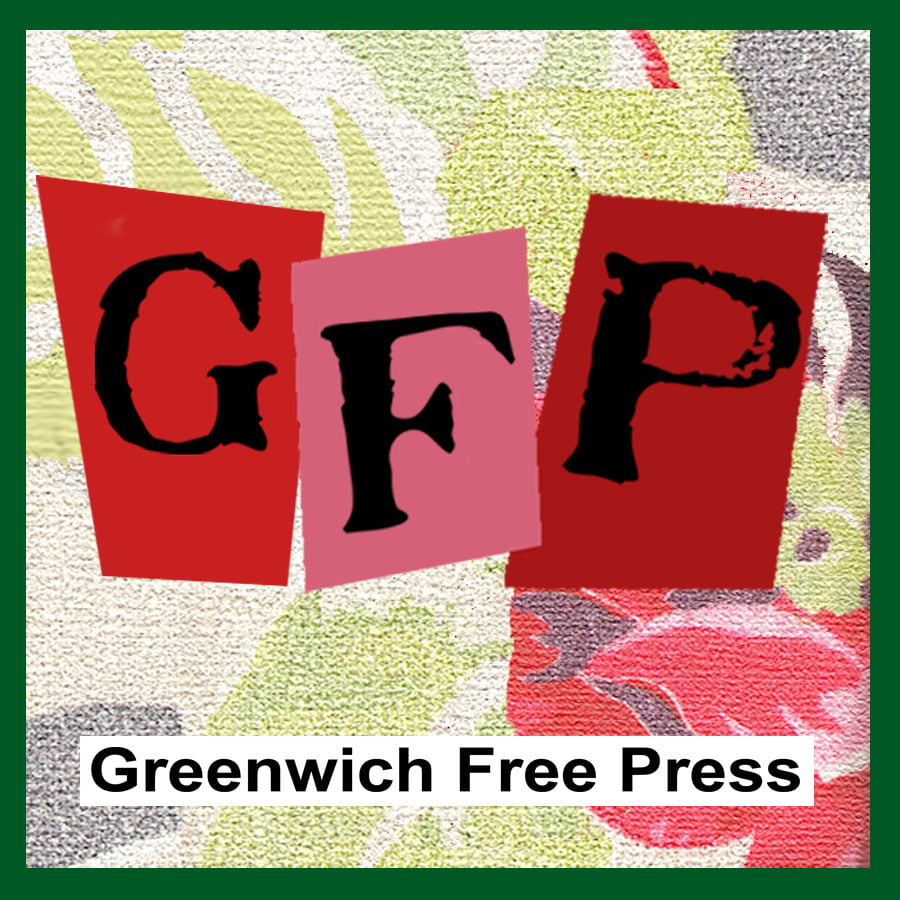 Subscribe to the GFP newsletter here.
---
The third floor has an apartment that has been used by a church pastor.
The commission said they are fans of both the building and proposed coffee shop.
However, they had reservations about the Historic Overlay because of potential expansion in future.
"I realize when you rezone a property to the HO zone, especially when it involves a religious use, there is significant more development allowed. That is not what we're proposing," Mr. Heagney said.
Commissioner Peter Lowe asked if the applicant had considered other options.
Mr. Heagney said one approach was to submit just the special permit application, which would permit the Abilis coffee shop on the first floor.
"It's a permitted use in the zone as a non profit organization, just as churches or private schools are," he said. "It could be handled in that fashion," he said. But, he added, "That does not protect the building or give the church the ability to rent out space to for-profit businesses."
He assured the commission that the church would not rent to a medical office, which could potentially generate a lot of traffic.
Steve Scroggins, the president of the church council, said the church's audit firm advised them renting office space to for-profit businesses would not impact their tax exempt status.
Still the commissioners struggled a bit with the additional FAR that would come with a Historic Overlay.
Mr. Heagney pushed for the HO. "Keeping in mind the purpose is to preserve the historic structure. …This is about as unique a building you'll find in town, and is worth preserving. The small addition would allow for handicapped accessibility. You're making it useful while preserving it."
FAR allowed in the R-20 zone is .225.
The church property is 2.9 acres.
So, without the HO, 28,800 sq ft  on the 2.9 acre property is allowed as of right.
If P&Z granted the church full HO FAR, they would be able to have 128,000 sq ft because they could go to 1.0 FAR.
"It's the elephant in the room. We're hesitant on that much development there. Why? If we're conserving the building, we may not be conserving a neighborhood and very important elements of this property." – P&Z chair Margarita Alban
Mr. Yeskey asked if the applicant would consider and HO with added language in the conditions about not developing beyond the addition to accommodate people with handicaps.
Mr. Scroggins described himself as not the owner, but rather merely the current steward, and said he did not want to limit options for the future stewards.
"The building looks beautiful on the outside. Inside it's a nightmare," he said. "We're talking about taking $850,000, maybe more. It could be up to 15% of our endowment," Scroggins said.
Mr. Scroggins said the church needed a financial return on the office rentals to plow back into maintenance. "There are five old structures on the campus," he said. "We need to maintain them, and maintain the option for future generations."
"We're also stewards for the town of Greenwich, a bigger entity than your church," Mr. Yeskey said.
Yeskey said P&Z was wary of unintended consequences.
"We even have a moratorium on another reg that has backfired," he said, referring to 6-110 which incentivizes workforce housing. "We're very nervous about granting HOs and the extra FAR that comes with them. We're worried about overdeveloping this site."
"We're not struggling with the uses. We are balking on the (impacts to) the surrounding neighborhood. …We're preserving the building but not the neighborhood." – Margarita Alban
Mr. Heagney pointed out the regulation for HO does not guarantee 1.0 FAR but rather allows "up to 1.0 FAR." He gave examples where the commission approved HOs with less than 1.0 FAR.
"Developers immediately go to the highest FAR possible," Ms. Goss said. "That's the rub, just like section 6-110."
"We'd be amendable to the HO with a lower FAR," Ms Alban said. "We love the concept of what you're trying to do. We're concerned about the neighborhood, traffic and parking. But this is an extension of your church mission. That's fabulous."
During public comment, Edward Bloom, who has lived on Maple for 48 years, said he worried about the precedent of allowing "Coffee for Good" to operate.
"This is a restaurant. They're genteelly calling it a coffee shop. There's never been a restaurant on Maple Ave. This is adding a new, significantly different category of use for the buildings on Maple," Mr. Bloom said.
"It's a wonderful cause, but you are not acting as the board of social services or the United Way," Mr. Bloom said. "You're here to protect the Maple Ave community, and this doesn't do it."
"It's not a full restaurant. There will be only wraps, snacks and coffee. There will be no cooking," Alban said.
Abutting neighbor Doreen Pearson who runs Stanton House Inn with her husband Tog said in Greenwich residents are having to hire attorneys to defend their neighborhoods.
"You can't find an opposition attorney to take on these cases. You have to go as far as Bridgeport to find someone to present our case," she said. "It's odd to me the church never appreciated the beauty 48 of Maple Ave. They purchased it in 1952. …Why didn't they think of maintaining the house then? We have spent millions of dollar to maintain our property and pay huge property taxes."
Mrs. Pearson said she was concerned about additional traffic and said she has guests who have difficulty getting get in and out of the inn's driveway.
"Coffee for Good has such an emotional appeal. Is there coffee for Bad?" Pearson asked. "What community need is being served?"
Ms. Alban replied that the head of the First Selectman's Advisory Committee for People with Disabilities, Alan Gunzburg, said 70% of disabled people are unemployed.
Mrs. Pearson said Maple Ave has turned into a highway. "Our driveways area all being used for turnarounds.
"It's a real problem all across town," Alban said.
During talk of the traffic study presented by consultant Bernard Adler, the commissioners noted he hadn't looked at queuing coming up Maple Ave from Putnam Ave, and had focused on the intersections of Putnam Ave with Mason, Milbank and Maher.
Mr. Yeskey said traffic backs up at on Maple for cars waiting to turn left on East Putnam Ave.  "The left turn is an impediment that backs up to North Maple. I'm always trying to squeeze around to the right. People stop in the middle of the road. It ticks off."
"Duly noted," Mr. Heagney said. "I've been taking copious notes."
"We absolutely will think about the FAR," Mr. Scroggins offered.
At the end of the discussion and public comment, the item was left open to see if the applicant can come back with a proposal to restrict the FAR.
See also: