By Leslie Yager
Greenwich High School students and faculty joined forces on Monday, St. Patrick's Day, by participating in a unique fundraiser.
Raising money for St. Baldrick's Foundation, a wide cross-section of the school community climbed an elevated platform in the  student center, donned a barber's smock and winced as the volunteers from Generations Barber Parlors buzzed them bald, or, alternately, lopped off a minimum of 8″ of hair for those able to sacrifice an entire ponytail.
The cutting and shaving proceeded for a full two hours, with over 60 faculty and students volunteering for the buzz or shears. There were other ways to volunteer and participate, including purchasing a St. Baldrick's Day rubber bracelet for $1.00. Those giving up ponytails were happy to know their tresses went to Pantene Beautiful Lengths. According to the Pantene website, since 2006, over 400,000 ponytails have been donated by women, children and even men.
Pantene provides the funds to turn the donated hair into free, real-hair wigs for women with cancer.
Kerry Gavin, who organized the fundraiser, said that in years gone by he had successfully rallied friends and strangers in pubs and restaurants to shave their heads for St. Baldrick's Foundation. Gavin said that last year, Dave Walko of Clark House suggested, 'Why not do it at GHS?'
Gavin reported that last year, $24,000 was raised for St. Baldrick's Foundation, far surpassing expectations.
As recently as last Thursday Gavin reported that there was already $7,000 in the coffers for the 2014 fundraiser. Gavin said that by Monday morning the amount had jumped to $29,800 and he expected the total would surpass $30,000.
The cutting and shaving is over, but those wishing to donate to St. Baldrick's Foundation are invited to go to the website and click the "donate" button. From there, type in "Greenwich High School" and answer the prompts with your information. The next screen will feature a long list of individual students and faculty by name. There is also a "GHS For the Kids" option.
Either way, all donations go to St. Baldrick's Foundation, a charity committed to funding the most promising research to find cures for childhood cancers and give survivors long, healthy lives.
Generations has two locations: 138 Hamilton Ave in Greenwich and 3 Boulder Ave in Old Greenwich.
_________________________________________________________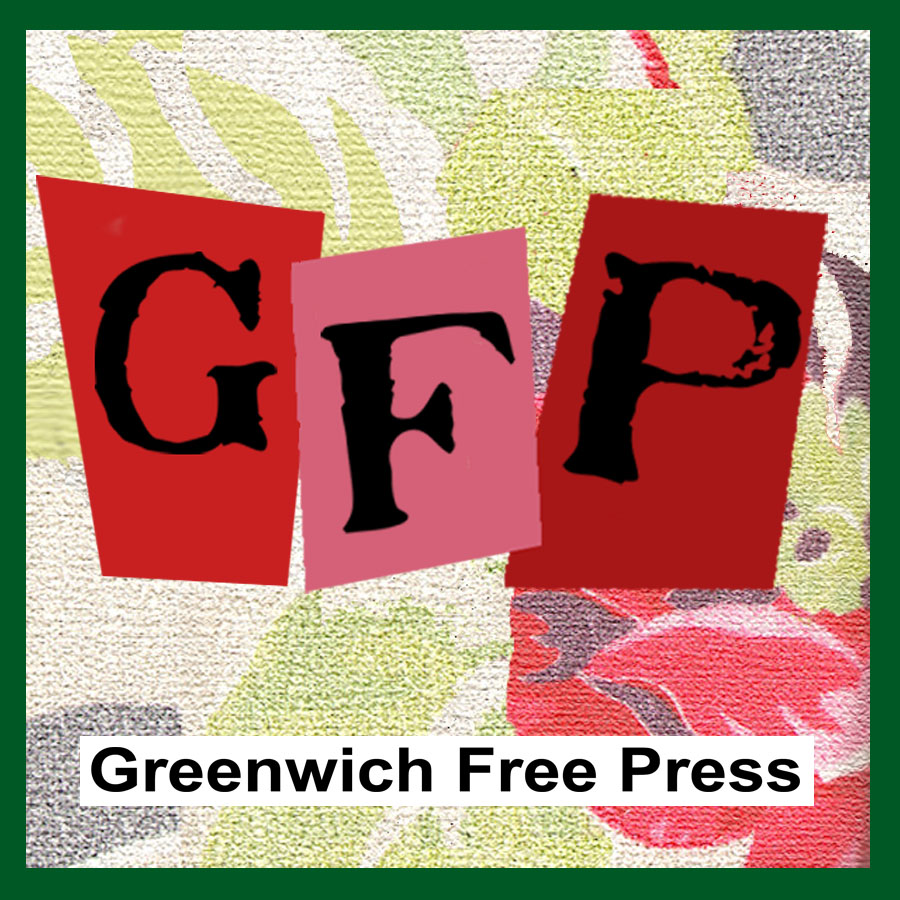 Email news tips to Greenwich Free Press  editor [email protected]
Like Greenwich Free Press on Facebook.