By Leslie Yager
Community Answers, the go-to source for information for everything Greenwich is looking for models for their 10th annual "Swing into Spring" Fundraiser at Hyatt Regency on Sunday, April 6.
This is a fun way for children (five and up) to model for a good cause and gain the confidence that comes from participating in a live fashion show before a most encouraging audience of 200-300.
The deadline to sign up to model is Friday, March 21. The April 6 event runs 11:30am to 2:30pm at the Hyatt Regency in Greenwich. Models must arrive by 10:45am for rehearsal.
As this is the event's tenth year, the organizers have the luncheon and fashion show logistics down to a precise science. They promise that children who participate will find the process quick and efficient.
Contact Chitra Shanbogue at (203) 622-7998 if your child would like to model in the show. Child models do not need tickets to the event, but parents are expected to buy tickets.
All the Answers
Serving as the de facto welcome wagon and go-to resource for all things Greenwich, the Community Answers team is hard to stump! Their website had over 100,000 views last year.
Indeed, the volunteers who man the phones in pairs on weekdays from 9:00am to 3:00pm love a challenge.
Whether updating their databases constantly, fielding questions online, or grabbing the landline, they are always responsive.
"Nobody answers the phones any more. People call us after they get the runaround and they are stunned that we pick right up," said Shanbogue. "Call us first," she advises.
Need a ride? Got a complaint? Wondering about pre-schools or summer camps? They know just the thing.
That said, once a year the tables are turned and the folks at Community Answers call upon the community for their support.
The non-profit, which recently became a United Way program, has operated in Greenwich since 1968. Operating on a modest budget, 50% of which is derived from the crucial "Swing into Spring" April fashion show and luncheon family event.
This year the Swing into Spring event, which typically sees upwards of 250 attendees, is chaired by Sonal Khichadia.
Khichadia has been hard at work accumulating a trove of about 60 items for the silent auction. Items include trips to vacation homes in destinations including Utah (ski trip), Anguilla or Puerto Vallarta. There also Yankees tickets, an internship at WAG Magazine, classes at Magic Dance and a session at Classic Kids Photography.
The event vendors this year are Lilly Pulitzer, Brooks Brothers, Vineyard Vines, Wish List and Stella M'Lia.
The emcee for the event is Sukanya Krishnan, the Emmy award winning WPIX Morning News anchor.
For more information go to the Community Answers website, stop by their library office at 101 W. Putnam Avenue or call (203) 622-7979.
Related Story:
___________________________________________________________________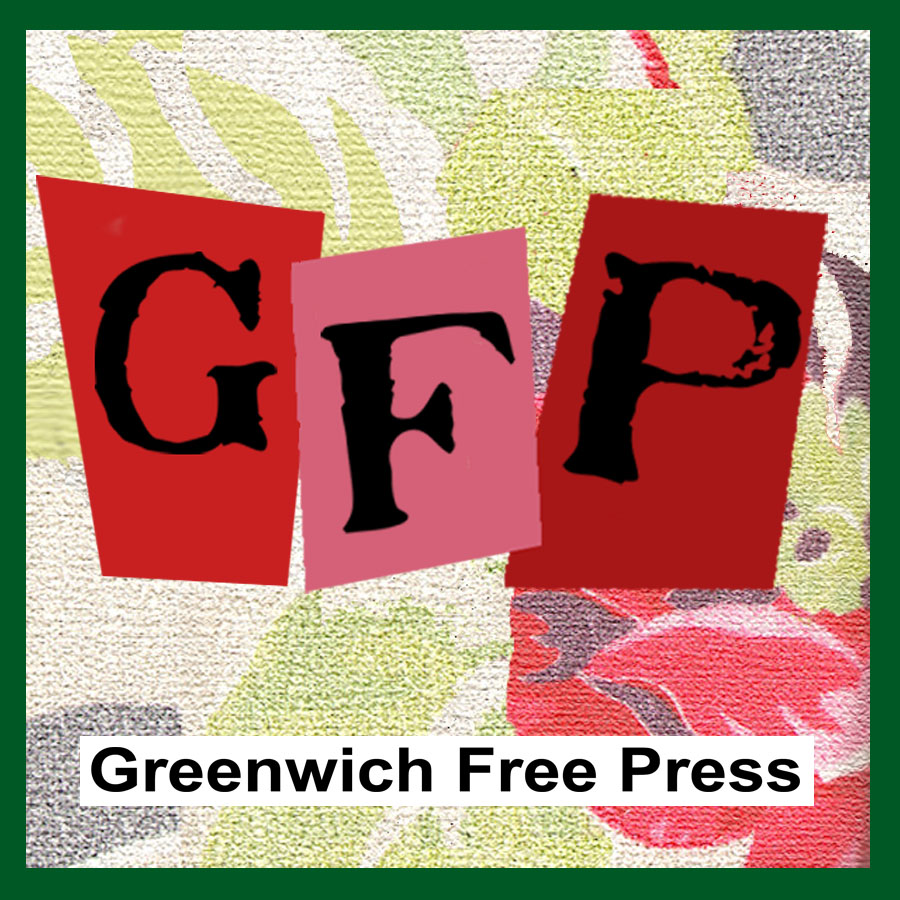 Email news tips to Greenwich Free Press  editor [email protected]
Like Greenwich Free Press on Facebook.