A new series of classes on offer through Pet Pantry and taught by Heather Trocola of In The Lead Dog Training are set to start March 30.
In Puppy Basics, a 4-week puppy foundation course for dogs under 20 weeks, common issues like house training, chewing and socialization are covered.
"Basic Manners" a 7-week class for all dogs over 20 weeks covers basic obedience commands as well as good manners.
Recently, in a session of the "Better Manners" 7-week class that builds on skills from Basic Manners, dogs and handlers worked on prepping for the Canine Good Citizen Test (CGCT).
Some of the elements of the CGCT test  include walking nicely on loose lead. This test demonstrates that the handler is in control of the dog and that the dog is attentive to the handler and responding to the handler's movements and changes of direction.
The CGCT also includes allowing a friendly stranger to approach and speak to the handler.
During a field trip, fire fighters Michael and Duffy were kind enough to let the students practice for the Canine Good Citizen test. Successful dogs must show no signs of resentment or shyness, and must  not break position or try to go to the evaluator.
"Dover" (featured in photo with his handler Mary Ellen) met friendly stranger Michael outside the firehouse.
Another component of the Canine Good Citizen test is sitting politely for petting. In the featured photo, "Stella" demonstrated her ability to sit nicely for petting, much to the satisfaction of handler Kristin.
The upcoming Pet Pantry dog training classes are on consecutive Sundays, with the exception of Easter Sunday on April 20.
Trocola also gives private sessions. She is  well versed in basic obedience and behavior training and helps dogs and their owners achieve an even better relationship through classes or private sessions in socialization, obedience and/or behavior modification.
Trocola's has a background in training search and rescue dogs. She has worked with volunteer organizations such as D.A.W.G.S. (Disaster and Wilderness Ground Searchers), and assisted dog and handler teams working for the state and federal government.
She was Head Trainer at Best Friends Pet Care in Norwalk, CT for 3 years and Manager and Trainer for Doug the Dog Man's Doggie Day Care in Stamford for a year and a half.
More information on Trocola's In The Lead Dog Training is available on the website. Find Trocola and In the Lead Dog Training on Facebook.
__________________________________________________________________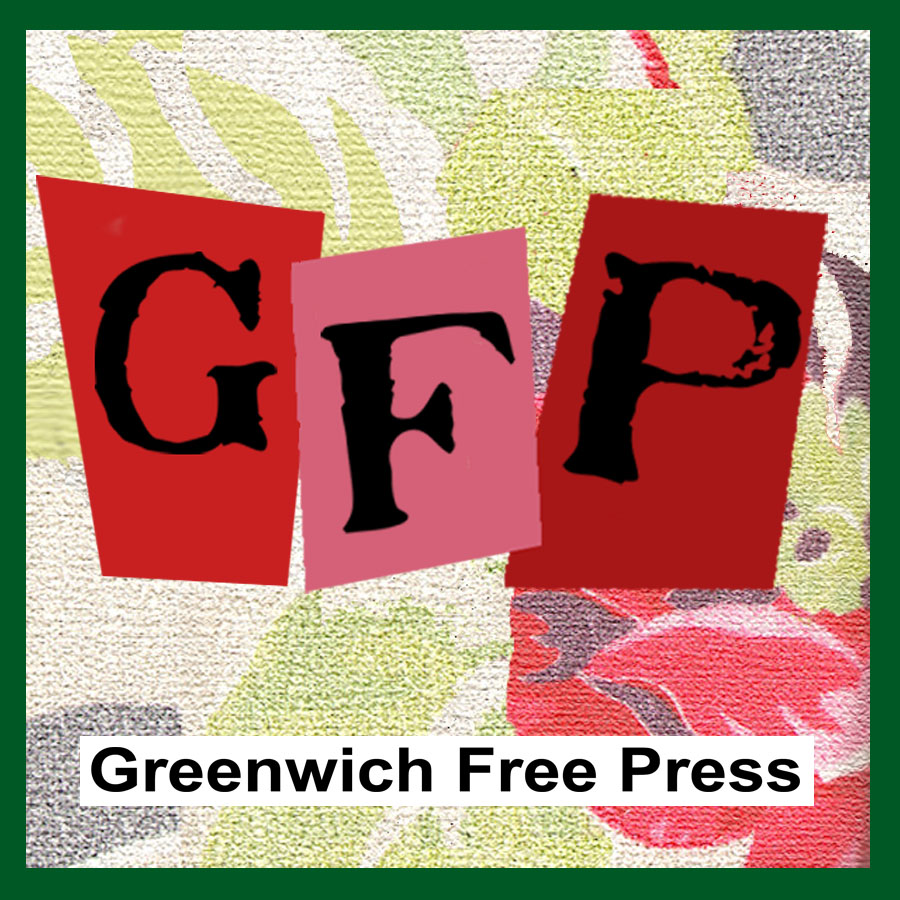 Email news tips to Greenwich Free Press  editor [email protected]
Like Greenwich Free Press on Facebook.