On Monday Greenwich Police organized a media briefing on the the topic of reporting about rape and sexual assault with sensitivity.
They also talked about services for victims, and school outreach on topics including sexual harassment, sexual assault, consent, sexting and internet safety.
"Sometimes we don't remember the most important person in these situations is the victim," said outgoing director of The Center Ivonne Zucco. "It's highly emotional and traumatic for people coming forward. When you've been a victim of sexual assault, it is not an easy thing to do, it occurs in private, and the cases are very difficult to prove."
"So when the press talks about it, it is not really about the news that a rape did occur – rape occurs all the time," Zucco said. "One in three girls and one in six six boys are assaulted before the age of 18."
"The most important thing is to put the information out there so that others who have been victims know where to go and find the support that they need, including counseling and emotional support, navigating them through the system and connecting them to authorities."
"We would ask for a little sensitivity when reporting," said Sergeant Reeves. He urged the media to share the resources available to victims of sexual assault.
Resources include The Center for sexual Assault Crisis Counseling and Education; which offers a free, confidential 24/7 help hotline, Local English: (203) 329-2929, Toll-free English (888) 999-5545, and State-wide Spanish (888) 568-8332; the Greenwich YWCA, which runs a 24/7 domestic abuse hotline at 203-622-0003, and the Child Guidance Center of Souther Fairfield Count, a non-profit mental health resource for children and families. Child Guidance is the state 2-1-1 provider for emergency mobile psychiatric services for Stamford, Greenwich, Darien and New Canaan.   Dial 2-1-1 from anywhere and reach a trained triage coordinator who will assess needs and connect caller with a Crisis Specialist. The line is multilingual.
Detectives Christy Girard of the Special Victims Unit emphasized that victims who go to the hospital and have a rape kit taken are under no obligation to report the incident to the police.
---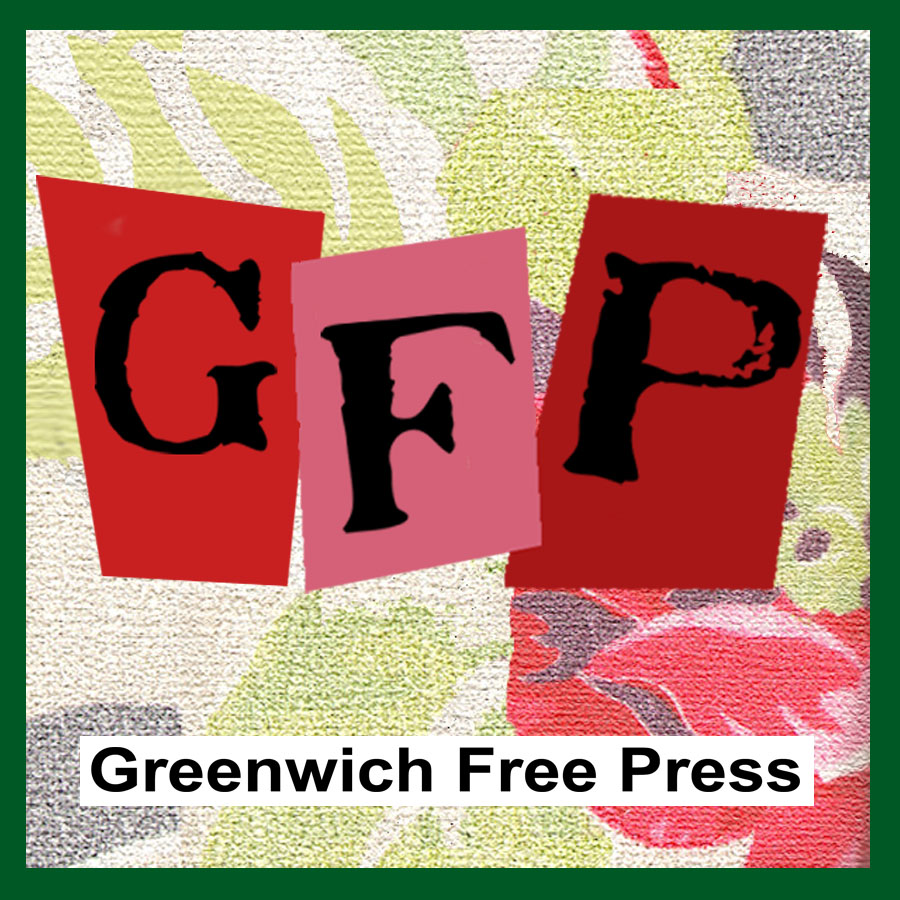 Subscribe to the daily Greenwich Free Press newsletter.
---
"They have the right to go to the hospital and be treated, and it does not automatically trigger a police investigation," she said, adding that a "Jane Doe Kit" keeps a victim anonymous.
Even though technology has become more sophisticated, and smaller amounts of DNA are required for evidence of a rape, and even though the window of time for collection has moved from 72 hours to 120 hours, time remains of the essence.
"If we lose that block of time, we lose that evidence," Girard said.
Either way, once the victim has an anonymous rape kit completed, they have the option of whether or not to report to police.
"Most rape victims think that if they go to the hospital the police are going to be called. That prevents or delays treatment. Victims have the right to report, or not to report." – Detective Christy Girard, Greenwich Police Special Victims Unit
"Greenwich Police have 10 days to get the kit up to the state lab," Reeves said. "But it still doesn't mean the victim has to come forward."
"They may not be thinking clearly which is perfectly normal because of what they've just experienced," Reeves continued. "We look to capture the evidence and take a moment of pause for the victim. The goal is to empower the victim to make the decision themselves."
SANE Nurses
IMPACT Fairfield County has provided a two year grant of $100,000 to The Center to provide certified SANE (Sex Assault Nurse Examiners) who are on-call to travel free of charge to Greenwich, Stamford and Norwalk Hospital emergency rooms conduct rape exams, where previously it was doctors who did so.
Ms. Zucco emphasized that sexual assault comprises much more than rape. "There are a variety of behaviors that comprise sexual assault, like touching someone without their consent. The victim does experience trauma from events that aren't necessarily rape and don't necessarily require them to go to the hospital. Especially with children."
Reeves agreed. "Every one thinks sexual assault is intercourse rape, but people need to understand there is a broad spectrum of situations that can equally traumatize those based on their own experiences."
The incoming director at The Center, Quentin Ball, a mother of two who lives in Greenwich, said her organization offers free psychological counseling to those who have been victims of assault, whether recent or in the past, and that there are often deep psychological manifestations of those incidents.
The new director said she had undergone the same training The Center provides its counselors.
"In addition to going out to schools, The Center provides training at police departments, fire departments, and places like summer camps," Ball said, adding that she has observed several of these training sessions.
School Outreach
The Center works with Greenwich High School health teacher Kathy Steiner to schedule programs on sexual harassment, sexual assault, consent, sexting and internet safety.  Similarly, they also offer a program called Know Before You Go session for college-bound students.
In addition The Center's "Know Where You Stand" program targets boys and talks about bystander intervention.
"We know that most men are good men, and the number of people who commit this crime is very small. It's just that they have the opportunity to commit it over and over again," Zucco said.
Members of the Greenwich Police Dept Special Victim Section also speak at local public and private schools. They also do sessions with parents to review sex laws.
Greenwich Police also offer a self defense course for college bound girls in the spring and fall that runs for eight weeks.
See also:
Porn, Sexting, Violence: Greenwich Police Det. Christy Girard Talks Cybercrime
Campus Safety Panel Discussion at GHS: Advice from Police