October is Domestic Violence Awareness month and, according to Sergeant Brent Reeves of the domestic violence unit, "The number one most investigated violent crime in the Town of Greenwich is domestic violence."
While the most investigated crime in Greenwich is Larceny, statistics on domestic violence in Greenwich take some interesting patterns.
Sergeant Reeves so far in 2016, the number of reported incidents is 252, up from 202 during the same time period in 2015. (Total Domestic Violence incidents in 2015 was 270. )
"We see an increase in total number of domestic violence cases investigated year-to-date, and we are on track to surpass last year's total," Reeves said, adding that the increase may reflect a confluence of dynamics.
First, he said, "There has been a reduction in the stigma associated with reporting domestic violence and being a victim."
"We experienced an increase in the domestic violence cases during the first quarter of 2016," Reeves said. "I postulate that this is due to a drop in the stock market in the last quarter of 2015 and reduced Wall Street bonuses in January 2016."
The domestic violence unit at Greenwich Police Dept was created in 2006, and benefits from the existence of the YWCA, a licensed provider of domestic abuse services. In fact, YWCA is the only agency in Greenwich licensed and accredited by the state to treat adult and child victims of domestic violence.
Two hotlines are available 24 hours a day, 365 days a year and all crisis services are free. Services include counseling, shelter, criminal and court advocacy, safety planning, support groups and referrals to other agencies.
Sergeant Reeves said that in 2012, Greenwich Police were one of 11 agencies to pilot a "Lethality Assessment Program" (LAP) through the Connecticut Coalition Against Domestic Violence, along with a series of domestic abuse agencies in the state.
Reeves said domestic incidents break down to "intimate partner" situations and "blood relation" situations.
When Greenwich Police are on scene in an intimate partner incident, they try to determine which person is at risk of greater harm.
"The injured partner may not be the one who is in the most danger," Reeves said.
Police provide services that fall into two streams – a law enforcement stream that may result in an arrest or mediation, and a service stream, where police put on their social worker hats and may, for example, call the CT Department of Children and Families or a social service agency.
On the scene at an intimate partner domestic violence incident, police try to determine which party is at risk of greater harm.
They may conduct a Lethality Assessment. To date in 2016, they have conducted 80 of these assessments. If they determine the victim is in "high danger," they will immediately offer to put the victim in touch with a domestic violence counselor.
---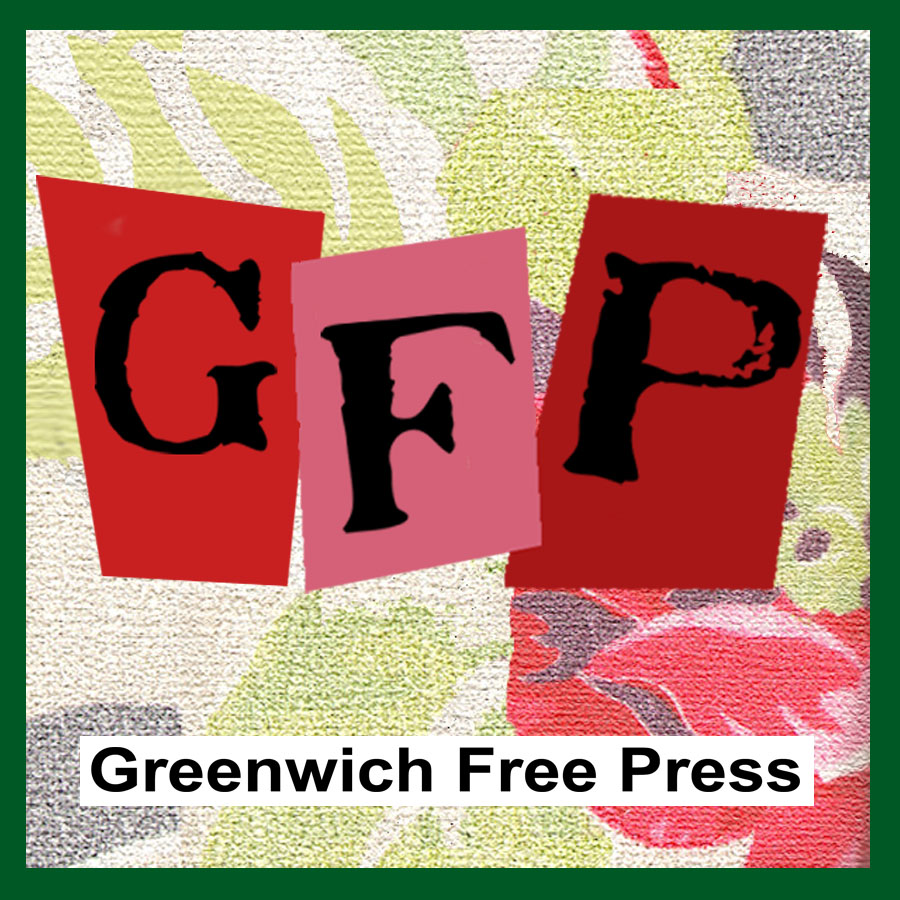 Subscribe to the daily Greenwich Free Press newsletter.
---
"Our goal is to empower the victim in making some decisions themselves. We ask a series of questions to assess the level of danger, but we will not tell them what to do," Reeves explained. "We'll call a counselor and we may ask, 'Do you want to talk to a counselor? I have Vanessa on the phone now.'"
A third factor behind the uptick in domestic violence incidents reported may reflect how the incidents are classified.
Because while domestic violence is not a charge – the charge may be Assault or Breach of Peace. And it's possible that no charge results from the investigation – Greenwich Police carefully track domestic incidents.
"There has to involve a statutory relationship between the subjects, and there needs to be a disturbance," Reeves explained. "A call may be a custody dispute and officers would mediate and close it out as 'miscellaneous,' when it should be a domestic incident. Anything that occurs with a disturbance, we now classify as domestic incident for tracking purposes."
For example, the police may be called to an incident involving a custody dispute. Rather than officers closing out the report as Miscellaneous, they would categorize it a domestic incident.
"While an enormous amount of work has been done to serve and support victims and families of domestic violence," said Mita Spilo, interim President and CEO, YWCA Greenwich in a release. "We still have a long way to go to increase awareness, remove stigmas, and start the prevention process early through schools."
Throughout the month of October, stop by the YWCA Greenwich to see the exhibit in the Gertrude White Gallery, "Hashtag That! Social Media's Impact on Domestic Violence." The exhibit demonstrates how social media influences the conversation on domestic violence.
The Greenwich Police and the YWCA Greenwich, along with partners, will screen the film "The Children Next Door" on October 25, at Bow Tie Criterion Cinemas at Greenwich Plaza.
A third event is the Purple Purse Challenge. It is possible to donate by clicking here.
See also:
YNet at GHS Explores What is an Abusive Relationship, What is a Healthy Relationship
Greenwich High School YNET Club Frisbee Tourney Raises Awareness of Dating Violence
YNET Packs Joey B's with Fans of the Teen Dating Abuse Awareness Club and the Fans of Delicious Food
---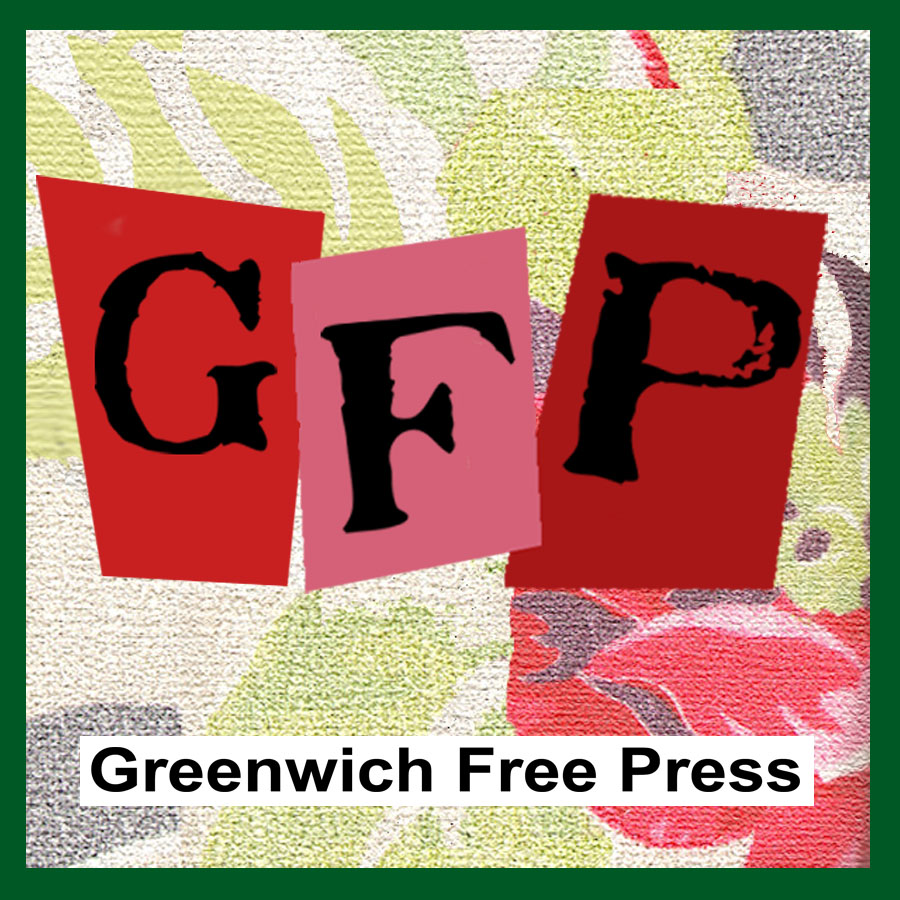 Email news tips to Greenwich Free Press editor [email protected]
Like us on Facebook
Twitter @GWCHFreePress
Subscribe to the daily Greenwich Free Press newsletter.