On Friday, July 9th, domestic violence experts from the YWCA of Greenwich spoke to Hopscotch stylists about the role they can play in detecting domestic violence.
Leslie Coplin, LMSW, Prevention & Outreach Coordinator, Meredith Gold, LMSW, Director of Domestic Abuse Services of the YWCA Greenwich and Yajaira Gonzalez, Community Educator and Bilingual Advocate, gave a presentation explaining domestic violence statistics throughout the nation and then zoomed in on Greenwich.
Meredith explained that training stylists is a new task for them. She said, "We usually provide these training sessions to police officers and psychologists."
She said that salon professionals often have close, almost therapist-like roles in their clients' lives, putting them in a position to identify domestic violence and guide victims to resources including the YWCA domestic violence hotline.
Salon professionals' involvement in domestic violence identification is becoming increasingly important throughout the country, as states like Illinois and New York have passed legislation requiring domestic violence training for those acquiring cosmetology licenses. Connecticut could follow suit, according to the domestic abuse services team at the YWCA.
Meredith, Leslie, and Yajaira said salons are sometimes one of few places abused individuals are allowed to go to by their abusers.
That makes positive connections with stylists beneficial to the mental health of victims. Stylists can potentially assist by following the pattern: recognize, respond, refer.
"Domestic violence is one of the most underreported crimes in the country," Meredith said.
With salon professionals' help, more victims may reach out to the YWCA's services for advice, support, and even legal advocacy.
One in three women will experience domestic violence in their lifetime.  More specifically to Greenwich, domestic violence is the second most investigated crime in town and the number one violent crime.
In that vein, the YWCA team hopes to be a resource for victims and for allies of victims with their free and anonymous services.
In terms of identifying abuse, Leslie said it may not be clear when someone has been physically abused.
"Abusers are very much in control of what they are doing, so they will try to conceal injuries," Leslie said.
This follows the fact that abusive relationships are based on one person's power and control over another.
The different forms of abuse for maintaining power and control are as follows: physical violence, sexual abuse, emotional, verbal, and psychological violence, financial abuse, and digital abuse.
Abusive relationships follow a cycle throughout which there is a honeymoon phase, a tension-building phase, and an explosive phase. Yajaira described that each of these can last in varying time frames, making it sometimes difficult for an abused person to recognize that his or her relationship is not healthy.
On the thread of lack of transparency, image of an abuser that one pictures may not match reality. For example, Leslie described that someone who appears to be an upstanding citizen and a "good" family man or woman, may in fact be painting himself or herself that way to further maintain power and manipulation. She referenced the HBO series "Big Little Lies," as an example of this dynamic.
Yajaira, Meredith, and Leslie collaborated with their audience to create a list of "Risks of Staying" in an abusive relationship.
Some risks included: death, mental or physical illness, effects on children, injuries, isolation, and loss of employment. When brainstorming the "Risks of Leaving," one audience member cleverly stated that they were the same as the risks of staying.
Ultimately, salon professionals are not expected to put themselves at risk or give specific advice to those who have been abused by partners or other family members.
According to experts, the best thing for them to say is, "I know where to get help," and to be a link between their clients and domestic violence services.
Beyond salon professionals, other businesses that see clients regularly can become informed about domestic violence and become links between clients to professional resources.
YWCA Greenwich is located at 259 East Putnam Ave in Greenwich. (203) 869-6501
Hopscotch Salon is located at 10 Railroad Ave in Greenwich (203) 661-0107
To inquire about having the team from YWCA of Greenwich come to your workplace, contact Leslie Coplin, LMSW, Prevention & Outreach Coordinator at YWCA at [email protected] or Meredith Gold, LMSW, Director of Domestic Abuse Services at [email protected] or Yajaira Gonzalez, Community Educator and Bilingual Advocate at [email protected]
---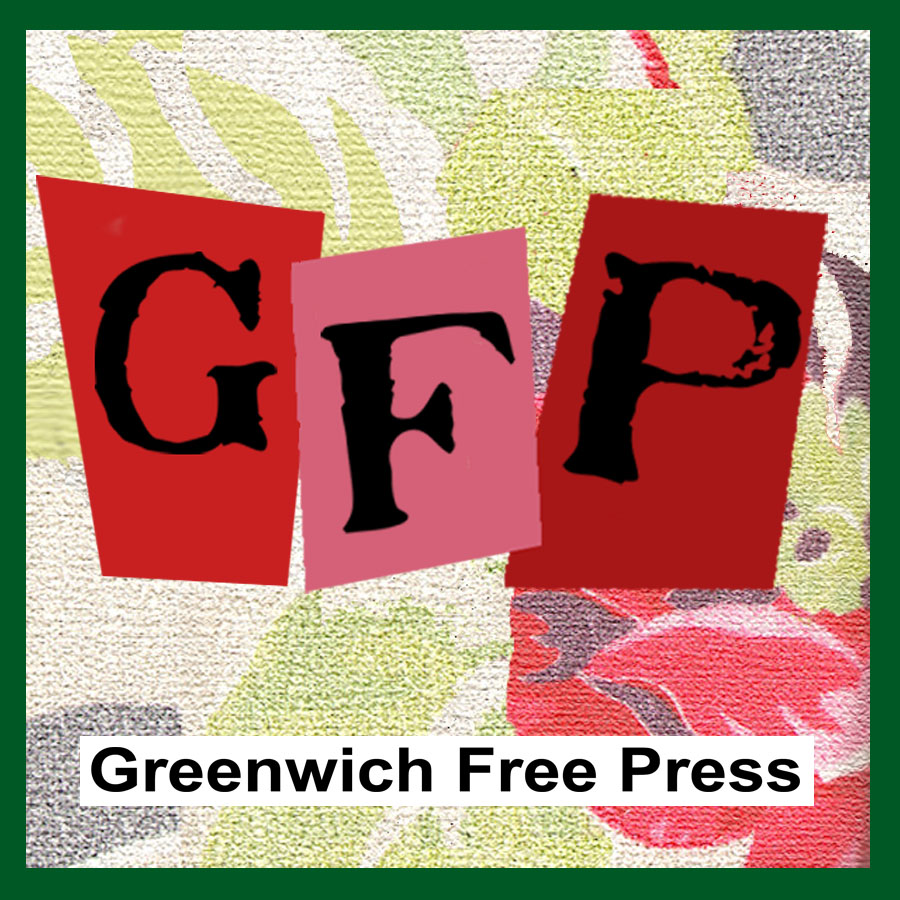 Email news tips to Greenwich Free Press editor [email protected]
Like us on Facebook
Subscribe to the daily Greenwich Free Press newsletter.