It started with the Monger Mingle last fall, when Fleishers snagged a jackpot Cos Cob hub location beside Fjord Fisheries and Greenwich Cheese Shop and a trifecta of convenience and quality took shape.
This week, the folks at Fleishers hosted their third Thursday event, "Butchers, Burgers and Beers," which again drew an enthusiastic crowd to sip beer and sample burgers and sausage from the nation's leader in grass-fed and organic meats.

This time there were extra surprises, including a visit from Donny Raus of Raus Coffee Company with sinful samples of iced coffee. Also, Mark Nicyper from Whistle Stop Bakery was popular with his pie sampling table.

Back in February, at the first "Butchers, Burgers and Beers" event, Sam Garwin explained that making the work of butchers highly visible is integral to the Fleishers approach.
"This needs to be seen – 30 years ago you put the butchers in the back of the room so you wouldn't offend people," she said.
"People who bought their meat in supermarkets had no idea where their food was coming from," Garwin said.
Mr. Nicyper said he'd been spending a considerable amount of time at Fleishers in Cos Cob lately.
"This here is the evolution of the farmers market. This is where you can go seven days a week and buy fresh."  Gesturing to all the children in the store Thursday night, he said, "I've noticed everyone comes in here with their kids. They grow up seeing the butchery and the idea of buying food fresh every day."
Fleishers marketing associate Shena Vagliano  said the kitchen menu has been tweaked and will reopen on Monday, June 20.
"We're trying to make it more streamlined," she said of menu. "We'll have a weekly special grind – whether lamb, beef or pork," she said.
Vagliano said customers should anticipate the addition of beef fat fries. "They're so delicious," she said, adding that popular menu items – the Cubano, chicken sandwich, lamb burger and steak classic  – will remain menu staples.
---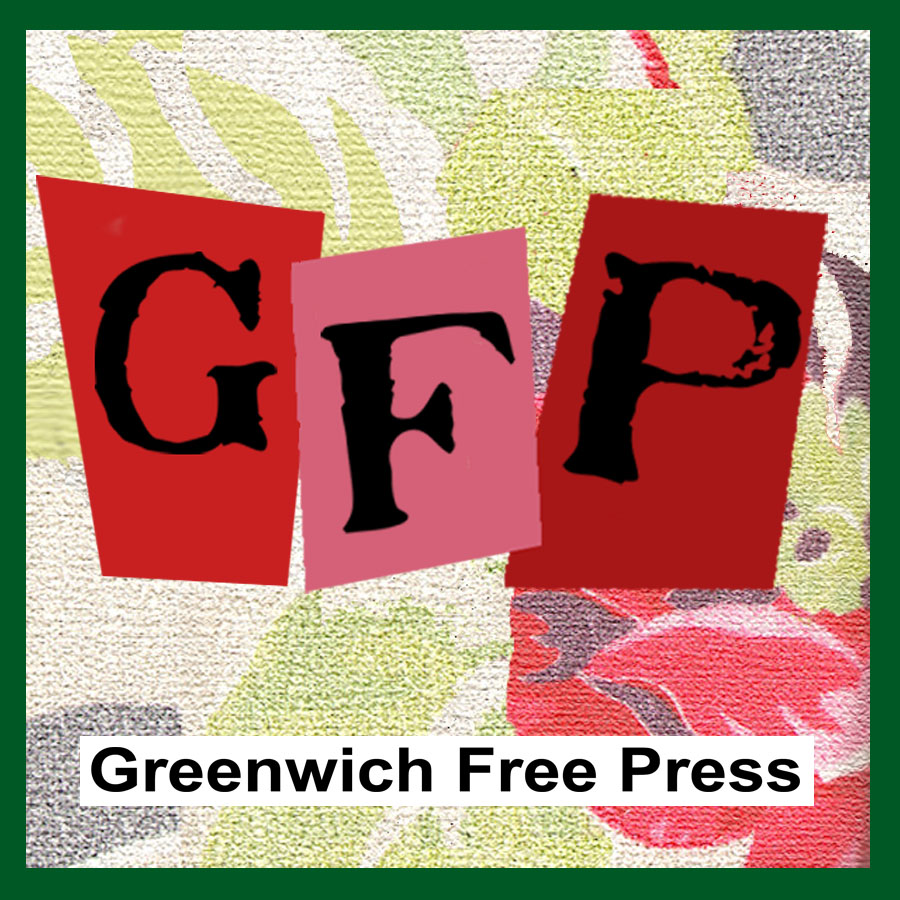 Subscribe to the daily Greenwich Free Press newsletter.
---
Joanne McKenzie, who joined Fleishers as a manager this month said she was particularly excited about the grab-and-go options.
Before coming to Fleishers, McKenzie sourced meat from Fleishers for the restaurant Truck in Bedford, NY, a sustainable grassroots-driven restaurant.
"Everybody loves that there is a both Fjord Fish Market and Greenwich Cheese Company next door," McKenzie said. "What I want, is that if you're not eating here, that customers have a one-stop shopping experience, with prepared foods, fresh vegetables, eggs, milk and salads. You can get your sides, get your protein and go home and grill it."
See also:
A Little Brooklyn in Cos Cob: Friends of Cos Cob Library & Fred Camillo Host a Night of Nostalgia, Gratitude to Local Businesses
Fleishers Burgers, Beers and Butchers Sizzles on a Frigid February Night
Make Your Dog Happy with Bones from Fleishers
Cos Cob Roots Grow Here: A Visit to the St. Lawrence Club
Throngs of Greenwich Residents Visit Cos Cob Hub for Monger Mingle
Just Say "Lou from Cos Cob." People Know Who He Is.
---
Fleishers is located at 160 East Putnam Ave in Cos Cob  (203) 900-1800
---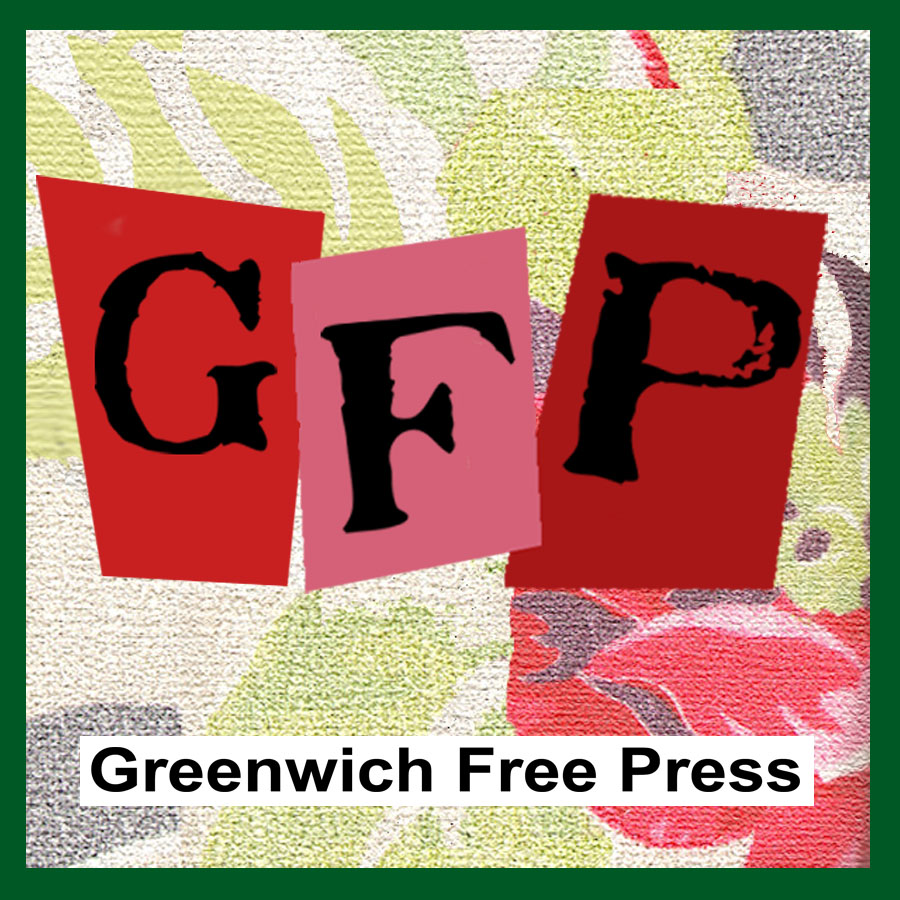 Email news tips to Greenwich Free Press editor [email protected]
Like us on Facebook
Twitter @GWCHFreePress
Subscribe to the daily Greenwich Free Press newsletter.