The Burgers, Beers and Butchers event at Fleishers in Cos Cob – first in a series – drew a happy crowd to Cos Cob on Thursday.
Beer was on tap and the crew were generous with their sliders made from pasture raised beef. (Yes they tasted as delicious as they look!)
Butcher / Chief Operating Officer Sam Garwin said making the work of butchers highly visible is integral to the Fleishers approach.
"This needs to be seen – 30 years ago you put the butchers in the back of the room so you wouldn't offend people," she said. "People who bought their meat in supermarkets had no idea where their food was coming from."
The premise is that it's much more honest to have the animals visible through the windows in the store, and have the butchers cutting while customers watch.
Garwin, who was a vegetarian for a time, and has respect for those who choose not to eat meat, has come full circle in reconciling her love of animals and being a butcher.
"When you bring the butchers out of the back room, it elicits a very emotional response sometimes. Being uncomfortable just means that you are human," she said, adding that too often people think of meat simply as food in a package, and don't reconcile the food as coming from an animal. "By understanding the full process, it increases your enjoyment of the meat."
Ryan Fibiger, the butcher and CEO of Fleishers said his company collaborates with several nearby farms. "We work closely with farms and know how the animals are raised and treated," he said. "Most of the farms we work with are in New York state."
---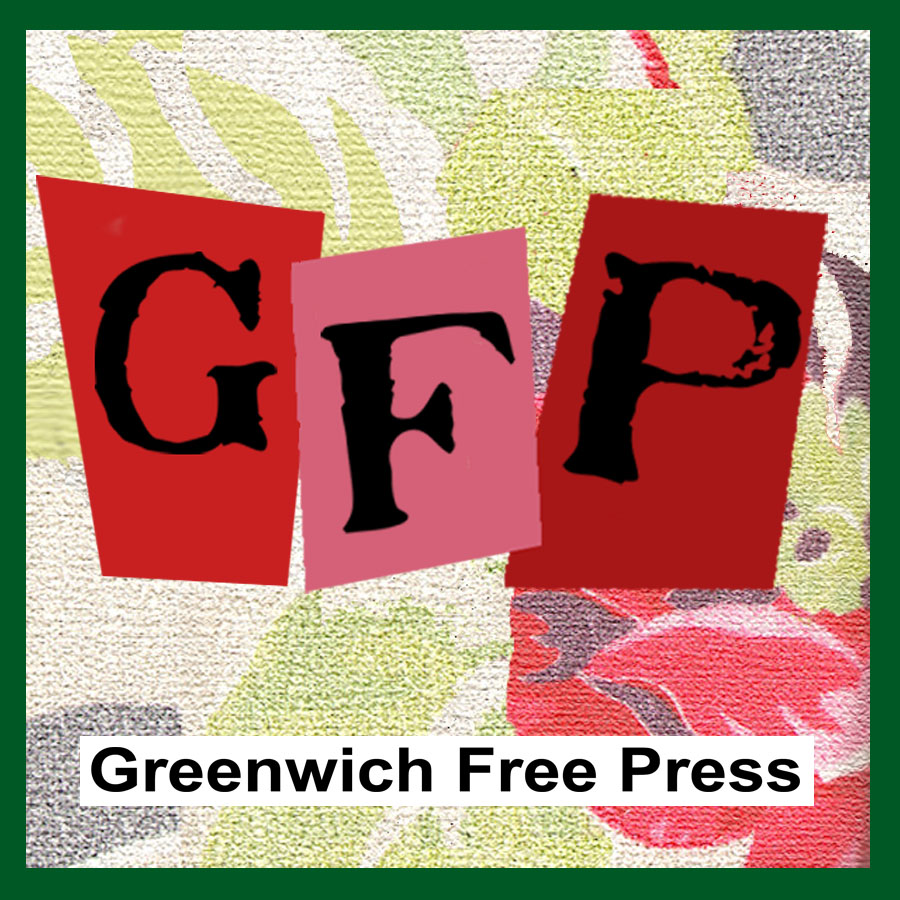 Subscribe to the daily Greenwich Free Press newsletter.
---
Garwin explained that since people have become aware of factory farming practices, habits have begun to change.
"In the process of getting a piece of meat to your place, if you understand the traditional supply chain, your brain just won't let you eat factory farmed meat," Garwin said.
The next two Burgers, Beers and Butchers events are scheduled for Thursday March 17 and Thursday April 21 from 5:00 pm – 7:00pm.
Fleishers is located at 160 East Putnam Ave in Cos Cob. The Cos Cob location is a full Service, custom-cut butcher shop, with a fast-casual kitchen counter. They also offer catering services.
Hours:
Monday – Saturday 10am – 7pm
Sunday 10am – 5pm
See also:  Make Your Dog Happy with Bones from Fleishers
Throngs of Greenwich Residents Visit Cos Cob Hub for Monger Mingle
Fleishers Greenwich to Host Third Thursday Series: Burgers, Beers and Butchers with Samples and Butchery Demos
---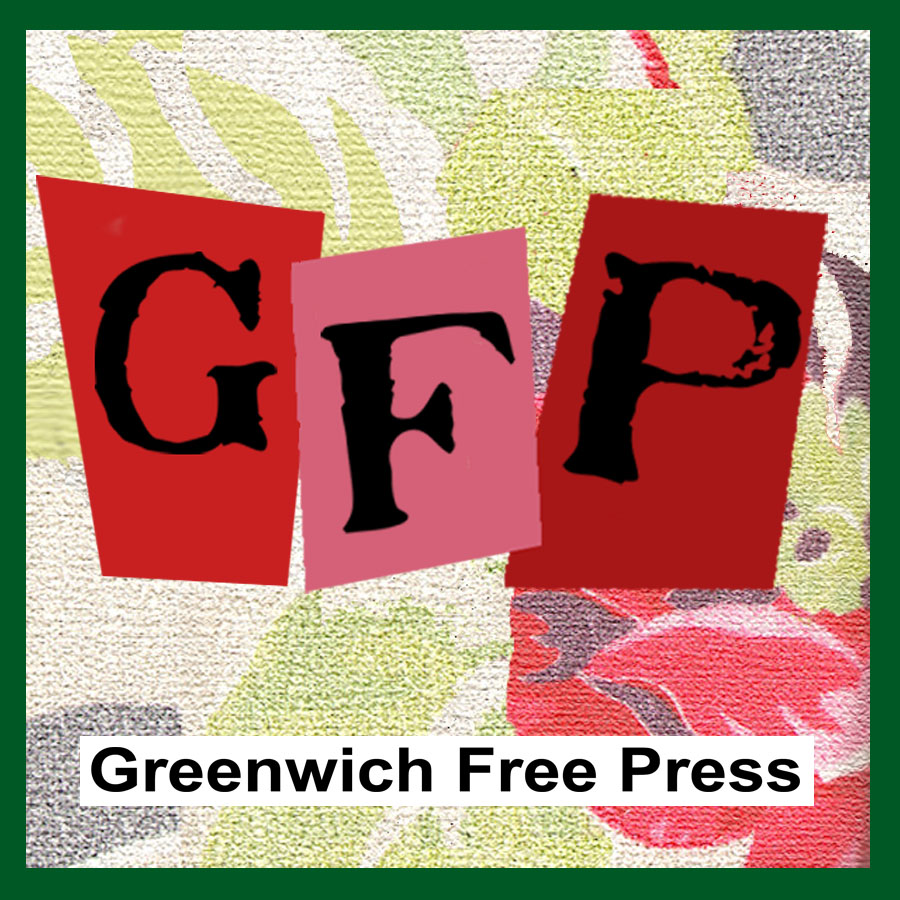 Email news tips to Greenwich Free Press editor [email protected]
Like us on Facebook
Twitter @GWCHFreePress
Subscribe to the daily Greenwich Free Press newsletter.