Greenwich cancer warrior Steven Sudell now has a YouTube channel and his inspired videos have gone viral.
Check it out, the channel name is Theweevster18.
Steven is truly talented and has been sharing his drawings in short installments on the channel.
On Thursday, Steven posted a video saying he was shocked to have hit 3,000 subscribers.
We could only imagine his reaction when he learned that his subscribers had soared to 11,000 a day later.
---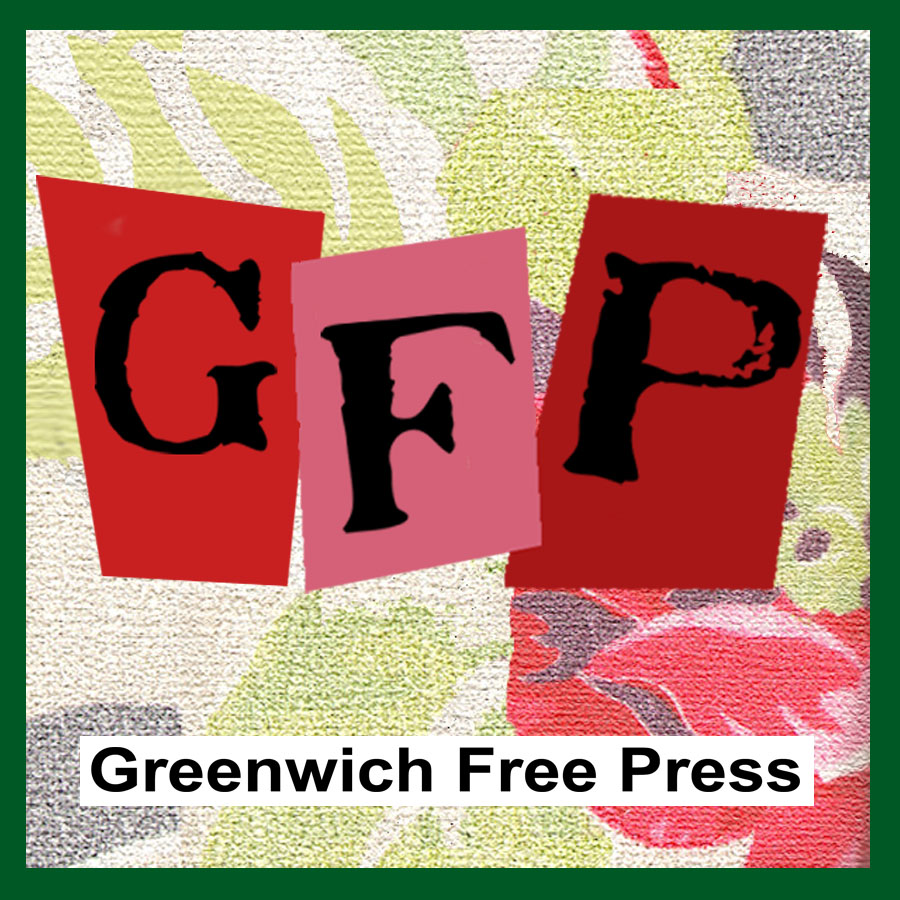 Subscribe to the daily Greenwich Free Press newsletter.
---
In his Friday morning video he joked that in addition to all the likes on his video there was one "thumbs down."
He went on to share a drawing of a cup of hot chocolate and reflect on the sudden snow storm from the previous night.
"It boggles my mind that there are people outside who don't have shelter," Steven said. "I'm just proud to be alive and have a family and shelter."
In one installment a few days ago, Steven shared a drawing of Lindsey the Toucan, named after his girlfriend. But, he said, her favorite drawing is of Sandy the Squirrel from Sponge Bob.
Other drawings he shared include a Jedi, which was inspired by recently watching Star Wars movies – A New Hope, Last of the Jedi, Empire Strikes Back and Return of the Jedi.
On his Day 19 post on YouTube, Steven who shared a drawing of a ladybug in honor of his mom's friend, Melissa, "a Yankee loving smart ass, but I still love her," asked for all viewers to post in the comments what they were thankful for.
The comments under Day 19, which has about 17,000 views and garnered 550 comments, included this: "I'm thankful for you. You are so incredible and have the ability to brighten up everyone's day with your drawings. Thanks for being an inspiration. ?"
And this: "I am thankful for my family and that I got to meet you through YouTube and see your drawings."
This: "i'm thankful that I got to meet you through this video. you have such a beautiful soul, love your positive attitude and love for your family."
And this: "Awesome bro. Keep it up! Subscribed, liked and shared. Let's keep this train rolling baby!"
Yes, and this: "I like how you always draw the heads a little bigger then the body! Makes it look cuter. I'm thankful for being alive too! Enjoy everday the best you can is my motto."
Steven has been such an inspiration to so many people in Greenwich and literally around the world.
In addition to inspiring a healing garden of painted rocks with motivational messages outside Greenwich Town Hall, he and his family have launched a sock campaign through Resilience Gives with socks he and his cousin Robin designed.
The goal is to raise funds for Sunshine Kids, a foundation for childhood cancer patients.
The link to buy socks can be found at Warier Weev.
Steven's cousin Ryan Bologna, who writes for GFP, said his family has seen him keep a positive attitude and inspire others since he was diagnosed with brain cancer in April 2017.
In Ryan's story published in July, he explained that in March 2018 more tumors were found in Steven's brain as well as some that spread down into his neck and spine and it was discovered that his remaining time is limited.
"Steven is home on hospice and his family is doing their best to make the time he has left as happy and comfortable as they can," Ryan wrote in July.
The boy who doesn't complain and is constantly thinking of others, is an inspiration and reminder to all about what is important in all our time on earth.
Check out Steven's Make a Wish page.
Be sure to watch and subscribe to Steven's channel on YouTube "Theweevster18."
See also:
Greenwich is Invited to Create Kindness Rocks and Participate in a Sock Benefit for Steven Sudell by Ryan Bologna
PHOTOS: St. Baldrick's Event at Western Middle School Taps Community Generosity
"Skate for Steven" Event Raises Funds for Greenwich Teen with Cancer by Ryan Bologna
GYFL Honors Steven Sudell, A Maverick Fighting Cancer by Sadie Smith