It is rare, if not unheard of for a parent of a Putnam General or Riverside Gator, or any of the Greenwich Youth Football League teams or Greenwich Youth Cheerleading League squads to wear t-shirts representing rivals.
However, on Sunday the entire league sported Mavericks shirts made especially to support Steven Sudell, a sixth year player on the Mavericks, who has been battling cancer since the spring.
Steven, whose coach, Frank Sarcone, calls him, "The Tank,"and his family have been connected to the Mavericks for decades, as both of his older brothers formerly played for the team.
GYFL dedicated the entire opening day to Steven, as a show of love and support for him and his family.
According to a health update from Steven's aunt, Lisa said Steven had a mid grade pineal tumor partially resected through two surgeries and went through six weeks of radiation, and started on chemo medicine.
"Now he possibly faces a bone marrow transplant which my family has all started the process of testing for," she said in a Facebook post.
Lisa Sylvester, a friend of the Sudell family whose daughters cheer for the Mavericks, put together the event by designing t-shirts and decorating a golf cart for Steven to ride on and collect donations.
Mrs. Sylvester explained how she decided to put the event together.
"We're all upset," she said. "It is very emotional because as parents we cannot imagine if it were our child. The only thing to do is to rally around him. It's simply the right thing to do as a league, as a parent, and as a player as a cheerleader—we all have to support the family."
In describing how the crowd felt, Wendy Spezzano of the Parks and Recreation department said, "We have heavy hearts, but it's a happy day."
Mrs. Sylvester, president of GYCL, said she and her daughter designed the t-shirts together. She said that when she approached the league with design options, she was unsure whether to feature the Mavericks logo.
The GYFL board members responded enthusiastically that she should put the logo on the shirt, and that all of the teams' coaches, players, and parents would be proud to wear them.
The Vice President of the gators, Vincent Pastore, spoke about the GYFL as a community. He said, "My feeling about the GYFL is that it's not only football. We always pride our teams on making it more of a family thing." He described that former players return from high school and college to support their teams.
"If someone is suffering, we want to be here and support them and all the kids in the community," Pastore said.
When reflecting on how the league rallied to support Steven, Frank Sarcone, Chair of the GYFL, said, "It shows that no matter what team you play on, we are all in this together. To see how all of the other organizations, not just the Mavericks, have responded to this, it is great."
Steven's mom was thankful for the event, describing the support of the community as incredible. She noted that Steven had not seen any of the GYFL players or coaches in months, so he was really excited to see everyone. In terms of his health, she said, "He is doing very well. He does not complain about anything. He tries his hardest to fight through, and he is a happy kid. We are very happy everyone came out today."
Contact Lisa Sylvester (email: [email protected]) to make donations to the Sudell family, as they fight for Steven's health.
---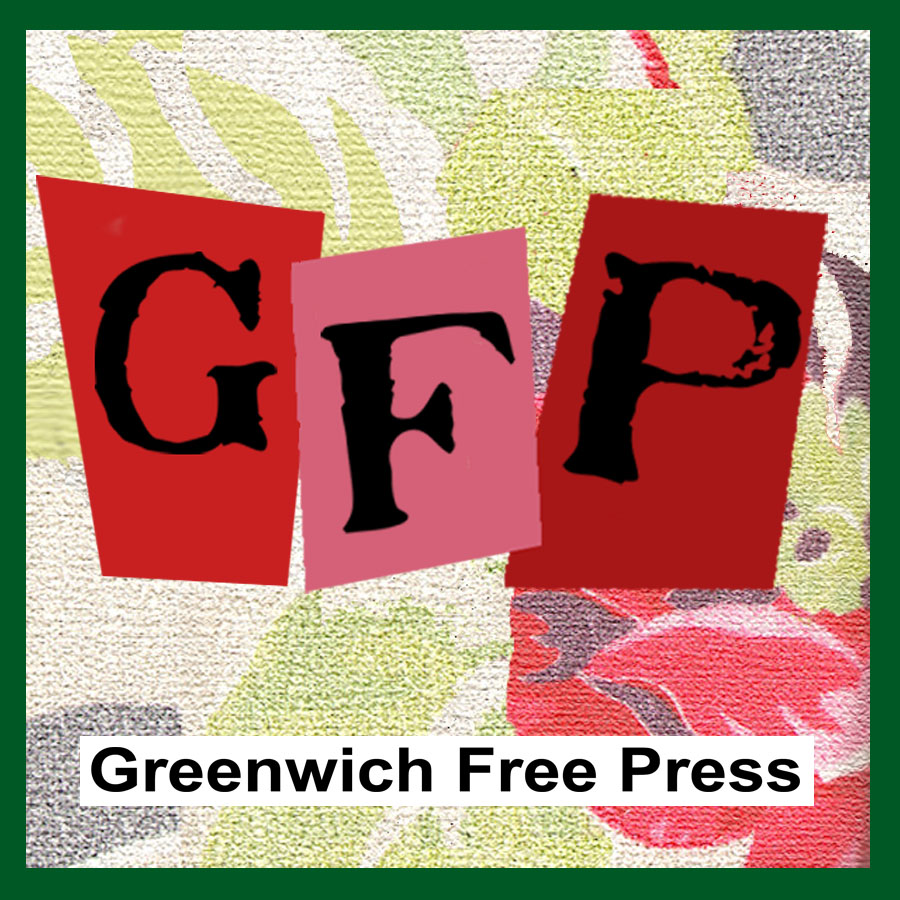 Email news tips to Greenwich Free Press editor [email protected]
Like us on Facebook
Subscribe to the daily Greenwich Free Press newsletter.