About 30 trees are going to be cut down as part of the Binney Park Master Plan.
The trees, which will be posted for removal next Tuesday afternoon, include Crab Apples, which have not flourished.
According to outgoing Tree Warden Bruce Spaman, the Crab Apples have struggled to grow in the park.
"The Crab Apples are burnt out by summer," Spaman said. "They look great in spring, but by  summer they get a fungus, and moisture contributes to it, so by mid-August they have no leaves."
The good news is the trees will be replaced  with more appropriate ones.
"We don't want to shock everybody," said Bruce Spaman who recently retired, but is finishing up projects on a part time basis.
Spaman is also a member of the 8-member Binney Park Advisory Committee, along with Greenwich Tree Conservancy's JoAnn Messina, Green & Clean's Mary Hull, and Parks & Rec Director Joe Siciliano and Parks & Rec board member Nancy Chapin.
The trees will be posted on Tuesday in accordance with state statutes, and they will be removed 10 days or more following the notice.
Any person, firm or corporation objecting to the removal may appeal to the Tree Warden in writing within 10 days.
A complaint would trigger a public hearing.
The Master Plan was commissioned by the Dept of Parks & Recreation and prepared by the firm of Martha Lyon Landscape Architecture, LLC.
The plan will manage the landscape and restore the park's historic features, all while acknowledging how people use the park today and anticipate future effects of climate change.
Toward that end the replacement trees are ones that can tolerate floods.
"We want to firm up the park by putting in the types of trees that can take inundation for short periods of time," Spaman explained.
Anticipating climate change, the plan also includes recommendations for organic plant maintenance, installation of salt-tolerant and hydrophylic (water-loving) plant species, and use of durable construction methods and materials.
Trees that can handle periodic flooding include River Birch, Red Maple (also known as Swamp Maple), Swamp Maple, and Pin Oak, Bald Cypress and Larch Trees.
"We're trying to harden up the landscape," Spaman said. "We are concerned about next 10 20 r 30 years, and what Binney Park is going to look like."
"The first phase will be in the area of Wesskum Road which divides the park, and focus on that area down to the train tracks (the athletic field end of the park) and remove a lot of Crab Apples," he continued.
Reached by email, JoAnn Messina, Director of Greenwich Tree Conservancy said her organization recently labeled a number of trees in Binney Park in continuing their next phase of the Greenwich Town Arboretum.
"None of the specimens labeled nor memorial trees planted will be removed by this restoration of Binney Park," she said. "The Tree Conservancy encourages the preservation of mature trees and the stewardship of all trees."
But, she added, there are circumstances where trees should be replaced with more advantageous trees which can give full benefits to the community.
---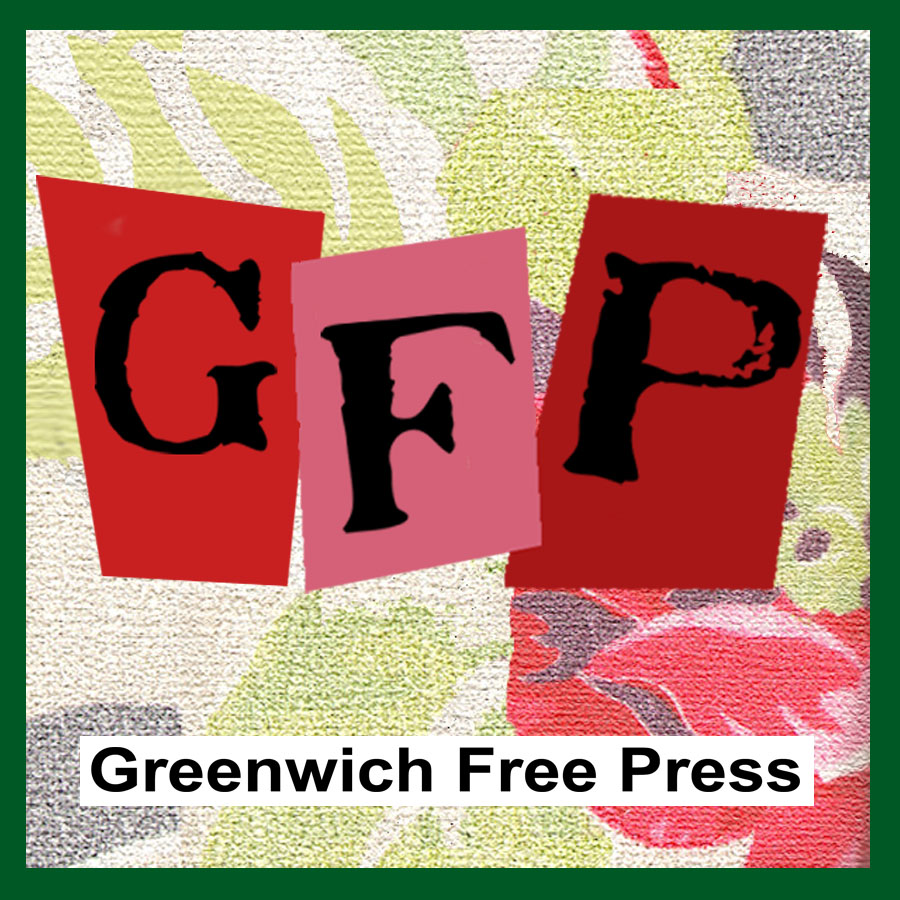 Subscribe to the daily Greenwich Free Press newsletter.
---
Mary Hull, the Director of Greenwich Green & Clean, said the Tree Conservancy is looking at what is what is wrong with the park as well as what is right.
"Trees that are dead, or no longer healthy or attractive, have to be removed just as frequently as trees are added," Hull said. "Binney Park is full of half-dead trees and floods fairly regularly. The park will be happy if the appropriate trees are planted."
"People have weddings in this park. And it's a center of community activities," Hull said. "It's an important piece of our daily life."
Since Binney Park is designated a historic landscape, the plans will adhere to standards set by the United States Secretary of the Interior, and preserve historic landscape features, rehabilitate by adding some landscape features, restore some landscape features to their original form, and reconstruct lost landscape features.
---
Check out the entire plan here: Binney Park Planting Plan-3-18-2016.
---
See also:
Deputy Tree Warden Rules on Eversource Proposal To Fell Half Dozen Stately Trees
Residents Defend Stately Trees in Rare Face-to-Face Moment with Eversource
Check out our photos and videos of the recent Binney Park dredge project.
Binney Park Pond Dredge Update: Materials Being Removed, Reopening Anticipated Spring '18
---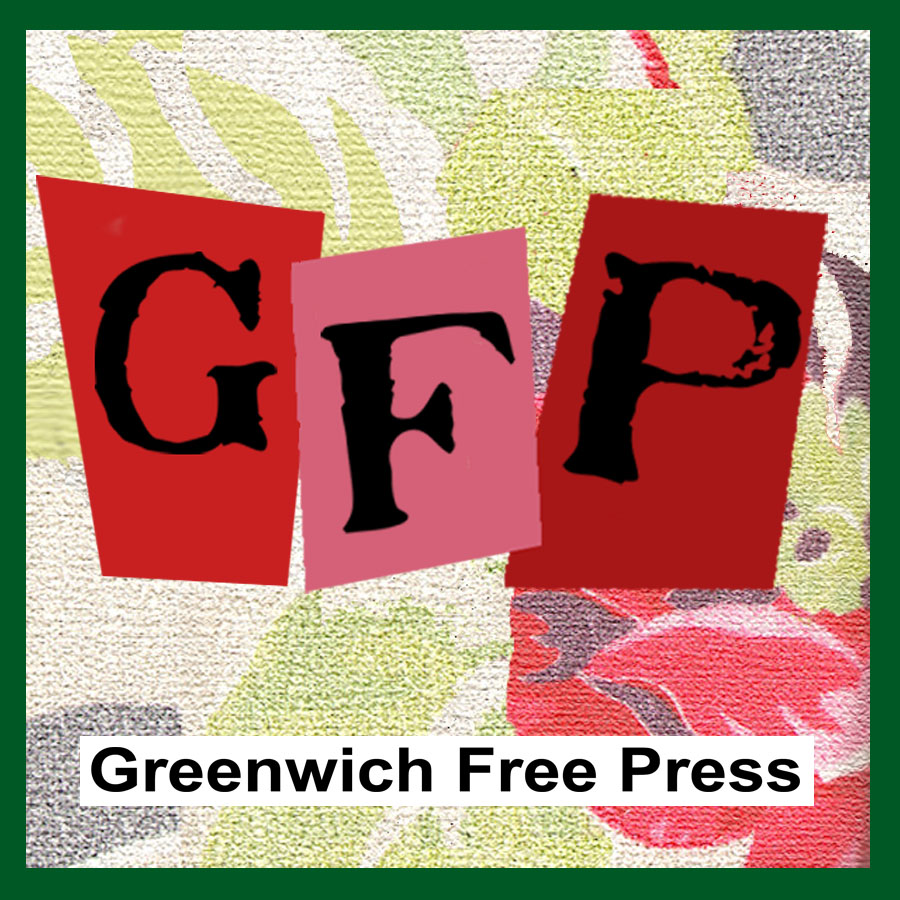 Email news tips to Greenwich Free Press editor [email protected]
Like us on Facebook
Twitter @GWCHFreePress