When Bryan Nixon arrived at Whitby School three years ago from Germany, the result of a global search, he brought with him a vision for the back country private school and a joy for education that is nothing less than contagious.
After nine years as the Director of the Bavarian International School in Munich, with an enrollment of 1,000 from Pre-K to grade 12, Nixon arrived in Greenwich with his wife and three children. And while his oldest graduated Whitby last spring and is currently a 9th grader at King School, the younger two still go to school with dad.
Nixon initiated changes right off the bat. "We honed in on the schedule and cut out lost opportunity. We built in support time or 'open work' time when children can go see a teacher and get help," he said. Another change resulting from a scheduling makeover. As a result, extra-curricular programs became co-curricular – in other words, no longer an extension of the day, but rather built in as a 9th period.
By eliminating the idea that enrichment comes "after" school, technology, arts, cartooning, and robotics, as well as sports would also end closer to 3:00pm than 5:15pm. The immediate result was increased participation.
The athletics director and head of the co-curricular programs, Kurt Putnam, who happens to be the Greenwich High School boys varsity soccer coach, noted that the school used to have one coed team. "Now we field single sex teams. Everybody plays," he said.
For a recent co-curriculars session, there were 1,150 registrations, for a total or three or four activities per student. "We take particular pride in our Lego Leagues and Math Counts teams," Nixon said, adding that when students are engaged in something they love, much learning takes place.
It is probably not a coincidence that the increase in co-curricular participation parallels the school's burgeoning enrollment.
Since Nixon's arrival, enrollment has swelled from 393 to 441, with new students concentrated in grades 5-8.
In the process of expanding, the school recently built a two-story addition. The project, completed last year, features three additional classrooms and a spacious design tech lab where we found technology teacher Leslie Perry brushing up on the latest 3D printing possibilities.
Whitby had STEM before there was "STEM"
"We were already blending Montessori and IB together to build those concepts," Nixon said referring to the current emphasis on Science Technology Engineering and Math in education.
Nixon, who still works for IB doing authorization visits, and was the evaluator for International School at Dundee, said that in his opinion, being "international" boils down to factors like risk-taking, being principled, open-minded, and knowledgeable.
This year Whitby families hail from 40 different countries with backgrounds in more than 30 languages. And, while about 20% of this year's student body was born outside of the US, Nixon says being an international school has more to do with exposure to multiple points of view.
Proud of the school's participation in Model UN as well as Special Olympics, Nixon said community service is also great way for students to be exposed to other perspectives and points of view. But, he said, "Community service has to be reciprocal. Students learn about themselves from longer term relationships with people they are serving," he said, recalling his daughter's enthusiasm after becoming involved with Special Olympics. "'Dad, I've never seen so many inspired people,'" he recalls his daughter saying.
"We want our students to walk a mile in someone else's shoes," Nixon said as he elaborated on the meaning of international education. One of a large brood of children himself, Nixon, who grew up in Ireland during what he describes as "the troubles," recalled how children grew up just streets away from each other, yet didn't speak.
Still, he said, his parents instilled a sense of empathy and appreciation for a variety of points-of-view in their children. "In Belfast, my 'normal' was rather different. But my family made sure we grew up embracing different perspectives. And, at Whitby, we want as many perspectives in our learning environment as possible."
"We're now seeing the fruits of our labor," Nixon said of the changes that have been implemented.
See also:
Bruce Museum Delivers an "Hour of Code" to Whitby Students
What's Happening up at Whitby? Afternoons of Enrichment
Whitby 3D Printing Teacher Brings Lessons to Makerbot in Greenwich
Local Teacher Speaks at International Consumer Electronics Show in Vegas
---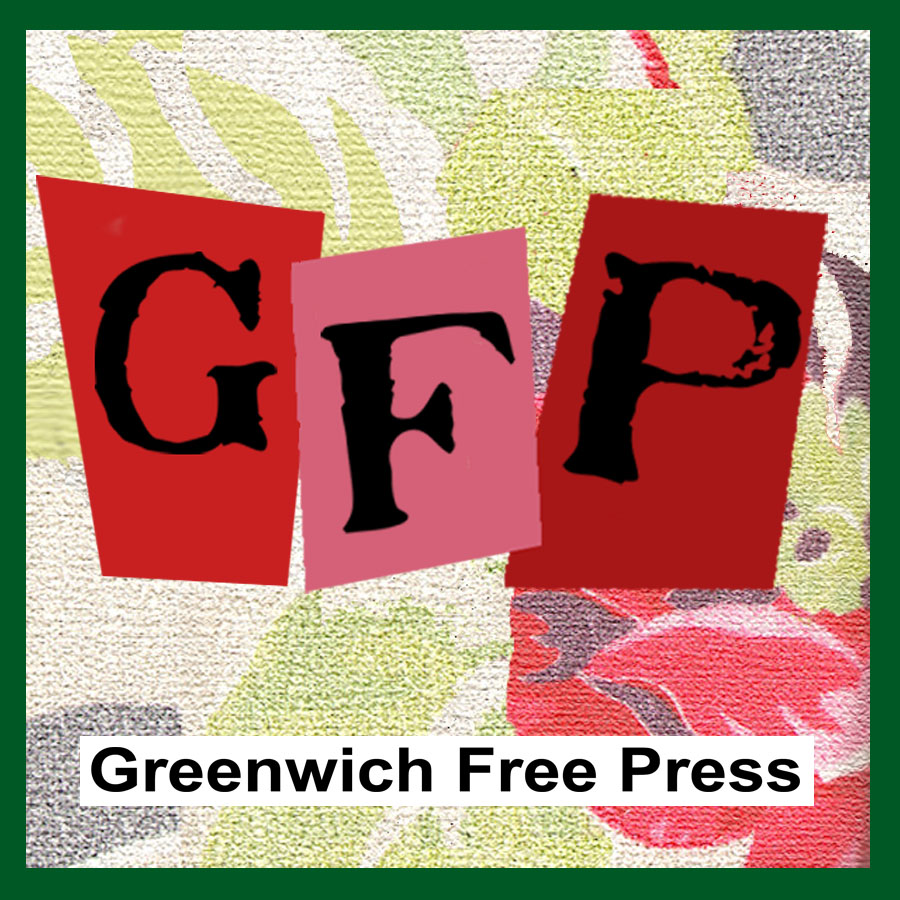 Email news tips to Greenwich Free Press editor [email protected]
Like us on Facebook
Subscribe to the daily Greenwich Free Press newsletter.