Leslie Perry of Whitby School drew a crowd at Makerbot on Greenwich Avenue despite the rain on Wednesday night. The store filled with educators eager for tips from Perry, who teaches 3D printing at the Montessori and IB School located at 969 Lake Ave.
Perry has been using MakerBot Replicator 3D Printers in her curriculum with grades pre-K all the way through 8th grade, and has led students in several inspiring and innovative age-appropriate projects. Perry said her fifth graders paired Lego figures with their 3D boats, houses, buoys, docks, benches and trees to create "Whitby Harbor."
"The first thing they say when they walk into my class is, 'Are we printing today?'" Perry said, though she added that class wasn't all about printing. She said the students incorporate the 3D printing into their curriculum and learn to collaborate on projects like Whitby Harbor. She said another collaborative project involved creating a model of Whitby field and demonstrating issues of drainage. "The 3D is there to help them showcase what they are doing," Perry said.
Perry said her third and fourth graders created keychains to sell to the younger students in a hands-on lesson on business. She said that since there are just three printers in the school, and it takes some time for an object to print, "It's printing all day and they developed a system of logging in and scheduling their printing, which, in turn gives the kids confidence."
On the future of manufacturing, Perry was optimistic. "3D printing will change manufacturing," she said. "It won't require mass production. There will be printing as needed, which will save on raw materials, and production won't depend on scale of efficiency any more."
Teachers had a chance to swap ideas and tips, including the AP Physics teacher from Byram Hill High School, who pulled up photos of student projects on his laptop to share with other teachers. The educators agreed that it is tricky to find great software when many are restricted against ages 13 and under, which, Perry described as a challenge.
Whitby School is located at 969 Lake Ave in Greenwich.
Makerbot is located at 200 Greenwich Ave in Greenwich.
Related Stories:
---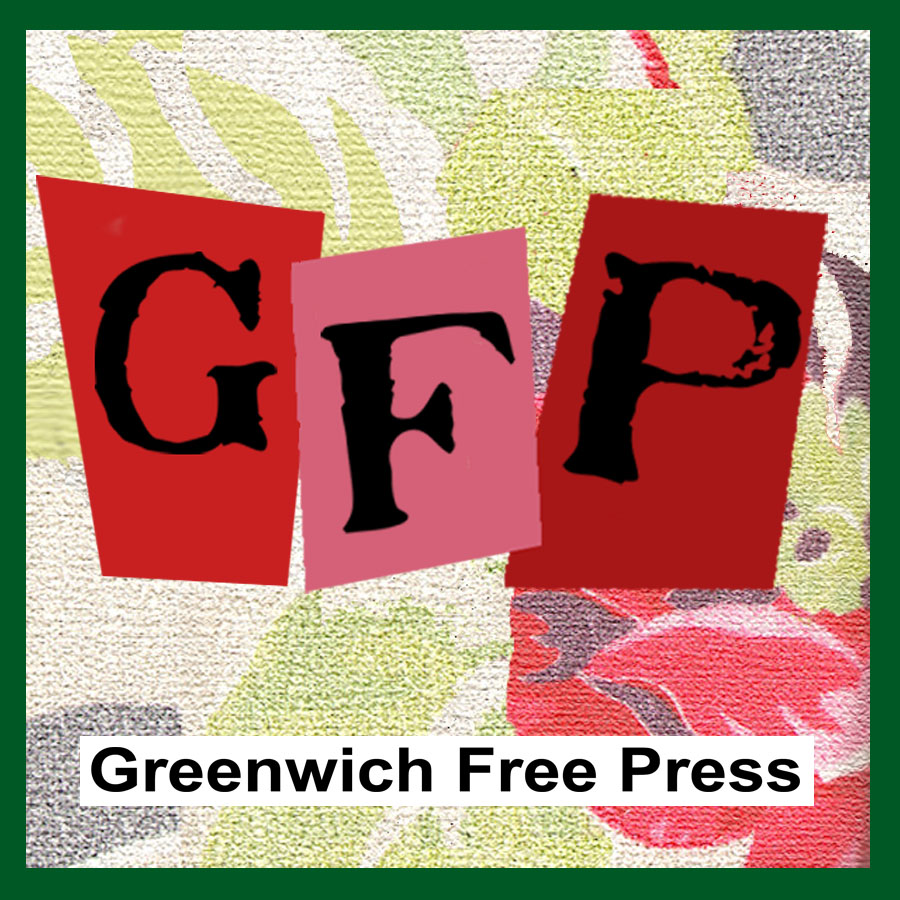 Email news tips to Greenwich Free Press editor [email protected]
Like us on Facebook
Twitter @GWCHFreePress
Subscribe to the daily Greenwich Free Press newsletter.