As of June 30, 2017, Whitby School's Head of School Bryan Nixon will take on a new position as Head of School at TASIS England.
In a statement released by Whitby Friday afternoon, the school said that during his five-year tenure as Whitby's Head of School, Nixon built a strong and committed Senior Leadership Team to carry out Whitby's mission and vision which now supports this transition.
In the release, Whitby announced that Simone Becker, Assistant Head of School and Head of Lower School, and Michelle Summers, Chief Financial Officer and Dean of Business Affairs, will lead the school together during a transition period.
"Based on their knowledge, experience and dedication to the school, we are confident that Simone and Michelle will be very successful in their roles and will have the full support of the Senior Leadership team, our faculty and staff, and our community," said Patricia Franklin, Chair of Whitby's Board of Trustees.
Ms. Becker began her international school career when she became one of the three founding teachers of the Berlin Potsdam International School. During her seven years at BPIS she participated in the International School Curriculum Project, which later became the Primary Year Program (PYP) for the International Baccalaureate Organization. Prior to joining Whitby in 2012, she implemented the PYP program at Atlanta International School while also completing her Master of Arts in Educational Leadership in an effort to continue her own professional learning and development. Simone continues to work for the IB as a workshop leader, site visitor and curriculum developer alongside her role as Head of Lower School at Whitby.
"To be of service to the Whitby community during this transition time is a great honor. Whitby is an exciting and dynamic place to be with dedicated and passionate faculty and staff, inspired and engaged students, a highly supportive parent community and a committed leadership team. It is with great enthusiasm and gratitude that I am looking forward to guiding our community through its next stages of development," said Simone Becker.
Michelle Summers joined Whitby School as the Chief Financial Office/Dean of Business Affairs in May of 2016 and brought with her more than 14 years experience of non-profit and government finance and accounting. Before joining Whitby, Michelle was the Director of Finance for the Town of Kent, New York and also worked as a Controller for Greenwich Academy.
Whitby's Board of Trustees is now actively engaged in the Head of School search process.
After evaluating a number of well-qualified search firms, the Board of Trustees has chosen Bob Fricker of Carney Sandoe & Associates to oversee a comprehensive selection process for Whitby's next Head of School, with an anticipated appointment for the 2018-19 school year. Fricker recently engaged faculty, staff, administrators, students, parents and trustees in a two day site visit to help gain a deeper understanding of the School's program, philosophy, culture, and aspirations as well Whitby's vision for the future.
"Selecting a new Head of School is the most important function of a Board of Trustees and we are determined to find an outstanding educational leader who will embrace the School's mission and continue to move Whitby forward into the future." – Patricia Franklin, Chair of Whitby's Board of Trustees. The Board is filled with enormous gratitude for Nixon's visionary leadership. Over the past five years, he has been a strong partner with the Board in transforming and growing our School.
Nixon strategically led Whitby through three in-depth reaccreditations studies, the construction of a four classroom addition, new Athletics Center and Makerspace; the acquisition of new neighboring land, and last year's full enrollment capacity for the first time in Whitby's history.
---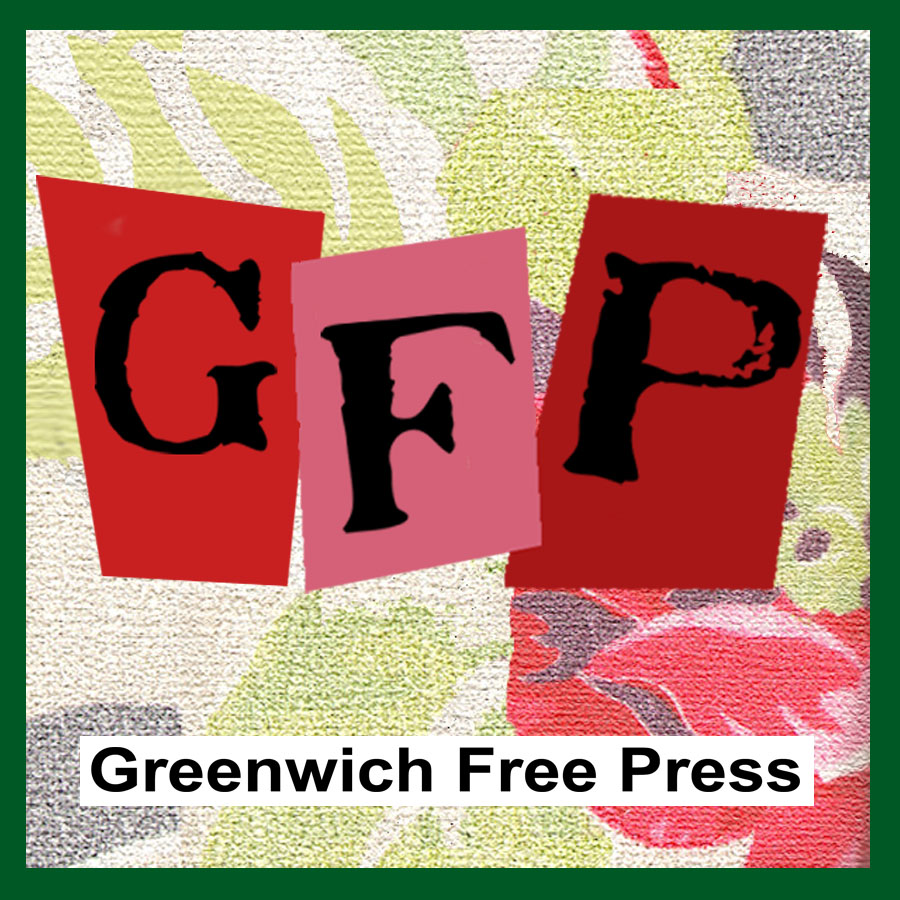 Email news tips to Greenwich Free Press editor [email protected]
Like us on Facebook
Twitter @GWCHFreePress
Subscribe to the daily Greenwich Free Press newsletter.