At Whitby School, where STEM curriculum is woven through a variety of classroom activities, a late December visit from Robin Jones of Bruce Museum was part of the Hour of Code, a worldwide teaching event.
Field trips to Bruce Museum are fun, but in a neat twist, Jones, headed up Lake Ave to Whitby School to help students code their own holiday cards.
While those of a certain age might scratch their heads at the idea of teaching computer coding to grade school age children, but both Jones and Whitby's I.T. expert Victor Vrantchan explained that the coding has come a long way.
"Coding is now much more visual," Vrantchan said as he watched over students dragging blocks into place on their computer screens to create lines of code.
The Hour of Code is an annual worldwide event designed by computer science advocates who believe every student in every school should have the opportunity to learn computer science.
Here in Greenwich, the Bruce Museum partnered with Whitby as well as Cos Cob School, Glenville School, Eastern Middle School and Greenwich Catholic, with Jones taking her lesson on the road.
Children in grades 3 and 4 at Whitby enjoyed using "Scratch" to write code. In fact, Vrantchan said the students can all log into their accounts over the holiday break and continue the fun.
"Who is an expert at Scratch?" Jones asked the Whitby 3rd and 4th graders. Several students raised their hands eagerly, and were assigned an advanced challenge.
And while 9 out of 10 schools don't even offer computer programming classes — Hence the suggestion to start with just one hour of code — during last year's Hour of Code, more girls tried computer science than in the previous 70 years, according to hourofcode.com.
"It helps that I am a girl and use programming in my research and data analysis," Jones commented in response to a question about girls and computers.
Vrantchan, an information technology specialist at Whitby, who is tasked with maintaining and fixing computers and equipment, said he spends about half his time with the students integrating programming into the classrooms. In fact, in October Vrantchan accompanied Robotics students, the "Technologix" to the First Lego League Official state qualifier at Greenwich Academy. "There is a big focus on STEM here at Whitby," he said.
Vrantchan said that they use an iPad app, "Scratch Junior," for students age 5-7, and a Robotics kit called Kibo, which the Whitby IT department actually funded through a Kickstarter campaign. "We just got the kit and will get into it as an after school activity and then bring it into the classrooms," he said. "It's very tangible for the students. It uses wooden blocks and a robot that reads the bar codes on the blocks and performs the task."
Vrantchan said the computer programming becomes increasingly sophisticated as the students move rise through the upper grades at Whitby. "In sixth grade they start to learn about variables," he said, adding that the students have personal accounts that they are able to long into from home. "They send me projects from home to look at and for feedback," he said, referring to the 'coding geniuses.'
Still, organizers of Hour of Code note that there are still 25 states in the US where computer science courses are not taken seriously, and can not even be counted toward high school graduation, including Connecticut.
Since science education is an important part of the Bruce Museum charter, the Hour of Code collaboration with local schools is fitting, if not cutting-edge.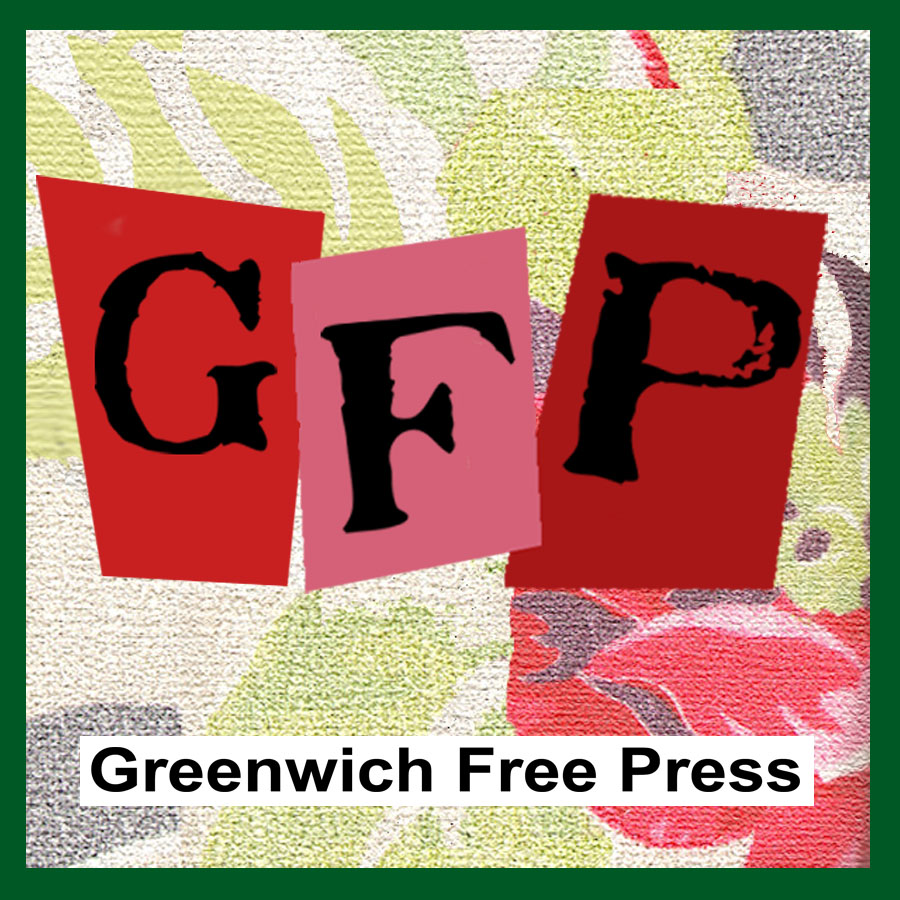 Email news tips to Greenwich Free Press editor [email protected]
Like us on Facebook
Twitter @GWCHFreePress
Subscribe to the daily Greenwich Free Press newsletter.