Back in 2013, the GHS AVID "Sweet 16″ prepared to exit GHS for college.

Fast forward to 2018, and a whopping 44 members of the class of 2018 were celebrated Wednesday night in the GHS student center, which was transformed into an intimate setting.
The Alliance for Education's Executive Director Julie Faryniarz, who welcomed graduating seniors, underclassmen and alumni, said the Alliance is giving each graduation student a $250 gift card to their college's book store and telling them about scholarships available to them during their sophomore year in college.
"This year, the Alliance gave a total of $90,000 including scholarships and gift cards," she said, adding, "Our feeling is that initially when we started funding AVID in 2008, our goal was for students to get accepted to college. Then we realized out ultimate goal in AVID is for students to graduate college."
Faryniarz said ultimately by graduating college, students' opportunities expand greatly.
The two class of 2018 AVID teachers are Ken Alcorn and Jill Bocock.
"They have followed the students through GHS. It's truly a unique opportunity for the kids to have the same teacher throughout their high school years," Faryniarz said. "If you ask any of them, they'll say it feels like a family."
"It's so successful," Faryniarz said, adding that many of the 44 students had mentors who were in attendance, including former superintendent Ernest Fleishman who mentored Orquidia Moreno.
Orquidia had just returned to Greenwich after graduating from Western Connecticut State College. She majored in Computer Science and minored in Computer Security.
"We're always looking for new mentors," Faryniarz said.
Dr. Winters shared some remarks with the AVID crowd, saying that night at dinner he related to new freshmen looking for a place to sit in the student center.
"Tonight, I thought the students don't really want me sitting at their table, because you know, I'm an adult," he joked.  "Then I saw a group of teachers and thought they don't really want me sitting with them either."
In seriousness, he said he was incredibly moved by the success of the graduating AVID students.
Orquidia had a chance to say a few words to the AVID students including those about to graduate.
"I remember back at high school in 2014 when I left here," she said. "I think back to being accepted and how happy I was, and looking forward to graduating college debt free, and I did it. I am on my way to success, and I couldn't have done it without AVID."
Orquidia recalled writing her college essay about not being able to succeed on born talent.
"Sometimes you don't get these super human talents," she said. "But you get to sharpen your tools and build yourself up. You get to be your own hero. Best of luck. Have a good time in college," she said.
Students from all years received awards, including five from AVID 9.
Ken Alcorn announced that those awards went to Maurizio Arango, Sacnicte Arriola, Sophie Chaves, Victor Colin and Mariana Ramirez.
Mariana received the AVID "Spirit Award" for being the embodiment of AVID enthusiasm.
Victor received the "Individual Determination Award" because he was always working hard in class.
Sophie received the "High Flyer" award for her outstanding academic achievement all year.
Sacnicte received the "Moving Up" award for her tremendous progress since the beginning of the year.
Maurizio received the "Under the Radar Award."
"Maurizio sort of has this attitude where he likes to make it look like he's not really working but he really is, and is doing quite well," Alcorn said.
---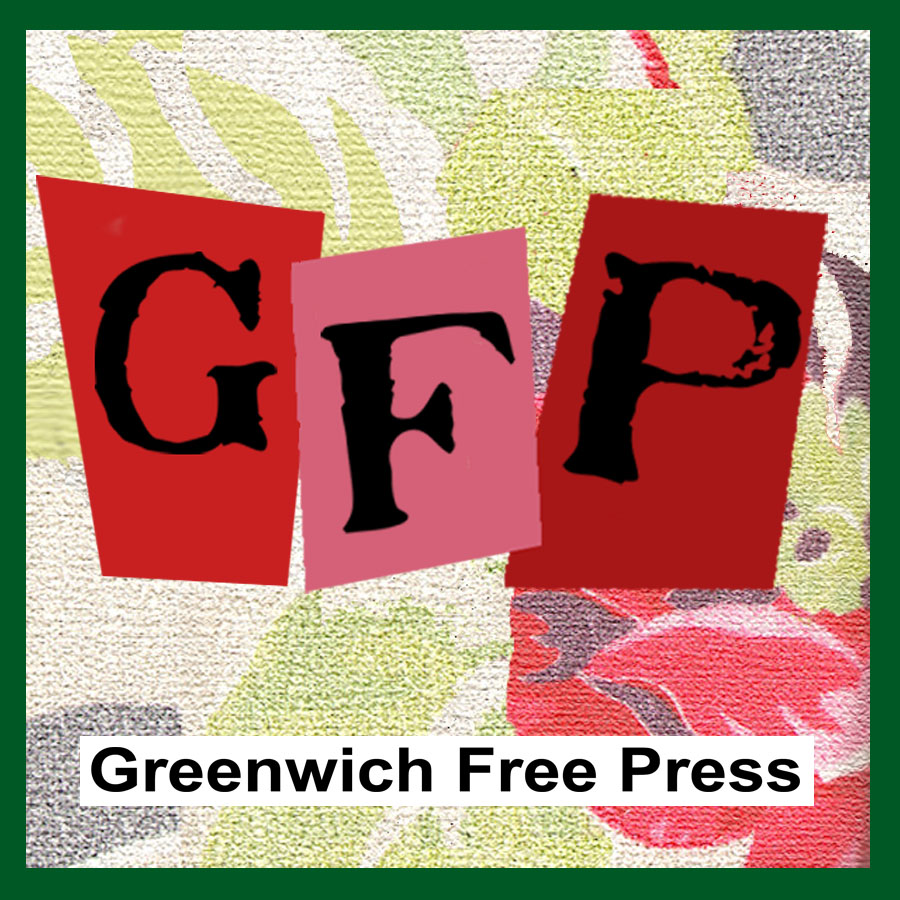 Email news tips to Greenwich Free Press editor [email protected]
Like us on Facebook
Twitter @GWCHFreePress