On Tuesday morning Greenwich Police Captain Berry released a statement saying that in the homicide investigation in the case of Valerie Reyes, who was found deceased inside a suitcase off Glenville Road last Tuesday morning, an arrest has been made.
Ms. Reyes had been reported missing in New Rochelle by her family.
Her body was found by Town workers. Greenwich Police said she had been bound at feet and wrists.
Autopsy results from the CT Office of the Chief Medical Examiner are pending.
Greenwich Police Detectives have been following several promising lines of investigation and have been working collaboratively with the New Rochelle Police Dept, the Westchester County Forensics Investigation unit and other law enforcement agencies.
---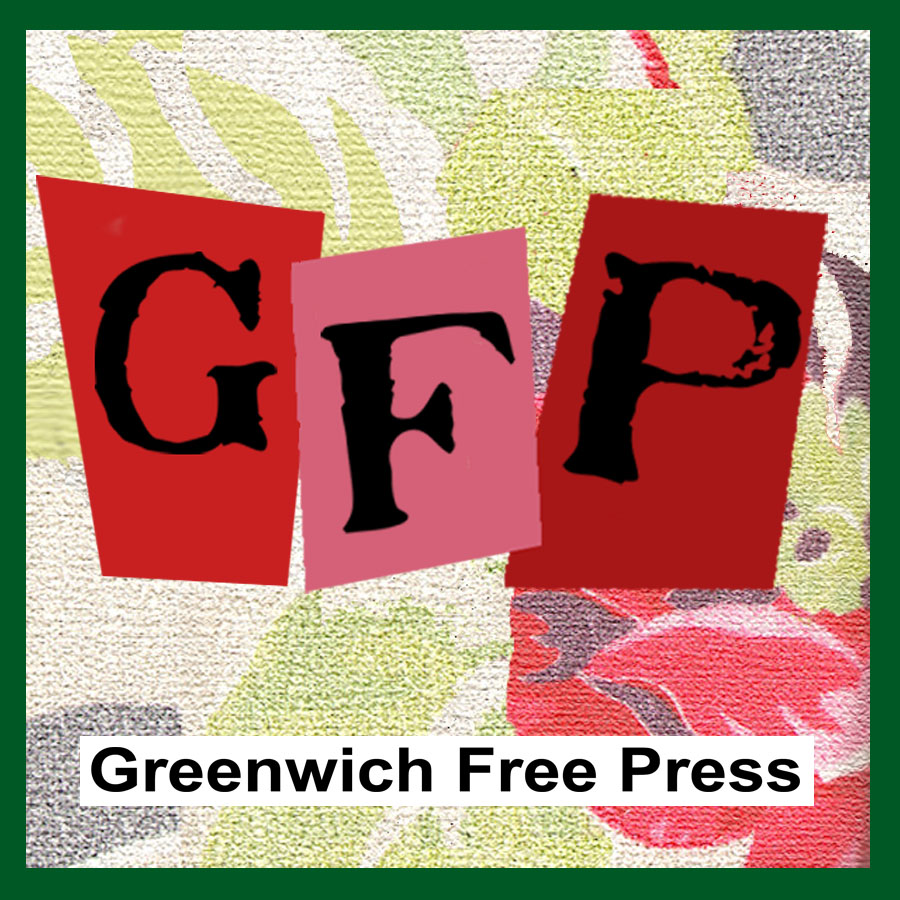 Subscribe to the daily Greenwich Free Press newsletter.
---
New Rochelle Police Detectives, accompanied by Greenwich Police Detectives, arrested a suspect in New York who had fraudulently used the ATM card of homicide victim Valerie Reyes.
Police say the arrested individual is also believed to be involved in the death of Ms. Reyes.
Additional information on the suspect and charges will be released by the New Rochelle Police Department.
"We are confident that the pursuit of justice for Valerie will be successful and we continue to work with the family to provide closure to this tragedy," Berry wrote.
Police are asking the public for any information they may possess concerning Valerie and/or her disappearance.
Information may be left at the Greenwich Police Tip Line at (203) 622-3333 and email at
[email protected]
This story will be updated when more information on the suspect becomes available, including the person's name. Greenwich Police are holding a press conference at 2:00pm on Tuesday, Feb 12, 2019.
See also:
Body of Woman Found on Glenville Rd Was "Constrained and Restricted"