On Tuesday at 12:15 Greenwich Police Captain Robert Berry held a press conference about the discovery Tuesday morning of a body along Glenville Road, which he said was found just north of Stillman Lane.
He said officers set up a crime scene and an investigation is under way.
Berry said the body appeared to be an adult female, likely between 18-30, and  that Chief Medical Officer had just arrived and was examining the body in closer detail to determine how long the person was deceased and the cause of death.
"We have no doubt that there was a homicide involved, based on the manner of how we found the body," he said, adding that the body was "constrained and restricted."
"This is going to be a long, methodical process. We want to make sure we do things correctly," Berry said, adding that the police department's crime scene vehicle is also on scene and evidence is being collected. "It is going to take some time. There are a lot of tire tracks from vehicles and footprints."
Captain Berry said the victim was wearing clothes and that one of the police department's priority is to positively identify the victim and notify her family. He said police would not release the race or details on the body until she has been positively identified and the family notified.
---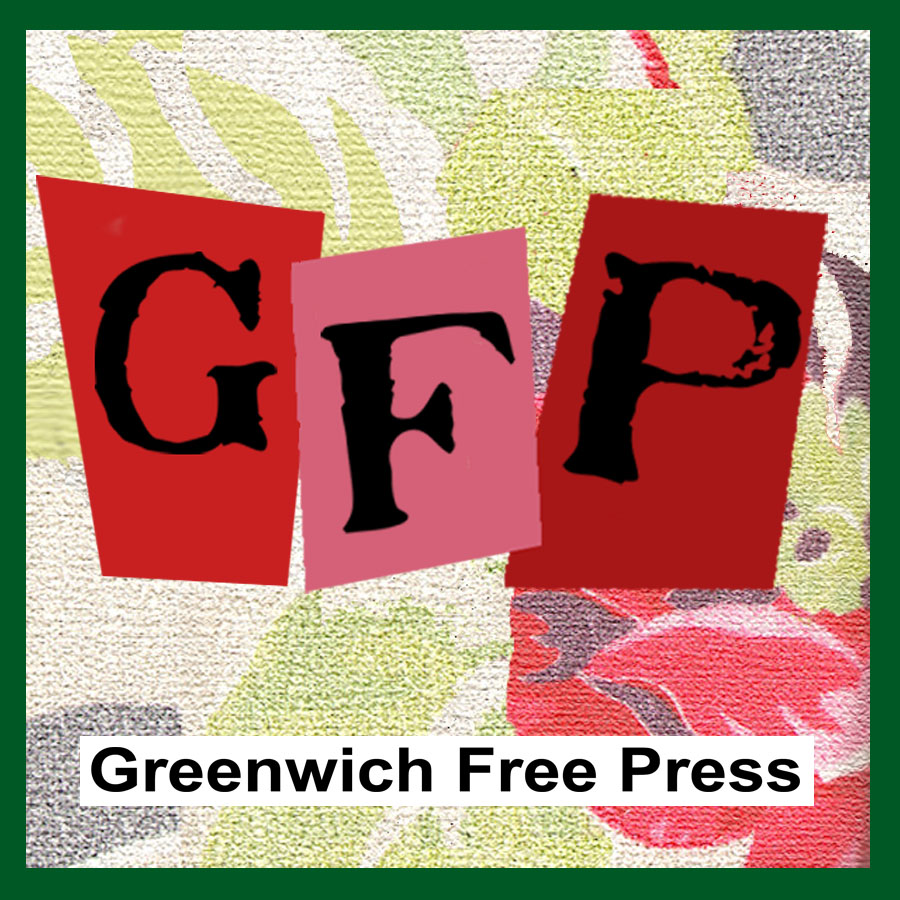 Subscribe to the daily Greenwich Free Press newsletter.
---
The body was found by town workers in a wooded area 10 to 15 feet off Glenville Rd. "I can say the death did not take place at that exact location. Where the actual death took place, we do not know," Berry said.
"Obviously this is a huge tragedy for this person's family, whoever this person is," Berry added.
Captain Berry said the police investigation will include a neighborhood canvass,  looking for live witnesses as well as any security videos that might be in the area. "We've been able to break a lot of our investigations with those videos."
He said they are searching missing person databases to see the body was of someone reported missing.
Berry said there will be a second press conference on Tuesday afternoon and that due to it being a "slow methodical process" Glenville Road will not reopen for several hours.