The attorney for Jay Clifford, the Town DPW worker sanctioned by the Town for taking photos of murder victim Valerie Reyes and the crime scene along Glenville Rd on Feb 5 told Greenwich Free Press this week that his client,  Jay Clifford, (not previously identified by name on this news site), agreed to the sanctions, "to avoid a protracted legal battle."
But he said since the discipline was publicly announced this week through the First Selectman's office, his client considering weighing all his options.
"Although Mr. Clifford likely did not violate any Town policies, he agreed in good faith to certain sanctions, which will remain confidential, to avoid a protracted legal battle and to get back to work," Urso said in an email. "I am surprised at the Town's interpretation of those sanctions and I am frankly stunned that they think it is appropriate, or even legal, to publicly disclose personnel information when it knows full well that Mr. Clifford has already been identified in the press. It's wrong on every level. Mr. Clifford is weighing all of his options."
Original story, March 21, 2019: Greenwich DPW Worker Who Photographed Murder Victim To Undergo Sensitivity Training: The investigation into the Dept of Public Works employee who admitted to taking photos of murder victim Valerie Reyes and the crime scene along Glenville Rd on Feb 5 has been completed.
According to a statement from the Town, it was determined that the employee's actions did not involve any criminality.
After evaluating the employee's overall Town service, he was demoted for a minimum of six months, suspended without pay for five days, forfeited five vacation days and must complete a sensitivity training program.
"As this was a personnel matter, the Town will not comment further and will not confirm or deny the identity of the employee," the statement said.
Back on Feb 5, DPW workers spotted a red suitcase in the wooded area along the side of Glenville Road. The suitcase contained murder victim later identified as Valerie Reyes, who was bound in  the suitcase.
---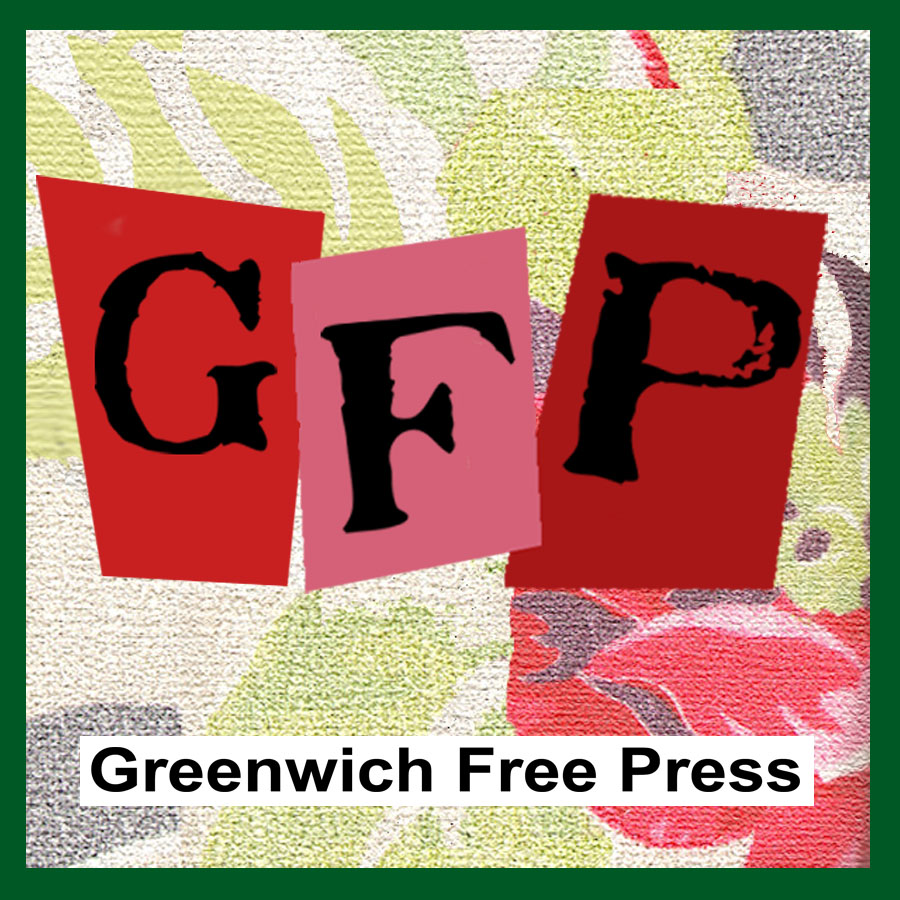 Subscribe to the daily Greenwich Free Press newsletter.
---
One DPW worker took photos of the crime scene and murder victim before calling the police. Later that day, First Selectman Peter Tesei, who is the police commissioner, said the employee's actions were "thoughtless and insensitive" and "inexcusable."
Ms. Reyes, a 24-year-old New Rochelle resident who worked at a bookstore and had dreams of becoming tattoo artist, was was last seen Jan 29 and was reported missing the next day after she did not show up for work.
On Feb 12 the arrest of Javier Da Silva, 24, of Flushing, Queens, formerly Ms. Reyes' boyfriend, was announced by law enforcement authorities including US Attorney for the Southern District of New York, Geoffrey S. Berman, along with FBI, and both New Rochelle and Greenwich Police.
Da Silva was charged with Kidnapping resulting in death, a felony that is punishable by death or life in prison.
According to US Immigration and Customs Enforcement, "ICE," Mr. Da Silva is a citizen of Portugal who entered the US legally through a Visa Waiver Program on May 8, 2017.
See also: Tesei: Town Worker Photographing Homicide Crime Scene was Insensitive, Inexcusable
Friend's Foreboding Tweet about Missing Woman: "It's a Crazy World"