At a press conference on Tuesday afternoon, Greenwich Police Captain Robert Berry announced the name of a Queens, NY man charged for fraudulent use of the ATM card belonging to homicide victim Valerie Reyes.
Ms. Reyes was found deceased inside a suitcase along Glenville Rd on Feb 5.
Captain Berry said police had pursued multiple leads, examined several crime scenes, reviewed hours of video and conducted numerous interviews.
Berry said the use of Ms. Reyes' ATM card led to the arrest of Queens resident Javier DeSilva in Queens on Monday night. He said De Silva had used the card to obtain cash.
"What zeroed us in, and the investigators from New Rochelle, was from the timeline we established, we believe she was already deceased and we saw continued ATM activity," he said.
"This same suspect was interviewed jointly by Greenwich and New Rochelle detectives and admitted a role in the death of Valerie Reyes," Berry said.
---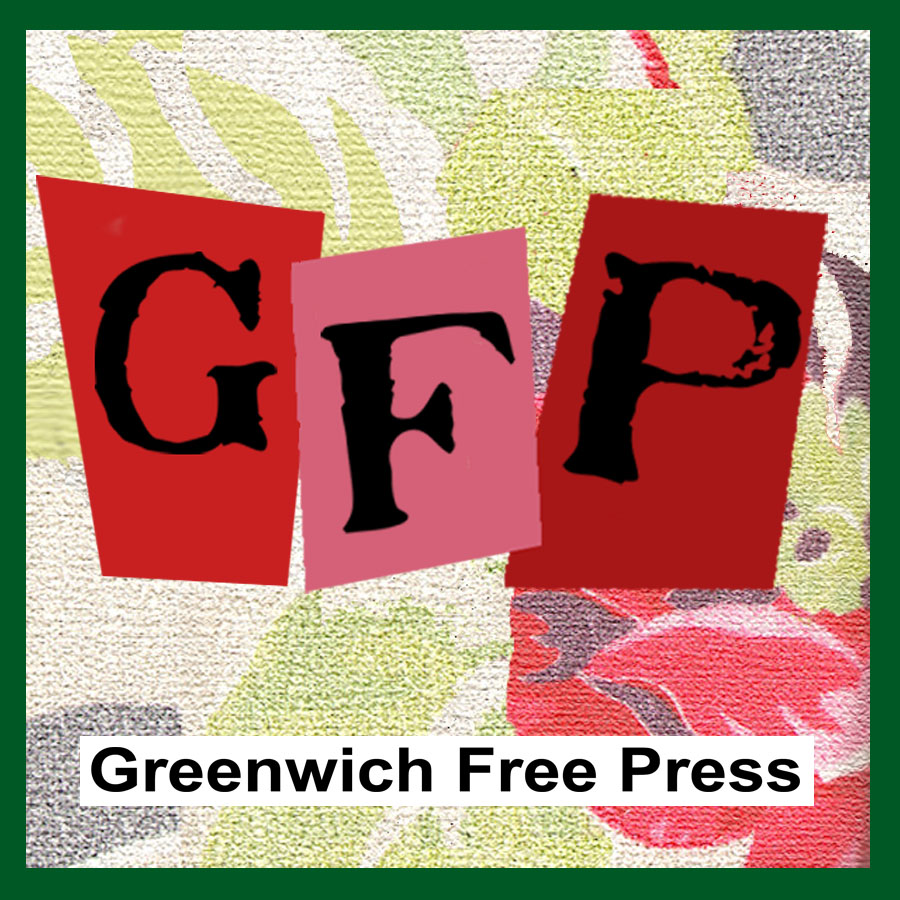 Subscribe to the daily Greenwich Free Press newsletter.
---
Captain Berry said Mr. DeSilva, who resides in Queens, NY, was cooperative when he was interviewed by detectives.
Prosecution of the case will be conducted by the US attorney's office in the Southern District of New York, due to the complexity of the interstate nature of the crimes.
Mr. Reyes' family has been advised of the arrest.
"This entire investigation has been a Herculean effort from the very beginning, from initial officers on scene, to all the work of detectives chasing down numerous leads," Berry continued. "I can't emphasize enough the success we got from our collaboration with the New Rochelle Police Dept."
Berry said police are hopeful and confident that the pursuit of justice for Ms. Reyes will be successful.
"We hope this investigation provides some level of closure to the Reyes family," he said.
The police investigation is not yet complete. Nor is there a formal report from the medical examiner with a conclusive cause of death.
Berry would not comment on what relationship existed, if any, between Ms. Reyes and Mr. DeSilva.
According to multiple news sources in New York Mr. DeSilva is 24 years old, and was the former boyfriend of Ms. Reyes.
Captain Berry referred additional questions to the US attorney's office in the Southern District of New York.
See also:
Retired Homicide Expert: Reyes Killer Likely Amateur, Spooked While Driving with Victim in Trunk
Greenwich Police Make Arrest in Valerie Reyes Homicide
Body of Woman Found on Glenville Rd Was "Constrained and Restricted"