At the Communities 4 Action legislative breakfast on Monday at UConn Stamford, Greenwich Police Officer Franco, talked to attendees about the powerful trend of vaping among teens. Franco, the School Resource Officer who has been assigned to Greenwich High School for 10 years, said he is part of the special victims section that deals with juvenile matters as well as sexual assault, rapes and missing persons.
Officer Franco said not only has vaping taken off with teens, but has become popular among adults as well.
Vaping
"The thing going on with teens is vaping," Officer Franco told a group of about 200 who turned out for the legislative breakfast, along with others including State Reps Mike Bocchino (Greenwich), Fred Camillo (Greenwich), Terrie Wood (Darien),Tom  O'Dea (New Canaan), Greenwich First Selectman Peter Tesei, Stamford Mayor Martin, and US Senator Himes.
"Vaping is huge, throughout our country, not just Greenwich," he said. "The newest one is called a jewel. It looks like a thumb drive. They charge it on their computers. They can be taken apart, and you put any kind of THC oil within in the cartridge."
"Right now CBD is the big oil that came out a few years ago. It was marketed as natural, but it contains THC," Officer Franco said, adding that CBD oils are for sale online and in vape stores in New York and Connecticut. "They don't advertise it as THC, they say it is natural."
"The DEA just made CBD extracts into a Schedule 1 and it is illegal. You cannot get it through your doctor. It has THC oil. You put it in your vape and you smoke it," Officer Franco said, adding that police combating the trend are confiscating any vape they find and testing it for THC.
"If it comes up to test positive, we deal with it. But that is the new trend," he said. "They cost $50 and then you buy each component for $5 to $10."
Officer Franco showed the group a wide array of vaping paraphernalia that had been confiscated by him and other school resource officers.
Officer Franco said "the jewel" has taken over as the most popular vaping device.
Lt. Kraig Gray said the vapes are interchangeable for different purposes. "People can use them for nicotine, but they can also use them for THC oils."
Lt. Gray said that in June a vape shop in the Byram section of Greenwich was raided by the DEA and Greenwich Police officers.
---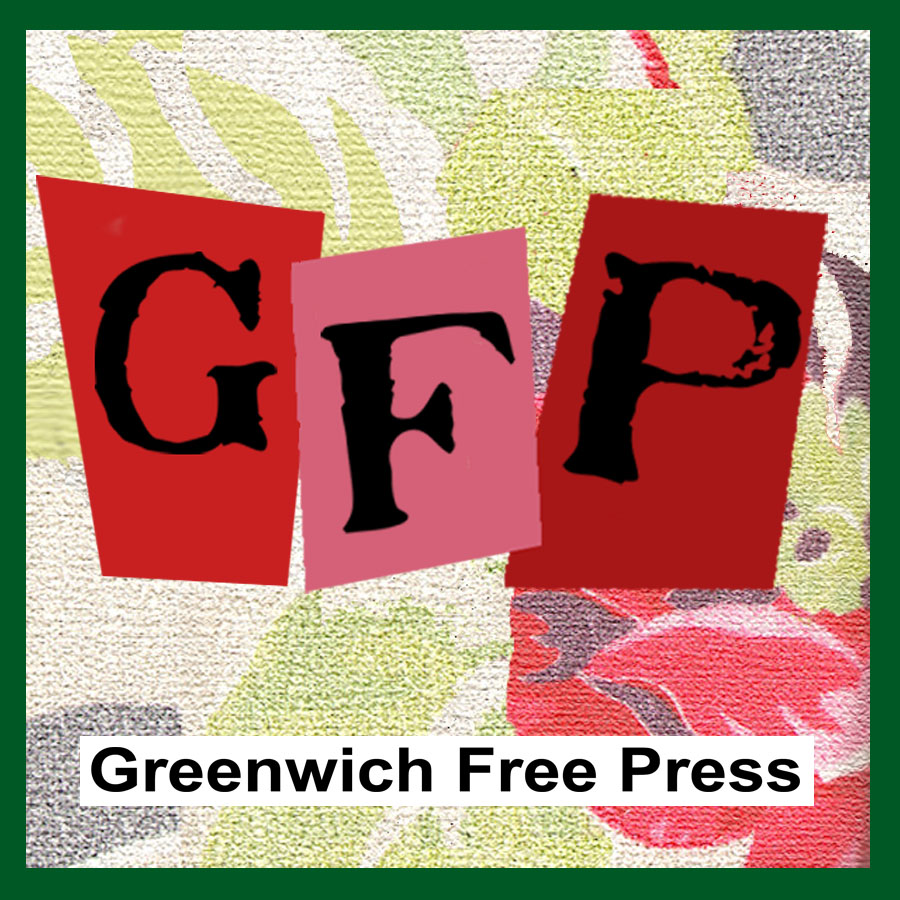 Subscribe to the daily Greenwich Free Press newsletter.
---
"They were selling illegal drugs out of the vape shop," he said, referring to the arrest of the owner of Clouds on North Water Street, Miguel Rivera. (Greenwich Major Drug Bust at Clouds Vapor Lounge in Byram).
Mr. Rivera, was known to be actively selling different forms and variations of liquid THC to town residents within his place of business.
"In some ways it's just a front for other illicit drugs," Lt. Gray said. "That was a pretty big arrest. In Greenwich, we had a change in our narcotics section, and we have an officer assigned to the DEA task force on opioids. …That's what assisted in that raid on the vape shop."
Back in June at the quarterly Communities 4 Action meeting Officer Franco explained how vaping devices work and how people put "dabs" in them.
He and Stamford teen Rayon Meikle said the devices often overheat and explode – sometimes in someone's pocket, or in their hand or face. Vaping is popular among teens as young as middle school age.
Rayon described children as young as 13 making the "juice" in their basements or buying it at the corner store. (Greenwich Police and Stamford Teen Warn about Vaping: Blackened Tongues, Exploding Devices)
"Kids nowadays are using vape – I was one of those kids too," he said. "You just put a dab on and smoke it," he said.
See also:
Greenwich Major Drug Bust at Clouds Vapor Lounge in Byram
Greenwich Police and Stamford Teen Warn about Vaping: Blackened Tongues, Exploding Devices
PHOTOS: Anti-Tobacco Community Gathers at Clouds Vapors & Lounge in Byram
---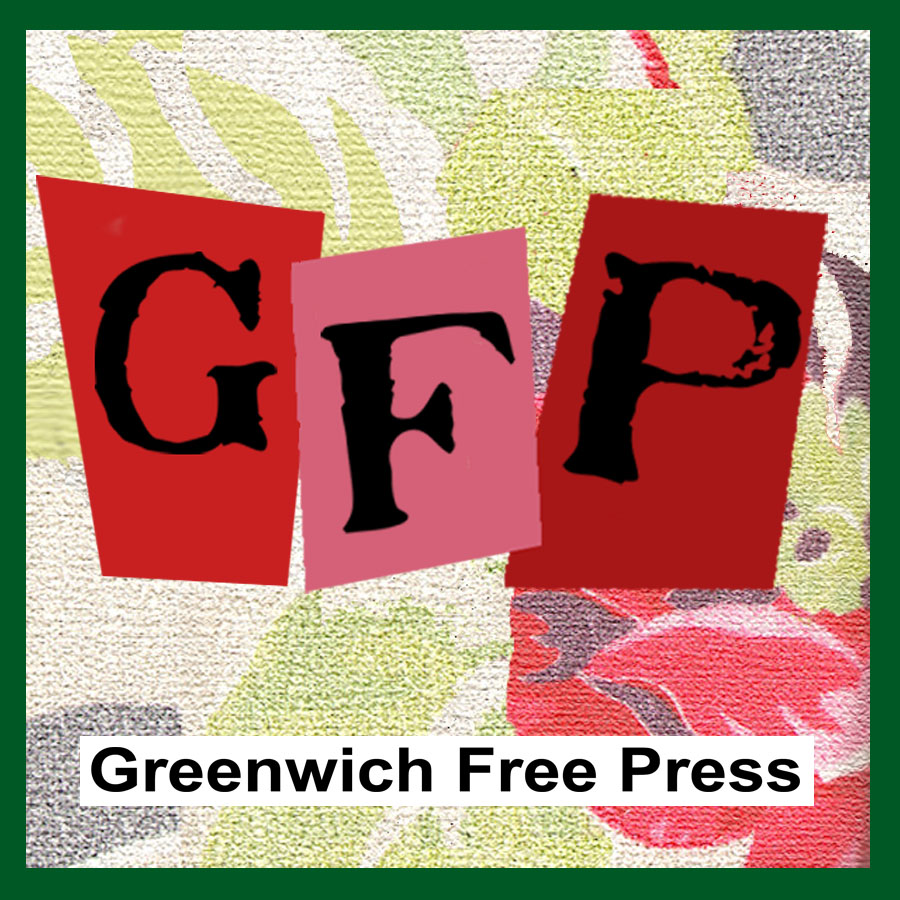 Email news tips to Greenwich Free Press editor [email protected]
Like us on Facebook
Twitter @GWCHFreePress