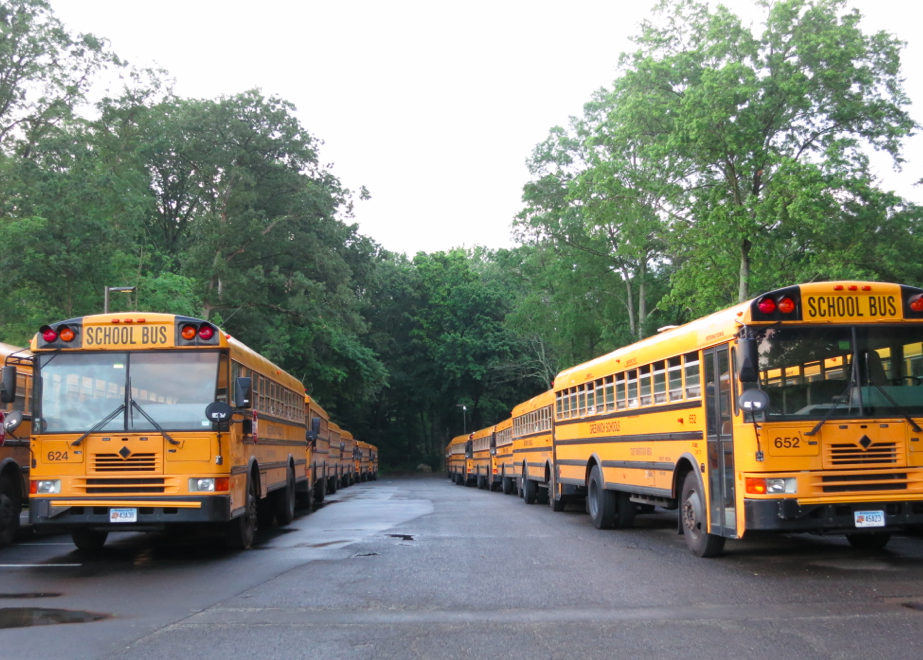 The third in three community forums – "the first pass" –  to hear the seven draft scenarios for start times in Greenwich Schools is set for Tuesday at the Boys & Girls Club of Greenwich.
At the first forum, back on April 6, a live presentation by and the School Bus Consultants Tom Platt, was sparsely attended, but drew a range of opinions from parents.
One Greenwich High School 9th grader, Emma Schuren, addressed fathers who were worried about the impact on their children's after school activities and sports. "I know there are a bunch of people that say sports are going to be pushed back, and that's going to be a big issue," Emma said. "I have to say, I really disagree with that. They are just that — they are extra-curriculars. Overall, school should come first, no matter what."
Mr. Platt's presentation of seven options all impact Greenwich Public Schools from elementary through high school, but the impetus for the conversation stems back to concerns over the GHS 7:30am start time. 
There is a growing body of medical research recommending a delay in school start time for teens, and Dr. McKersie has said from the get-go, "the science is clear."
In September 2014 the American Academy of Pediatrics issued a position statement specifically calling for middle and high school start times after 8:30 a.m., which was echoed in a 2015 joint policy statement by the National Association of School Nurses and Society of Pediatric Nurses.
There have been reports of GHS teachers are attempting to persuade students against a change in start time. Last year a survey of teachers indicated they agreed that teens needed the extra sleep, but that it would be inconvenient for them.
Just before the November 2015 municipal election, Dr. McKersie talked about the teacher point of view during an interview with Tony Savino on WGCH 1490. The Superintendent told Savino that a survey of teachers revealed they felt torn.
He said that the overwhelming response to a survey of teachers and staff was that they do care about student well being.
But, he said, "Side conversations around that survey were staff saying it's a tough one to answer because, 'We don't want to be saying that we don't care about our students,' …and they do see the insights and the science says there are sleep pattern issues with adolescents. But they're saying that with 80% of them commuting, and all the programming we do at the high school, shifting start times could be a trick and a challenge."
There have also been questions about whether it is fair for any parent on the school start time committee to help like-minded members of the community with their prepared remarks for public hearings, but Superintendent McKersie said that is permissible.
At the April 7 BOE work session, Dr. McKersie said he'd intentionally selected a group with a mix of points of view. (The School Start Time (SST) Steering Committee)
"The committee has advocates on it," McKersie said. "I do not control their behavior beyond the table." However, he said, "It is out of bounds for our teachers to be influencing students in any way. I think it's a small number of cases, but we have to protect against that….We're going to work on it."
TIMELINE:
Week of April 18, a Survey on school start times is set to go out to all Greenwich Schools families, in addition to staff. A student version of the survey will go to middle school and high school students.
April 6- June 14 an online comment form is available for community feedback on the Greenwich Schools website  Click here for the online comment form. 

April 19. 6:30pm-8:30pm Community Engagement forum at the Boys and Girls Club of Greenwich
• April 21. Regular BOE Meeting, 7:00pm, Riverside School (open for public comments)
• May 12. Superintendent's Recommendation. Superintendent McKersie will present a recommendation on possible changes to K-12 school start (and dismissal) times to the Board of Education on May 12, 2016, 7:00 pm. at North Street School.
A second set of Community Engagement Sessions, "The second pass" will provide the public another chance to discuss Dr. McKersie's recommendation and the plans for implementing changes to bell times, if applicable.
• May 23 7:00pm at Central Middle School Auditorium

• May 24 9:00am at Town Hall meeting room.Community forum on Superintendent's recommendation.

• May 26 7:00pm Regular Board of Education meeting with time for public comment, Western Middle School
Decision Time! June 14, 2016, 7:00 pm The Board of Education is scheduled to act on the Superintendent's recommendation on June 14, 2016, 7:00 pm at New Lebanon School (location reflects a change), includes opportunity for public comment.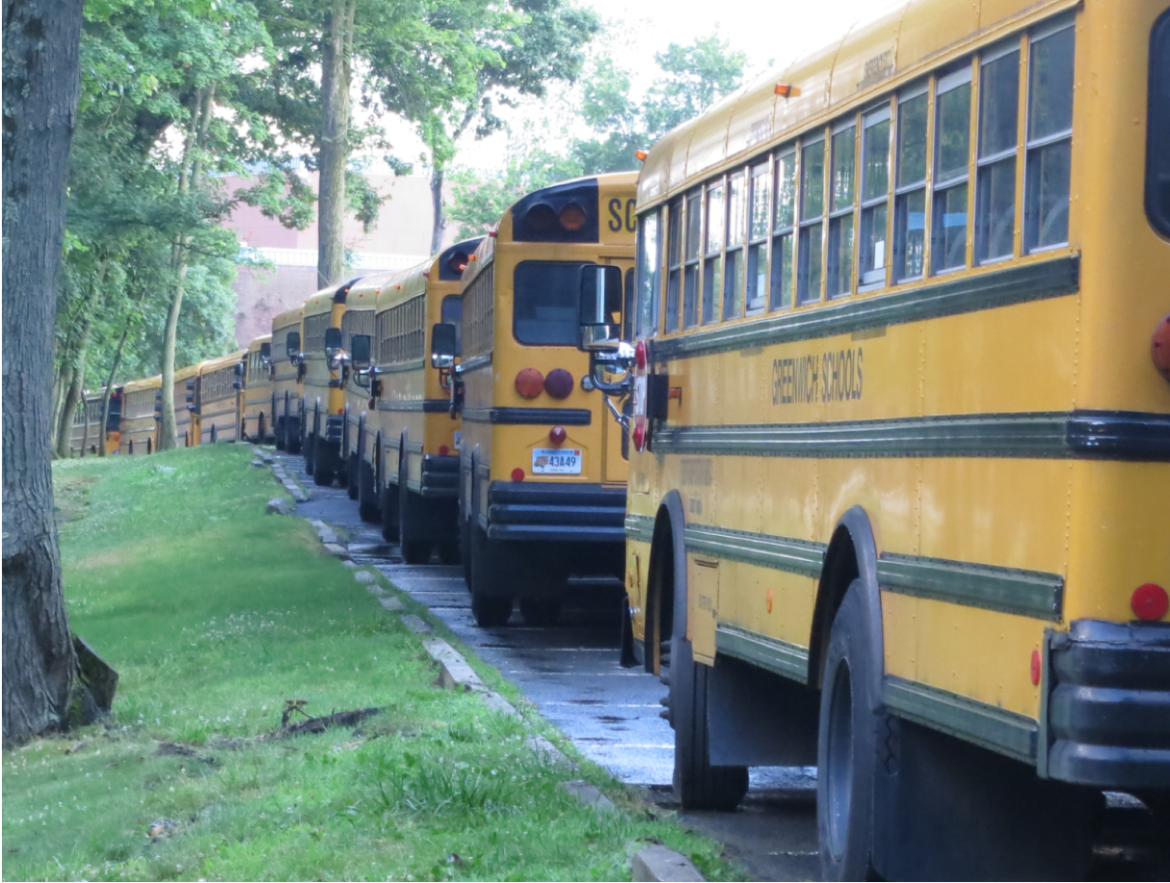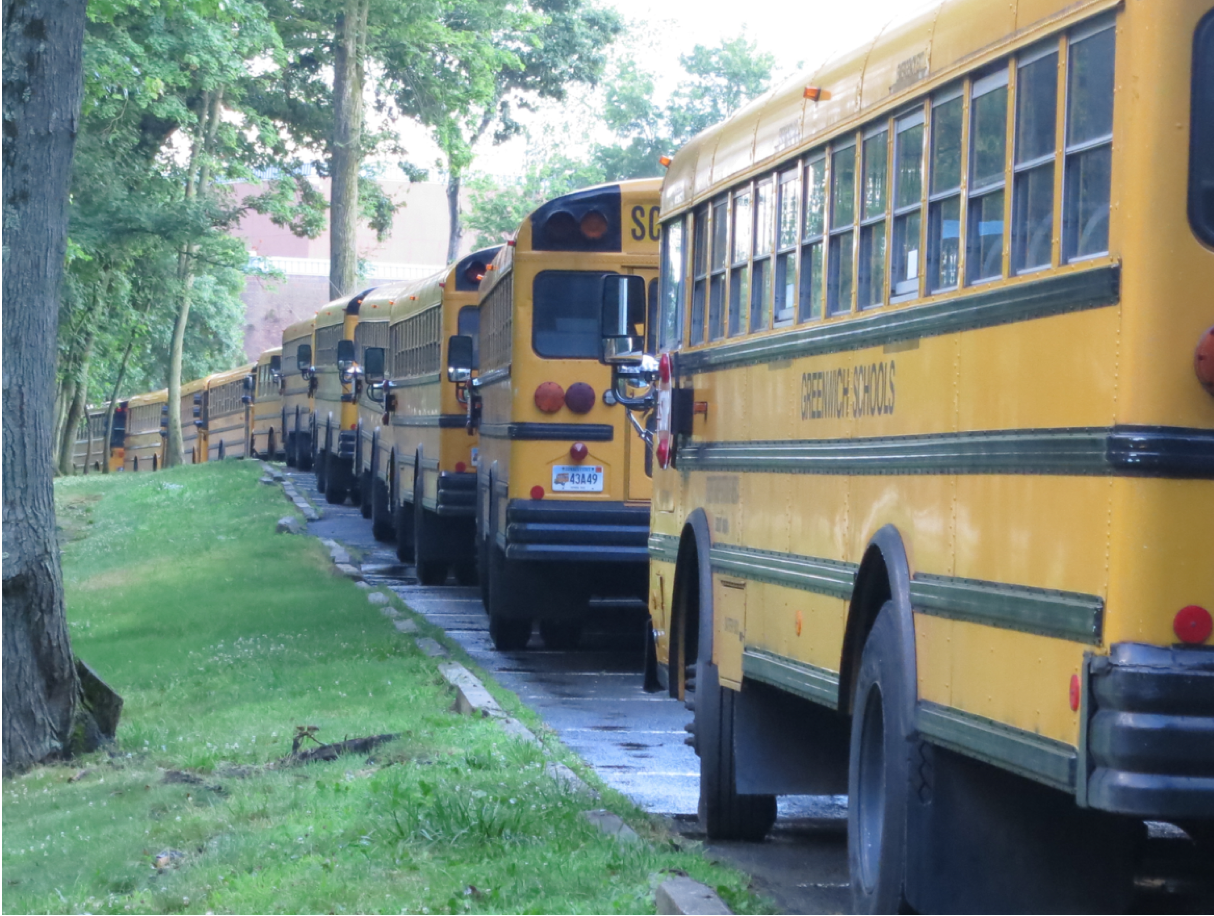 See also:
Greenwich Schools Start Time Change. Skeptics Vs Advocates. Dirty Politics?
GHS Freshman is Strong Voice at First School Start Time Input Session
School Start Time Forum: Parents Decry Scare Tactics, Warn Against Putting Budget over Teen Health
BOE's Sherr: Start Time Steering Committee Members Need to Be Honest Brokers
Joe Siciliano: Change in School Start Time Would Impact Use of Fields by Parks & Rec, Travel Teams and Non-School Groups
American Sleep Association Calls for Later School Start Times
Tesei to Board of Ed: Be Bold on School Start Time Change
School Start Time Forum: Parents Decry Scare Tactics, Warn Against Putting Budget over Teen Health
Later School Start Times Jumpstart Student Achievement
Later Start Start Time Advocates Press Board of Ed to Give SST Committee a Mandate
Greenwich Schools Chief on Delayed GHS Start Time: "Very Aggressive" Timeline
Delayed School Start Rally: Voices in Favor of Change Include Tesei and Farricker
Expert Panel Explores Delayed School Start Times for Greenwich by Uma Ramesh, May 2015
Delayed GHS Start Time? Sleep Deprived-Students Nap While They Wait.
---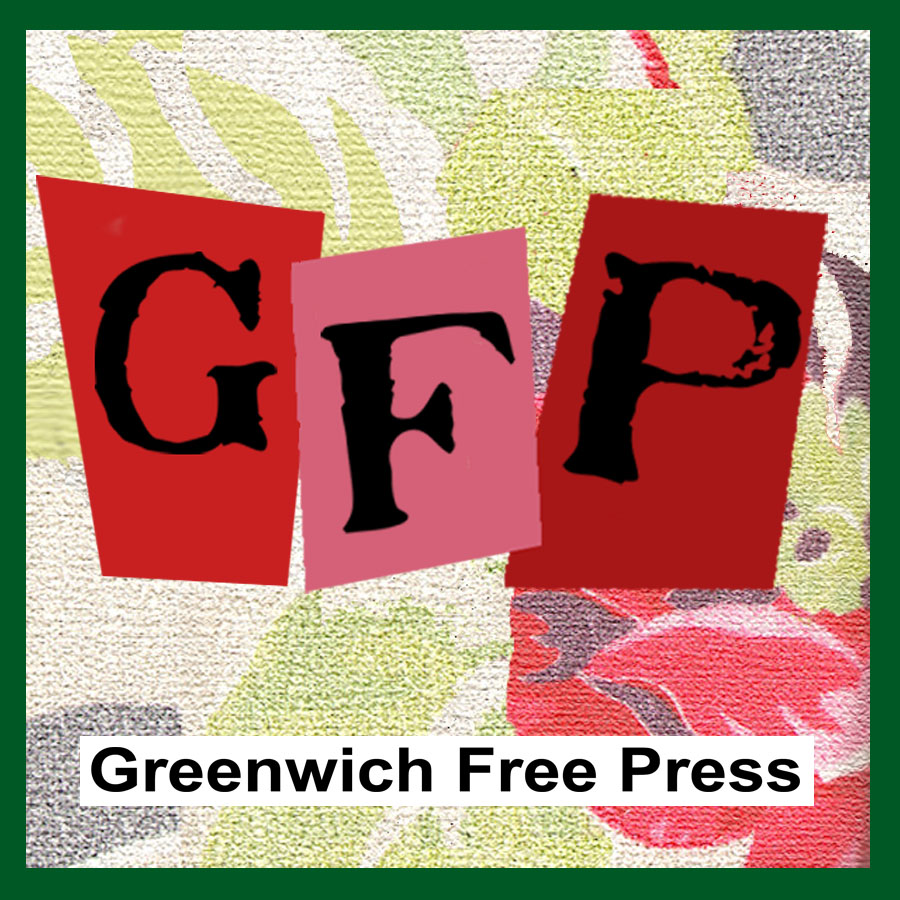 Email news tips to Greenwich Free Press editor [email protected]
Like us on Facebook
Twitter @GWCHFreePress