"Teenagers, we know, across the world, get too little sleep," said Marcie Schneider, MD, of Greenwich Adolescent Medicine. Dr. Schneider voiced this sentiment during Tuesday's panel discussion on delayed school start time. The sleep needs forum panel was organized by the PTA Council Health and Wellness Committee.
During the panel discussion, held at Central Middle School, audience members heard from community leaders and experts regarding whether delayed school start times at the middle and/or high school level might be the appropriate remedy for Greenwich students.
Specifically, the other panelists were Dominic Roca, MD, of the CT Sleep Center at Stamford Hospital, Lisa Bogan, a parent from Wilton, where school start times were changed in 2003, Superintendent of Greenwich Schools William McKersie, and Greenwich High School (GHS) headmaster Chris Winters.
During the discussion, proponents of delayed school start times often supported their argument by referencing the stance of the American Academy of Pediatrics. According to Dr. Schneider, in 2014, this organization recommended that no high school or middle school begin earlier than 8:30 am. GHS classes begin at 7:30 am, while Greenwich middle schools begin class at 7:45 am.
Key to understanding this recommendation are the biological changes that take place as children age into teenagers.
During the panel discussion, Dr. Roca offered a comprehensive explanation of these changes. "As you age . . . from pre-pubescent to pubescent, your biological clock shifts. You are now able to stay awake later," Dr. Roca said. "If you were able to go to bed earlier, you would be able to wake up at school start times and be okay, but because of the biological clock, you have a tendency to go to bed later."
Thus, proponents of delayed school start times argue that adolescents become inevitably sleep-deprived when school start times are before 8:30 am.
The consequences of sleep-deprivation are incredibly high.
During an introduction to the panel, Sophie Dowling and Serena Perlman –  PTA Council Health and Wellness Committee chairpersons – stated, "the effects of sleep deprivation in teens can lead to decreased cognitive performance and concentration, an increased risk of auto accidents, depression, substance abuse, and obesity."
When contributing to the panel, Dr. Winters contended that school start times consist of only one of a complex set of factors leading to sleep deprivation in teenagers.
"We know that our students are extremely engaged. Over 50% of the students at Greenwich High School participate in interscholastic athletics at some point in their four years," Winters said, adding that over 80% of the students join at least one club during their time in high school.
Dr. Winters also noted there are "enormous expectations placed on our students" in the classroom.
"We know that changing school start time may be an important step in addressing this situation. But I can guarantee you, it is not going to be a silver bullet." – Dr. Winters, GHS Headmaster
When speaking on delayed school start times, Dr. McKersie commented that his first priority was ensuring the protection of "the whole student."
"I care about the intellectual rigor, but I also care about civic dedication and the well-being of our students." Therefore, while he did mention that "the research is very, very, very sparse on any academic boost from this change," Dr. McKersie added, "It's for us to figure out what are those whole student factors that could make this a very important change for us."
During the discussion, both students and parents voiced impassioned support for delayed school start times.
Valerie Erde, the mother of a freshman and senior at Greenwich High, weighed in on the topic.
"Districts smaller and bigger than Greenwich have [adopted delayed school start times]. Don't they all have sports? Don't they all have buses?" Erde asked. "I just don't understand why we're not doing this."
Robert Blank, a sophomore at GHS, further advocated for delayed school start times, stating that such a policy would go far to ameliorate his well-being as an "overly caffeinated, sleep deprived" student.
Also on Tuesday, a survey was sent via email to all parents, high school students, middle school students and all staff to gauge community interest in exploring a later start time. The survey deadline is June 5. The goal is to have a report on the level of interest in the community delivered to the Board of Education by September.
See also:
Sleep Deprived Teens? Tuesday Brings School Start-Time Online Survey and a Panel Discussion
Once Again with Enthusiasm for Delayed School Start: Survey to Gauge Support is in the Works
Delayed GHS Start Time? Sleep Deprived-Students Nap While They Wait.
Panel Discussion on Sleep Deprivation and Possible School Start-Time Change in Greenwich
---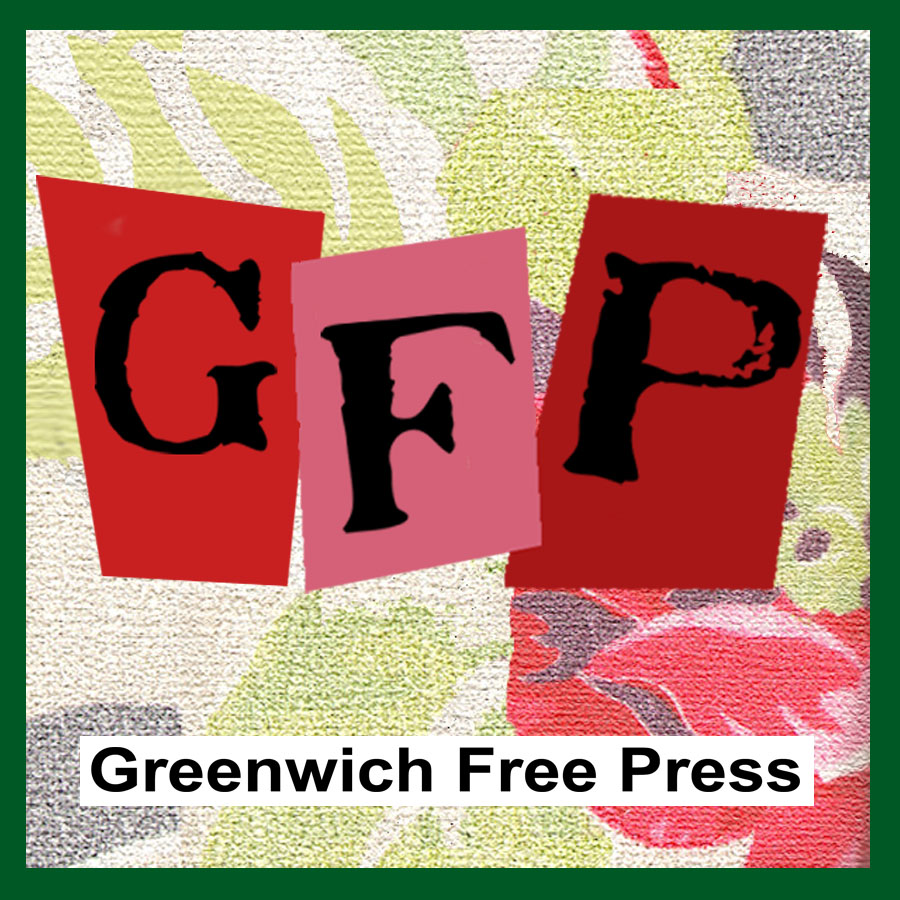 Email news tips to Greenwich Free Press editor  [email protected]
Like us on Facebook
Twitter @GWCHFreePress
Subscribe to the daily Greenwich Free Press newsletter.