Update: This article has been updated to reflect that the survey after April vacation will go out to all Greenwich Schools families in addition to staff. (A student version of the survey will go to middle school and high school students). Click here for the online comment form. (The Vimeo of the School Bus Consultants presentation is available on the Greenwich Schools website.)

During a discussion of possible school start time changes in Greenwich, at the April 7 Board of Ed work session, Peter Bernstein and Peter Sherr both voiced concerns about tactics being taken by various constituencies.
The meeting, which can be viewed on Vimeo via the district website, includes a discussion with the Board and the School Bus Consultants Tom Platt, who had presented seven options to a sparse audience at the previous evening's community forum.
Peter Bernstein initiated what would become a disagreement of sorts with Peter Sherr and Gaetane Francis over what is fair behavior for GHS teachers and start time committee members who have already formed opinions.
While he said he was in favor of making a change to the school start time in Greenwich, Mr. Bernstein recited a long list of caveats, including "costs" that would go beyond financial.
"Change won't guarantee students get more sleep, eliminate stress, or that achievement will improve," Bernstein said.  He added that he'd heard from parents that with a later start time, students would simply stay up later. Furthermore, he said, "In the end traffic may remove any time-savings when we project a later start."
"It's all the other variables. The length of time students will be on the bus, a change in time for before and after school activities, internships and sports practices, how much class time sports teams will miss for competition. It's also the possible loss of quality educators," he said. "And it's the impact to families that rely on older children to take care of younger ones, the students who have jobs, and the burden to working parents and parents who may need to pay for additional child care."
Bernstein said he was concerned that a small, vocal group of parents were focused exclusively on start time at Greenwich High School.
"Certain committee members are making public efforts to find speakers to come to the forums and our board meetings," Bernstein said. "I find this tactic to be distasteful."
"It may be time for the Superintendent to reconsider the effectiveness of his committee. There seems to be a serious conflict of interest," he said.
Back in October Mr. Sherr said that steering committee members must be "honest brokers" and that someone "very involved in student activities …was walking around the neighborhood and across town, just vigorously against the change."
On April 7, Sherr rebutted Mr. Bernstein's complaint that steering committee members were coaching people to speak and giving them talking points.
He said conversation is being stifled. "I was appalled by the fact that an administrator and union president suggested that board members not be allowed to speak publicly on this," Mr. Sherr said. "That is so contrary to everything we're trying to teach kids about civic engagement."
While he did not mention any board member by name, Mr. Bernstein is the only Board member with elementary age children. Mrs. O'Neill doesn't have children. Everyone else on the board has children at Greenwich High School, or who have graduated GHS (Dayton, Francis, Sherr, Rabin, Erickson and Appelbaum).
"It's quite difficult to grasp what GHS kids are going through, for people who don't have high school kids," Mr. Sherr said. "It seems like a theoretical….for those with kids not living it, who don't see it."
Dr. Francis referred to the situation as a freedom of speech issue. "I understand the concern. The other side of the coin that I have been finding increasingly distressing is teachers need to be careful how they address this with students," she said. "A lot of what I hear is hearsay, but a some of it is what I hear from my own kids."
Dr. Francis said teachers have a right to express their opinions, but, she said, "They need to be really careful how they do that, in the sense that students shouldn't have to agree with them. It's particularly worrisome when they are saying things with scientific data to the opposite."
"It's okay to have your own opinion, but you need to be careful how you promote that," she said, recalling how a few years ago there was a controversy about social studies teachers at the high school advocating their personal politics.
"The committee has advocates on it," McKersie said. "I do not control their behavior beyond the table." However, he said, "It's out of bounds for our teachers to be influencing students in any way. I think it's a small number of cases, but we have to protect against that….We're going to work on it."
A student survey of middle school and high school students, in addition to a survey of all Greenwich Public school parents, and staff, written by Tom Healy assistant principal at Western Middle School, is set go to out after April break.
4-6-16 SST Consultant Presentation from GPS Communications on Vimeo.
See also:
GHS Freshman is Strong Voice at First School Start Time Input Session
School Start Time Forum: Parents Decry Scare Tactics, Warn Against Putting Budget over Teen Health
BOE's Sherr: Start Time Steering Committee Members Need to Be Honest Brokers
---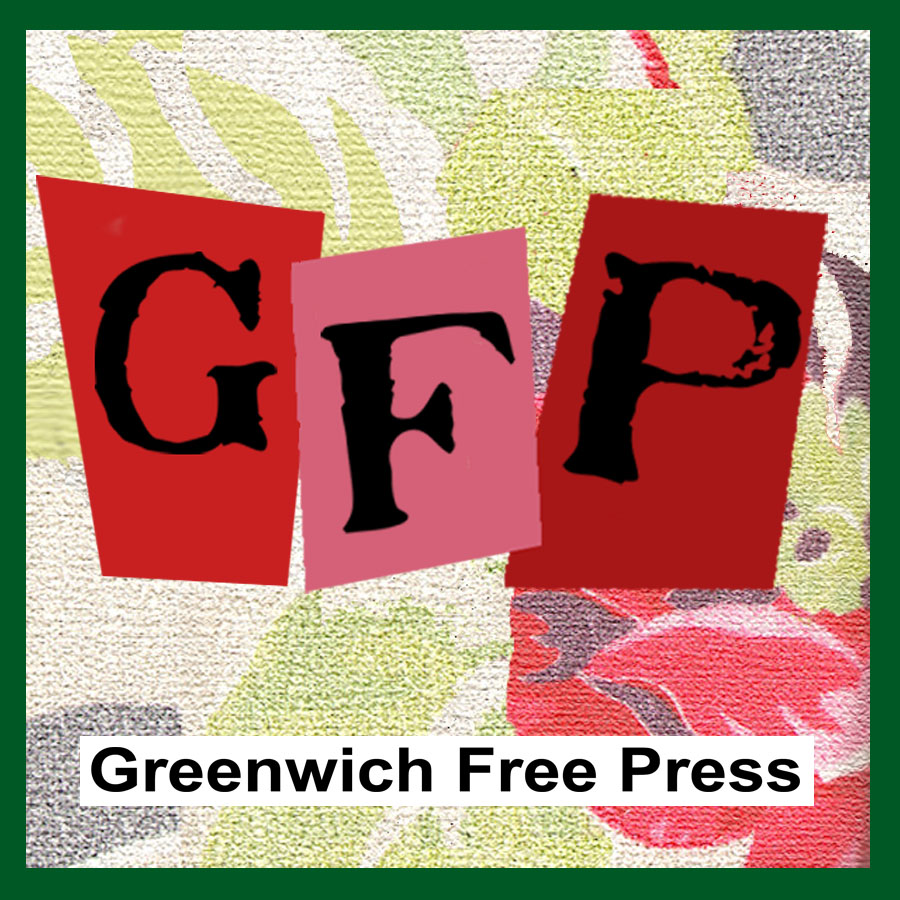 Email news tips to Greenwich Free Press editor [email protected]
Like us on Facebook
Twitter @GWCHFreePress