What fall Sunday in Greenwich is complete without hundreds of young boys of Greenwich Youth Football League descending on Cardinal Stadium?
It's as American as apple pie. And, complimented by the GYCL cheerleading squads that are paired to the six teams among three divisions, the ranks have swelled as GYFL became increasingly organized over the years.
The evolution of the league, which was originally called The Gateway Youth Football League, has mirrored trends in town for decades. Where once neighborhood children played in back yards and thought nothing of riding bicycles across town, neighborhood football teams formed.
In a recent GFP interview, founders of Splash car wash, Mark Curtis and his boyhood friend Chris Fisher, recalled playing on neighborhood teams including the Belle Haven Buzzards and the Maher Ave Midgets.
GFP reader Kevin O'Connor writes, "It all started in 1961, under 'Dutch' King, who was Dir. of the Rec. Dept for the Town of Greenwich. There  were three teams – Glenville Jets, Binney Bears and the Armstrong Court Red Devils."
O'Connor said the original teams were joined in 1962 by the Greenwich Giants.
"It was called the Greenwich Midget Football League," he said. "Sometime in the early 70's, The Giants became the St.Lawrence Giants, and finally the Cos Cob Crushers."
In Glenville, the Mavericks were founded by George Barradas back in 1968, and the team continues to go strong under the umbrella of GYFL. Other teams, like Binney Bears and the North Mianus Mustangs, have come and gone. 
Frank Sarcone, who took over from Jimmy Loughran as GYFL president two years ago, is passionate about both the sport and the league, which he points out is unique in that players don't have to leave town for their games.
He credits GYFL, which has over 90 volunteer coaches, as offering lessons in sportsmanship, a sense of camaraderie, and source of lifelong friendships.
"This is not just a volunteer position," Sarcone said of his role as coach. "It's a privilege to have a lasting impact on boys' lives."
With a trove of letters from parents acknowledging the impact his coaching has had on their children, Sarcone said it's not about winning or losing.
"If you ask any former football player to rattle off the scores of games or wins and losses, he can't do it," he said. "But if you ask him to list the team mates, he'll rattle them all off."
Sitting down in Glory Days diner this week, Sarcone explained that the league also serves as a pipeline for high school football players. In fact, he said both Brunswick Bruins coach Jarrett Shine and Greenwich High School's new football coach John Marinelli have embraced GYFL, making several visits to the practices and held clinics for the coaches.
Sarcone said Marinelli even got stickers representing all six of the GYFL teams to go on the Cardinals' football helmets to identify where they played when they were younger.
"It says, 'No matter what you do as a youth, you'll some day be a teammate.' That's why it's about sportsmanship," Sarcone said, adding that the GYFL volunteer community includes everyone from hedge fund managers to landscapers.
But times are changing. In particular, Sarcone said Bantams registration has dipped. (Bantam League is for 8- and 9-year old's. Juniors are 10-11. Seniors start at age 12.)
Sarcone acknowledges that there are more sports to choose from these days. Soccer, lacrosse and crew all vie for children's limited free time. He also noted that flag football has grown in popularity, mostly in reaction to awareness of dangers of concussions.
Elephant in the Room: Concussions
Sarcone doesn't downplay the risks posed by concussions, but lamented what he sees as an unfair over-reaction against the sport he loves.
He listed the multitude of changes the league has initiated in response to the advances in the medical science of concussions.
"We create an injury data report for each player. We're looking at anything that happens – every injury. Where did he get hurt? Was it at GYFL? Was it on a trampoline? What was his diagnosis? How much time was he out?" he said. "We track bumps, scrapes and fractures."
Since 2014 when GYFL began tracking injuries, there were 400 kids and a total of 12 concussions. Of those 12 incidents, five stemmed back to incidents at recess or on trampolines.
In addition, every coach has to be concussion certified and have a coaching certificate. "They go to clinics. This coming season the GYFL has 17 volunteer parent coaches for grades 3rd-8th with a wide range of experience, but all have completed the USA football heads up certification requirements and earned a CDC concussion certification.
Sarcone said that Dr. Russell Warren introduced GYFL to the King-Devick test, which eliminates the guess work when it comes to concussions. Dr. Warren, who has been coaching in the league on and off since the late 70's, still coaches today.
A world renowned surgeon, now in his 70s, Dr. Warren the team doctor for the New York Giants, but also coached the Mavericks in the early 80s.
In the past, concussions often went undetected because symptoms aren't always immediately obvious, or athletes don't report them.
"It's no longer holding up two fingers and asking them to count. They fool you," Sarcone said. "The test introduces a series of benchmarks. There's no second guessing. When a kid plays with a concussion, he's not healing. That's trouble."
He said that the test validates right on the sideline whether a player is fit to return and takes the guesswork out of the equation.
"We've changed the way we teach the game too," Sarcone continued. "It's a totally different game now. We changed the way we teach tackling too."
---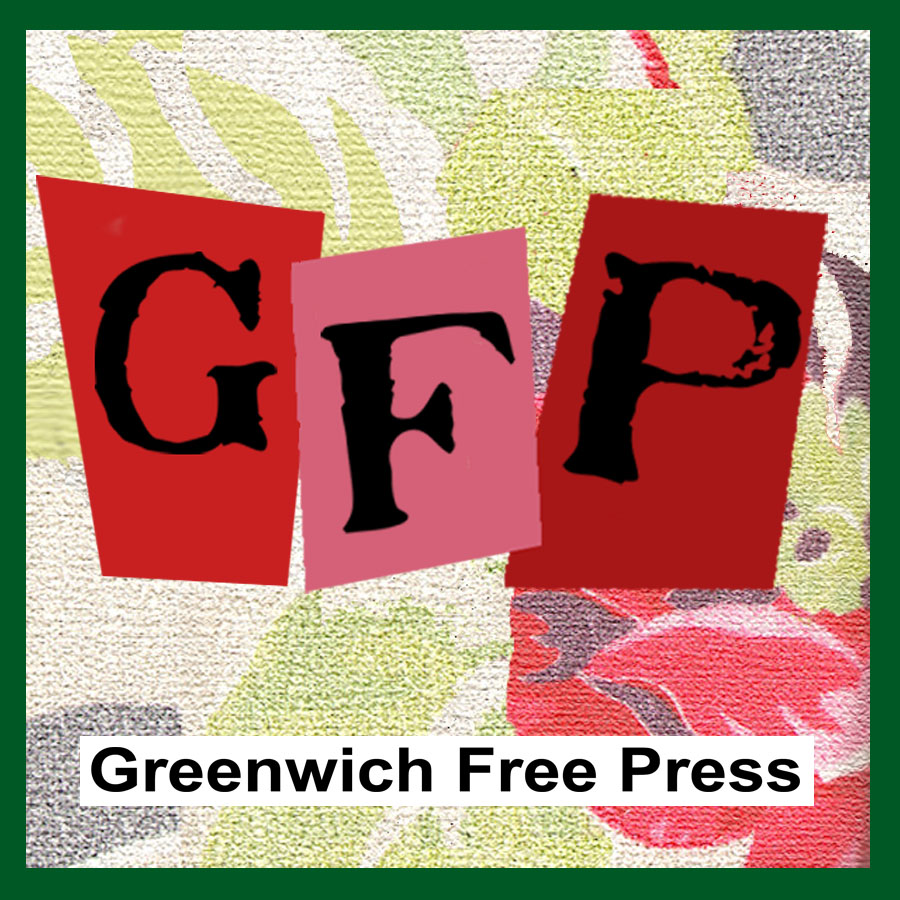 Subscribe to the daily Greenwich Free Press newsletter.
---
Sarcone shared a letter Rusty Warren, Jr. recently penned to Parkway parents when he recently learned that of 400 players in GYFL, only four are from Parkway School. In the letter, he shared memories of playing  for the Glenville Mavericks 40 years ago, being part of a state championship Greenwich High School team and going on to play football at Princeton.
"I still see quite a few of my old Maverick teammates, some were in my wedding and others I have worked with in business," he wrote. "Through my relationships on the gridiron, the network of people I have played with and against has been a huge part of my life.  My greatest football experiences though have come as a dad/coach for the Mavericks."
Warren's two older boys both played for the Mavericks. "Additionally playing football helped build their self confidence, self discipline and taught them team work and respect for coaches and teammates," he wrote.

Flag Football
Sarcone said he understands the lure of flag football. "I get it. It's a lot of fun," Sarcone said. "But it's not as challenging."
"They have a 90 minute practice on Saturday and a 90 minute game on Sunday," he said. "Then you walk away. They don't get the discipline takes to  put on 5 lbs of equipment, practice after school, show up in August for conditioning, get exhausted, and get up and do it again."
More information on registration is available on the GYFL website.
Like the GYFL Facebook page!
See also:
GYCL Cheerleading Expo Brings out a Crowd at GHS
GYCL Cheerleading Expo is Foot-Stomping, Applause-Worthy FUN!
---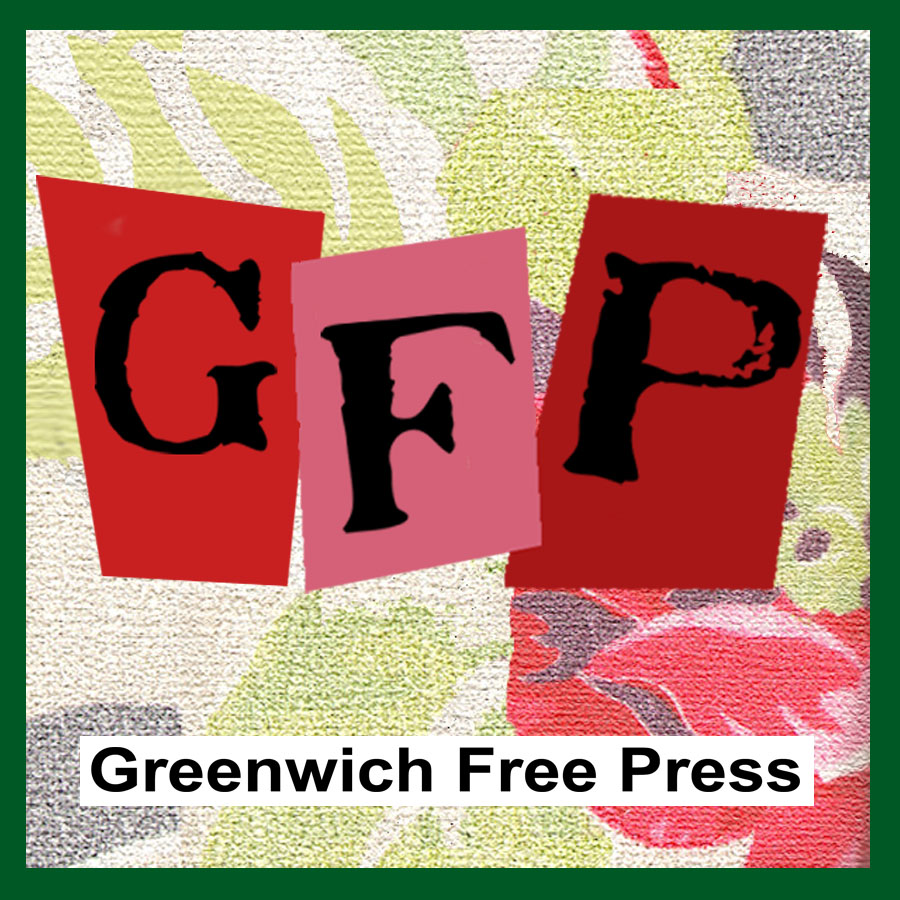 Email news tips to Greenwich Free Press editor [email protected]
Like us on Facebook
Twitter @GWCHFreePress