Boys Lacrosse
"It was a testament to the kids we have at Greenwich High School that there are three teams that are state championships here tonight. – Boys Lacrosse coach Scott Bulkley
"This is the first state championship that the lacrosse team has achieved," Bulkley said, before going on to describe the accomplishment of winning against Staples despite having lost a team member.
"A year ago today, I remember sitting down with the entire team and setting out our goals, and one of them was to be the first boys lacrosse team at GHS to win. And they knew a lot of work was going to take place for that to happen. They knew they were going to have to get in the weight room, work on their stick skills and they were going to have to bond as a team. And they did it."
Rugby coach Joe Kelly said his team received its seventh in a row state championship. He said he also sent a team to the New England Select Tournament, which they won. "We were also invited to the national championships in Indiana," he said, explaining that 12 teams are invited, due to past success and future potential. "Our team was one of 12 single schools selected."
Kelly said his team lost their first game, but would up coming in 6th in the country. Also two of our seniors were selected for the Stars and Stripes Game in Denver — Yo Nakayama and Mateo Gowland.
Coach Kelly introduced two of his three captains, Tommy Williams and Michael McTiernan.
GHS Girls Golf
Coach Marie Shimchick said that her Lady Cards golf team won their first CIAC championship (there has been a CIAC golf tournament). She said her team was one of the founding members of the league, that would travel as far as Glastonbury to play. Our regular season ended at 13 an 2 to a total of four strokes.
Shimchick said, "We captured our 4th FCIAC championship in five years, in record fashion, and new FCIAC record for that and a new individual record with Alexandra Sazhin. We also set a new state record for team score and for individual medalist with Low McAvoy. Both Kathryn and Alexandra were named to the first team all-FCIAC. Kendyl Nethercott was named 2nd team All-FCIAC. Mana Fujiwara was honorable mention all-FCIAC. So to have four players in that mix was huge," Shimchick said. "In addition Kathryn McAvoy and Alexandra Sazhin were named to the all-state team. And for the 2nd year in a row Kathryn McAvoy was named state player of the year by the high school coaches association.
After the student recognition portion of the meeting, the GHS student body president Blake Reinken and Senior Class president Julia Bunte-Mein delivered their first BOE remarks.
Julia said so far the school year was off to a good start. "All though we did have a somber start with the tragic loss of my classmate Emily, over the summer, the school community has remained positive and looked forward to a great school year." She said that the parking situation due to MISA construction remains "an unpleasant reality," but, she said, "the class is taking it very well. As it is the second year that the lottery system remains in place, most students are much more accepting that most students will only have one semester of parking."
GHS Open Campus and Juniors
Blake Reinken took a moment to thank Ellen Flanagan who he said had made a big different to him and his family when he went to Glenville School. "Student government is poised to reinvent special events, expand ethics and improve the Cardinal Cafe like never before," he said.
Blake said he had come to the BOE with the support of junior class president Spencer Faragasso, advocating for an issue very important to the student body.
Blake said that on August 21, GHS students received an email detailing new procedures having to do with the open campus policy for seniors, and the need to enforce this policy for juniors and sophomores. He said this is something GHS has not done for as long as anyone can remember.
Blake said students understand the need for these release forms and sign up sheets to leave campus. "I speak for the vast majority of GHS students when I say we would be grateful if the board considered expanding this policy for juniors as well," Reinken said.
Listing reasons juniors would be mature enough to "leave campus for a bite to eat at Corbo's or Pizza Post," included that many are old enough to drive, many are old enough to take AP courses, and in a year most of them will be able to vote.
"We hope you consider these ideas and keep student government involved in any further discussion or debate on this topic," Blake said.
---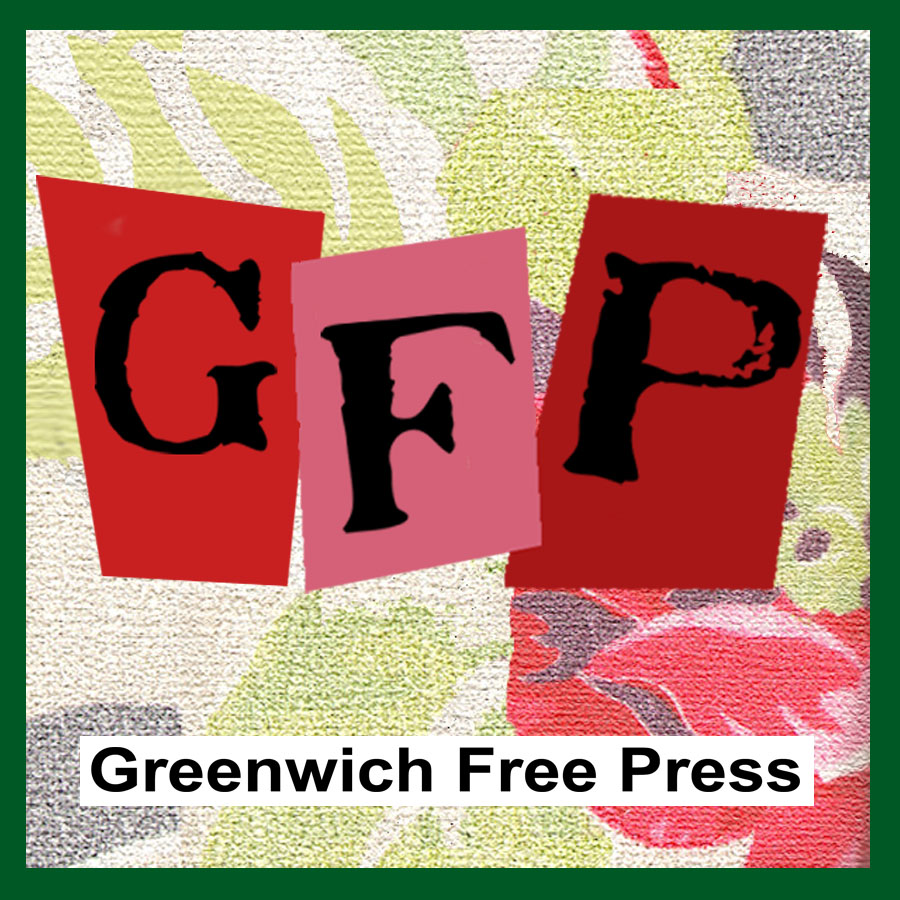 Email news tips to Greenwich Free Press editor [email protected]
Like us on Facebook
Twitter @GWCHFreePress
Subscribe to the daily Greenwich Free Press newsletter.