Following is a statement from the Greenwich delegation, which includes State Representatives Livvy Floren (R-149), Mike Bocchino (R-150) and Fred Camillo (R-151).
The Greenwich delegation voted to override Gov. Malloy's veto of H.B. 6880, An Act Concerning the Affordable Housing Land Use Appeals Procedure during a veto session on July 24, 2017.
The Governor vetoed the bill after it passed both the House (116-33) and Senate (30-6) during the regular session.
The bill lowers the requirements for municipalities to reach a moratorium on affordable housing construction.
Currently, cities and towns that cannot meet the threshold are vulnerable to predatory developers who can bypass local zoning laws.
The language in this bill expands the unit types that count toward moratorium, adds more weight to certain unit types and reduces the threshold for smaller cities and towns making moratorium more achievable.
Towns are required to have a specified number of affordable housing units, which has been problematic for some local governments. This legislation is designed to alleviate some of that burden.
"This bill was about giving towns more autonomy over local development," said Rep. Floren. "Federal issues
should be dealt with by the federal government, state issues should be handled by the state governments and local issues should remain in the hands of municipal governments. While the existing law is well intended, we must be mindful of the struggles faced by our towns as this fiscal crisis continues and provide them with the
flexibility they need to operate effectively and efficiently."
"This bill gives local government more control over their municipalities at a time when stalled budget discussions have made planning difficult," said Rep. Bocchino. "I think this legislation will provide some much needed relief to our cities and towns while keeping predatory developers at bay. This bipartisan effort will provide municipalities with a chance to reach moratorium and achieve affordable housing on their own terms."
"We have asked a lot of our cities and towns this year, and now we can offer them some relief," said Camillo. "The Governor has already tried to push a large share of the pension liability onto our local governments, but I am proud that we had the support to override this veto. Municipalities can now exert more control over local development without outside interference from Hartford and predatory developers taking advantage of a well-intentioned, but flawed law."
In order to override a veto by the Governor, each chamber must repass the bill with a two-thirds vote, meaning at least 101 votes would be needed in the House and 24 would be needed in the Senate. H.B. 6880 received the required votes in the House of Representatives (101-47) and the Senate (24-12).
The veto has been overridden.
---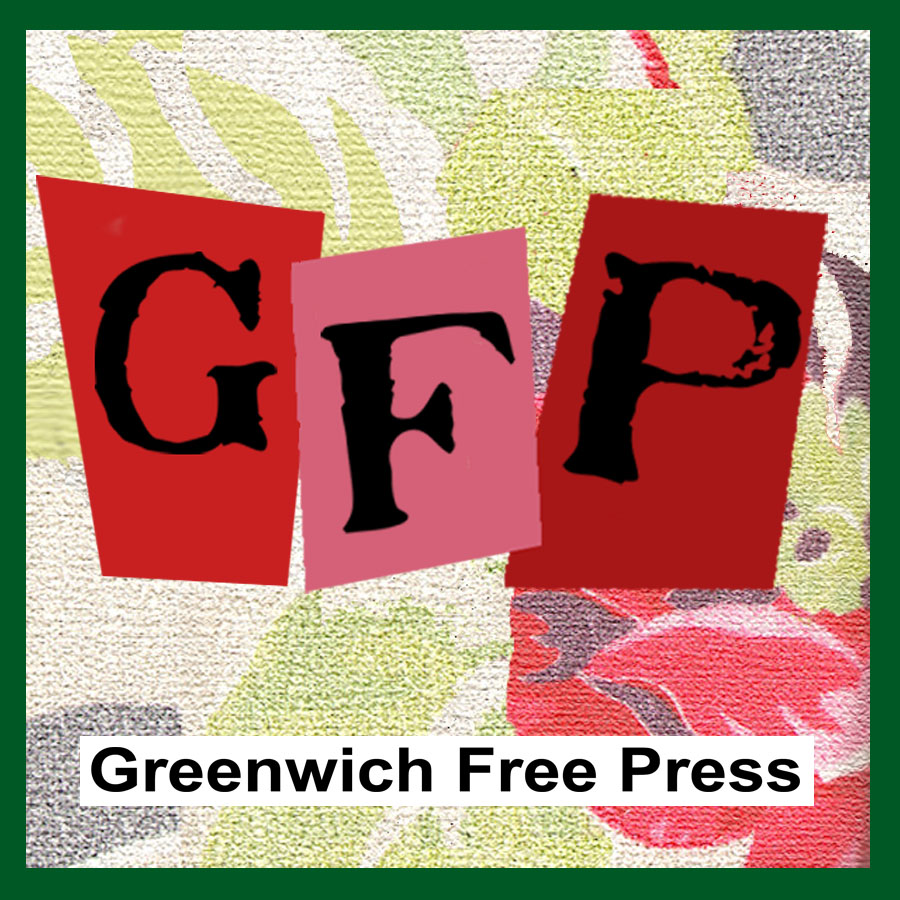 Email news tips to Greenwich Free Press editor [email protected]
Like us on Facebook
Twitter @GWCHFreePress