An application has been submitted to the Dept of Public Works Buildings division to demolish a house at 5 Sheephill in Riverside.
The owner is J&J Greenwich, LLC, which is registered to registered to Kyung Ok Lee and Jong Won Lee of Greenwich. The house was built in 1907 and sits on 0.59 acres.
Because the home was built before 1940, a written letter of objection submitted to the Building Division of DPW will trigger an additional 45 day stay of demolition.
The demolition of the house at 5 Sheephill is the next step in the process to develop a 40,931 sq ft multi use building. Previously, the application was the subject of multiple public hearings that drew opposition from neighbors and public officials.
Ultimately, at a special meeting on September 25, the Planning & Zoning commission voted to approve an application from from J&J Greenwich, LLC to develop the corner of Sheephill and East Putnam Ave.
The development will replace the house at 5 Sheephill Road as well as commercial buildings at 1137 East Putnam Ave.
The application features parking for 138 cars, retail space for nine stores, office space, and 17 one-bedroom residential housing units, including four moderate income residential units.
During multiple hearings residents expressed concerns about the already congested and dangerous intersection.
Over a series of hearings, those testifying against the development included First Selectman Peter Tesei and State Rep Fred Camillo, and members of the Riverside Association. In June, Mr. Tesei received a round of applause after his remarks, which included describing the intersection as, "Wicked in its configuration and impact."
Nevertheless the commission voted unanimously to approve the application
The P&Z chairman pointed out that this project does not fall under 8-30g, but rather is being privately funded to town regulations.
---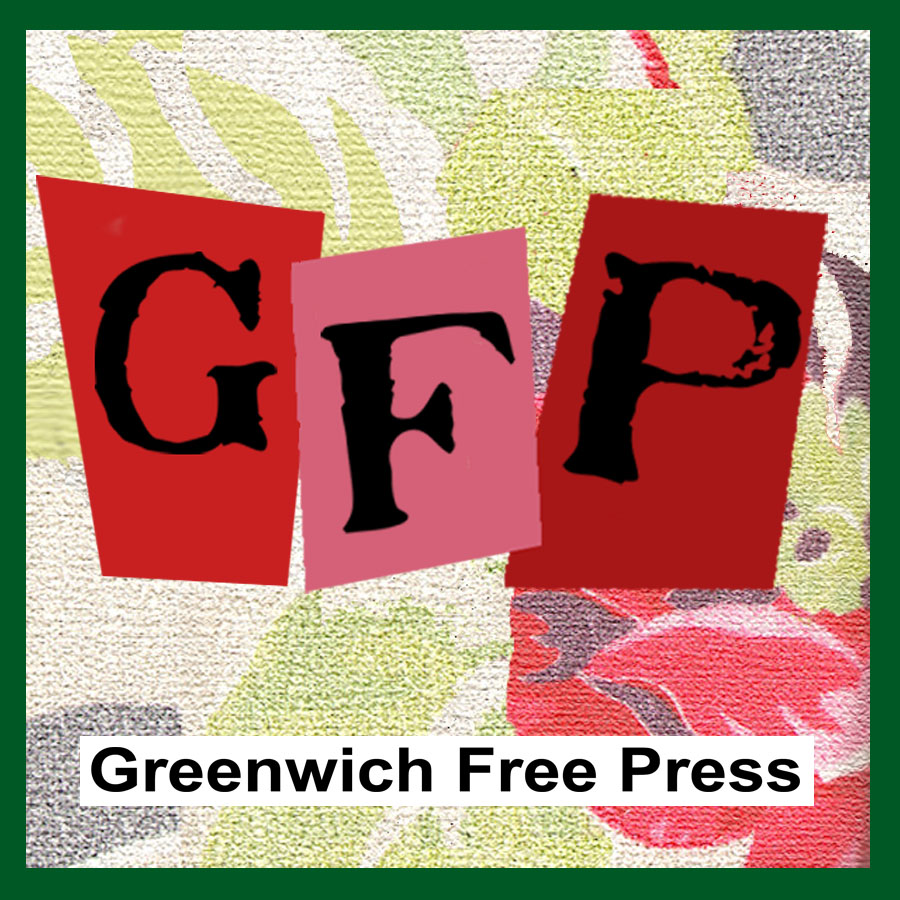 Subscribe to the daily Greenwich Free Press newsletter.
---
The commissioners noted that the building could be even bigger "as a right" if it was strictly commercial.
The commission did impose conditions on the applicant, including:
Applicant will provide and install hardware for advance left hand turn from Sheephill to Post Road, provide documentation that the site is free of hazardous materials, that they limit deliveries by truck to a maximum size of SU30, and only between 7:00am and 7:00pm, that any medical offices on second floor be subject to P&Z approval, that restaurant use require a special permit, that there would be no fast food restaurants permitted, and no walk in medical clinics without P&Z approval.
The development is encouraged by regulations to target areas served by transit, and the applicant will pay for a bus stop, as a condition of approval.
See also:  Unanimous Vote by P&Z on Sheephill Development Stuns Crowd
At P&Z, Residents Voice Ire over Proposed Sheephill Mixed-Use Building June 28, 2017
Sheephill Multi-Use Building Raked Over Coals Again
Multi-Use Building at Corner of Sheephill and East Putnam Ave Causes a Stir (December 2016)
---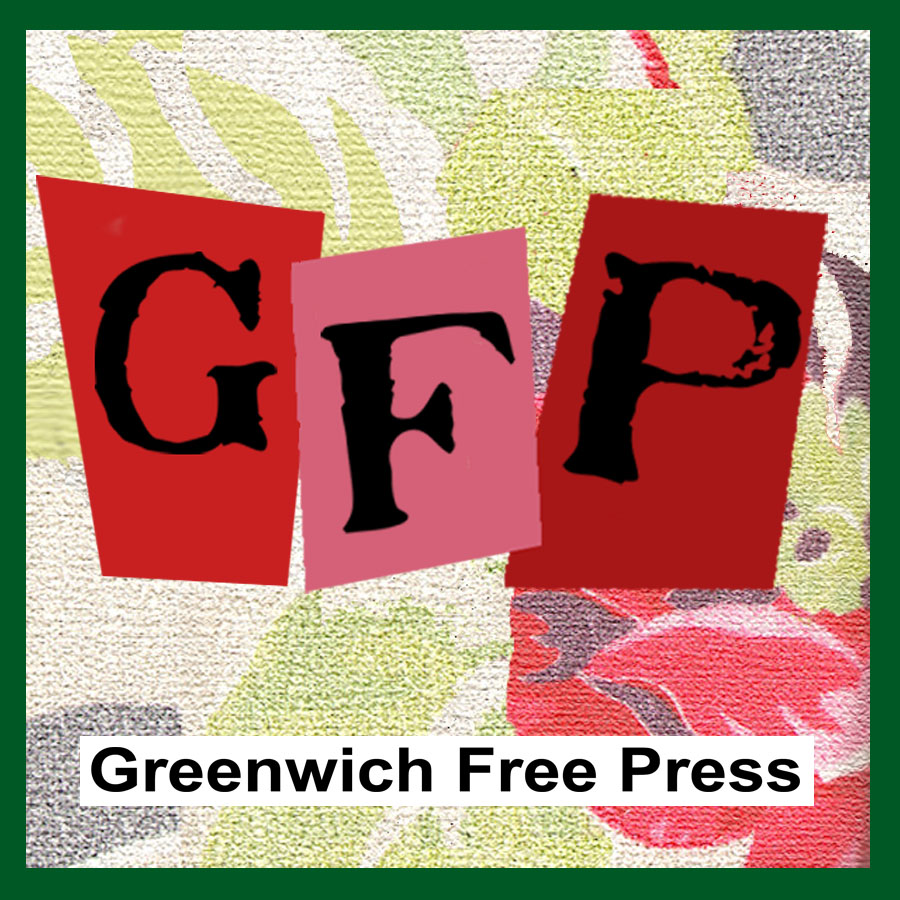 Email news tips to Greenwich Free Press editor [email protected]
Like us on Facebook
Subscribe to the daily Greenwich Free Press newsletter.