A proposal from J&J Greenwich, LLC for a mixed use building 5 Sheephill Road and 1137 East Putnam Ave had its third hearing before the Planning & Zoning commission on Thursday night.
J&J Greenwich, LLC is registered to Kyung Ok Lee and Jong Won Lee of 30 Hunting Ridge Road in Greenwich.
Though there have been many proposals for this site over the years, P&Z held its third hearing on this particular proposal, which is for a mixed-use building featuring 17 residential units, four of which will be moderate income. The building will be primarily retail, but will include some office space.
The proposal will merge two properties and remove the existing structures to make way for a new four story 40,931 sq ft mixed-use building.
During the meeting the application was converted to preliminary. Then there was a motion by Mrs. Alban, seconded by Mr. Fox, to move preliminary to final with modifications. The vote was unanimous 5-0. When the applicant returns to P&Z, it will be for final site plan.
On Friday Morning P&Z director Katie DeLuca was interviewed on WGCH 1490am about an hour before Peter Tesei took calls on his Ask the First Selectman show.
"They're looking to take down the Goodwill and put this mixed use building in there," DeLuca said.
"The big issue had to do with traffic, because the southbound Sheephill lane gets very congested during the peak times… and the a traffic engineer who was hired, was able to model the signal timing and determine that even with the improvement of the building, they were able to significantly better the traffic in that area under the proposed conditions."
DeLuca said the Department of Public Works and the town's Planning & Zoning traffic consultant reviewed the applicant's analysis and felt it was a suitable condition to move it to final, meaning, "They'll have to do some work and get together with those groups and hammer out and figure out exactly what they're proposing."
DeLuca noted there was neighbor opposition to the proposal.
"Their main concerns were  traffic and the bulk of the building," she said. "But, like I said, there were lots of eyes on it from professionals, and the speed to which people can move through that intersection."
During Peter Tesei's Ask the First radio show on 1490 WGCH later the same morning, a neighbor of the proposed multi-use building called in to appeal to the First Selectman for help.
"Us Riverside people are very upset. We don't want that mall, or whatever it's going to be at the end of Sheephill Road," she said. "We did make petitions with hundreds of names that don't want that there. Do you know the traffic that that's going to cause?" she asked.
"We are very upset," she repeated. "I am hoping we can stop something like this. They can do something else there, but to build a building like that! I'd love you to help us out. Is there anything you can do?"
Mr. Tesei said he had read some of the comments from some of the Planning & Zoning commissioners, which reflected concern for the building's height and density, as well as the traffic impact, which he said would be "astronomical."
"I come down Sheephill to that intersection. It's tremendously congested now because it's one of the main arteries that backs up into North Mianus," Tesei said. "I am hopeful that between the height, the density and traffic impact, they're able to make a substantial case to reject it or come forward with something more conducive to the neighborhood."
The caller said she felt that the inclusion of the moderate housing units was intended to "pacify" the neighbors. "But we are so upset about the whole thing," she continued. "Between McDonald's… and what if there is an accident on the thruway, people can't even travel the Post Road. It's terrible."
The caller said neighbors had gone door-to-door with a petition and garnered hundreds of signatures.
"It's going to have a tremendous impact on the neighborhood," Mr. Tesei said.
GFP will follow the progress of this application.
---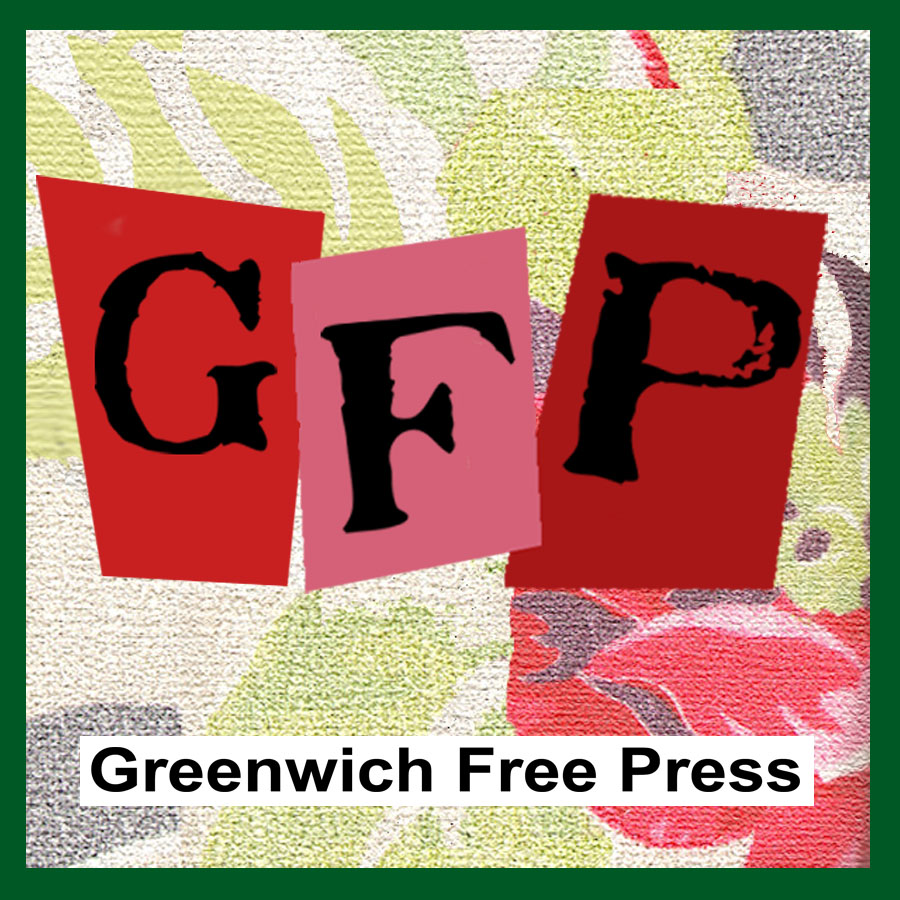 Email news tips to Greenwich Free Press editor [email protected]
Like us on Facebook
Subscribe to the daily Greenwich Free Press newsletter.