Again, the Greenwich Town Hall meeting room was full of residents from the area of Sheephill Road and East Putnam Avenue, where a mixed-use building featuring 17 residential units, four of which will be moderate income was proposed. The building, which will be primarily retail, but will include some office space, has been controversial to say the least.
Monday's was a P&Z special meeting, with the commission meeting specifically to vote on the application from from J&J Greenwich, LLC, which is registered to is registered to Kyung Ok Lee and Jong Won Lee of Greenwich.
There have been many proposals for this site over the years, but it wasn't until Monday that one was approved.
During multiple hearings residents expressed concerns about the already congested and dangerous intersection. Nevertheless the commission voted unanimously to approve the application, albeit with multiple conditions.
Conditions include:
Applicant will provide and install hardware for advance left hand turn from Sheephill to Post Road, provide documentation that the site is free of hazardous materials, that they limit deliveries by truck to a maximum size of SU30, and only between 7:00am and 7:00pm, that any medical offices on second floor be subject to P&Z approval, that restaurant use require a special permit, that there would be no fast food restaurants permitted, and no walk in medical clinics without P&Z approval.
One concern of the commissioners was the impact of the development on the intersection in the future. The development features underground parking that comes right up to Sheephill Road.
"I'd like the condition that the underground parking be designed to handle traffic, just in case that intersection was ever expanded in the future," said commissioner Andy Fox. "I don't want to approve something that handcuffs the town for intersection improvement."
The underground parking will be five feet under fill. P&Z chair Richard Maitland said that would mean strengthening the slab over the garage in case that option is sought in future.
The application, which features parking for 138 cars, retail space for nine stores, office space, and 17 one-bedroom residential housing units, will result in four moderate income residential units.
"It's indicative of what the incentives have done," Maitland said of the four moderate income residential units. "They've worked on this particular project."
The P&Z chair pointed out that this project does not fall under 8-30g, but rather is being privately funded to town regulations.
The commissioners said the building could be even bigger "as a right" if it was strictly commercial.
"If they just did commercial and no residential component, it would be 407,000 cubic feet, whereas they're construction is 518,000 cubic feet," said commissioner Margarita Alban. "What you get, as of right, is a pretty large structure. By adding residential units, you're adding 12.5 ft of height, but you're meeting the objective of the POCD, to have more residential units in town and to have more moderate income housing."
Alban said that what adds to the building being perceived as taller is exactly what adds results in the residential units.
---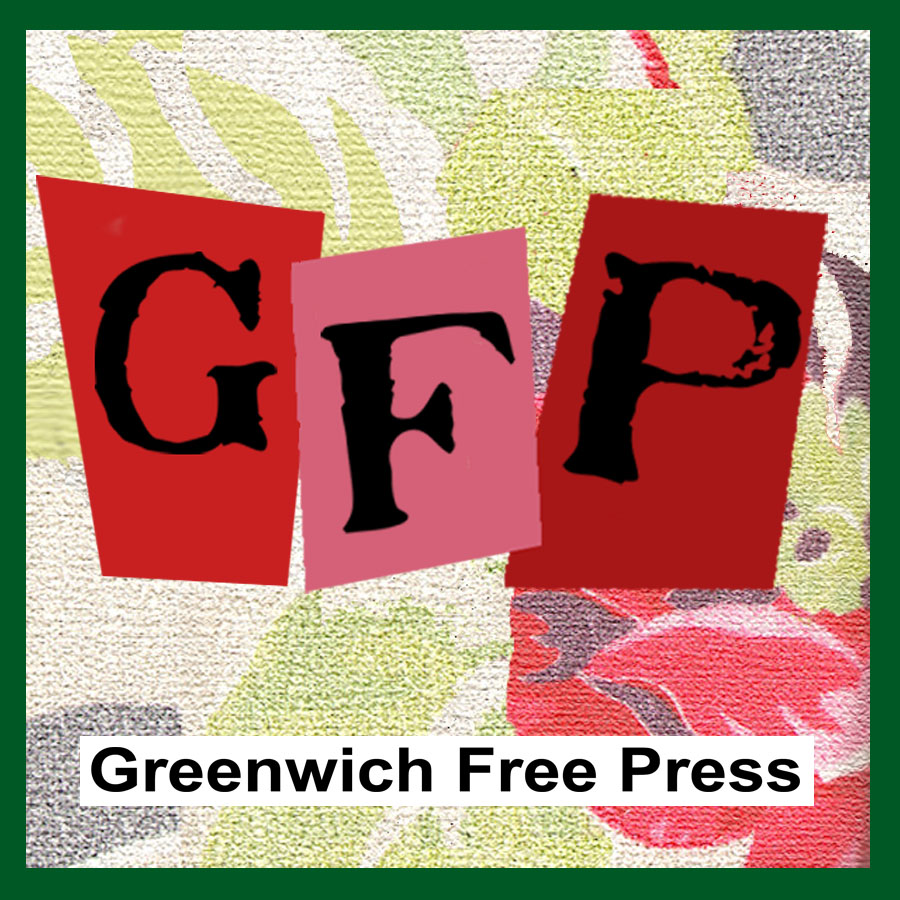 Subscribe to the daily Greenwich Free Press newsletter.
---
In his opening comments, Mr. Maitland said the town has struggled over time to add this type of housing, and that only 32 units have been created in 20 years, which boils down to 1.5 dwelling units per year.
Also Maitland said development is encouraged by regulations to target areas served by transit, and the applicant will pay for a bus stop, as a condition of approval.
While neighbors' concerns about traffic and congestion was far from satisfied, the commissioners said that the application had received the approval of the Wetlands Agency, the Dept of Public Works, the Architectural Review Committee and the Sewer Division.
In terms of traffic through the intersection, the applicant's traffic engineer said that 75% of traffic at the intersection is generated by commercial use and 26%  by residential use during peak hour weekday mornings.
Then, during mid day, the traffic shifts considerably to 86% commercial and 14% residential.
On Saturdays, the applicant's traffic engineer said traffic by mid day is 90% commercial and 10% residential.
The commissioners noted that the commercial traffic is "as of right."
A memo from the DPW about the possibility of creating a three-lane solution at the Sheephill intersection was reviewed by the town's traffic engineer, Beta, P&Z staff and applicant. The commission said  that could not be accomplished in the existing right of way due to lack of room, and that it would have necessitated property taking from both sides of Sheephill.
Instead, they concluded the greatest benefit would instead be through "advanced left turn timing," meaning that southbound traffic from Sheephill would have extra time to turn left on the Post Road before traffic coming from Lockwood gets a green light.
The P&Z commission said that would result in an acceptable LOS (level of service). "The operation of the southbound Sheephill approach improves significantly with the proposed advanced phase over existing conditions today," Maitland said.
Also, there will be a full stop for pedestrian phase for Sheephill at Putnam Avenue, so that traffic in all directions comes to a stop. And, in a letter from Board of Education chair Peter Sherr, he wrote, "We employ a crossing guard at this intersection to ensure traffic is stopped in all directions to allow students to cross at all corners."
As for the size and bulk of the building, the Architectural Review Committee approved the building. Mr. Maitland suggested considering it in the context of the topography. Specifically, the elevations are higher on either side of East Putnam Ave, and which would diminish its perceived height. He noted there is already a tall  3-1/2 gray office building and a two-story People's Bank.
After the commissioners voted unanimously to approve the application, the 100+ residents in the room sat in silence for a moment.
As they begun to standup and exit, several said, "Shame on you. Shame on you" to the commissioners.
Nancy Nania whose family owns 12, 14 and 16 Sheephill said she felt as though her heritage were being lost. "My parents bought all three of those properties with cash. That's my inheritance and my heritage. Besides, where am I going to go if I leave?"
Nor does Nania like the idea of the town taking portions of her property to widen Sheephill in the future.
"They already decided on this before today," Nania said. "This summer they put in a sidewalk on one side of Sheephill. They knew they were going to approve it."
Another longtime resident, Peter Knudsen of Spezzano Drive said he anticipates people will exit the development and shoot straight across to cut through his street which is a horseshoe off Sheephill. He anticipates having to request that the town make his street a dead end.
Olive Cappiali, a 50 year resident of Spezzano Drive said recently she recently had to wait through four cycles of the light to get onto the Post Road, and that the addition of this development will further back up traffic.
And, as it is, Cappiali said she does a broad detour to avoid the intersection of Sheephill and Post Road whenever possible. Her detour takes her north on Sheephill to Thornhill, Riverside Ave or Sound Beach Extension. "I'd rather do that than wait to turn onto the Post Road," she said.
"You need to widen the intersection now,"said Knudsen emphatically. "It's never going to work. We're disgusted," he said.
The commissioners added as a condition that the applicant do a "look back" once the building is 85% leased, so that if there is an issue it will be addressed by an adjustment in the timing and the signal itself.
See also:
At P&Z, Residents Voice Ire over Proposed Sheephill Mixed-Use Building June 28, 2017
Sheephill Multi-Use Building Raked Over Coals Again
Multi-Use Building at Corner of Sheephill and East Putnam Ave Causes a Stir (December 2016)
Next for the Wrecking Ball: Sheephill Double Lot Approved for Subdivision
---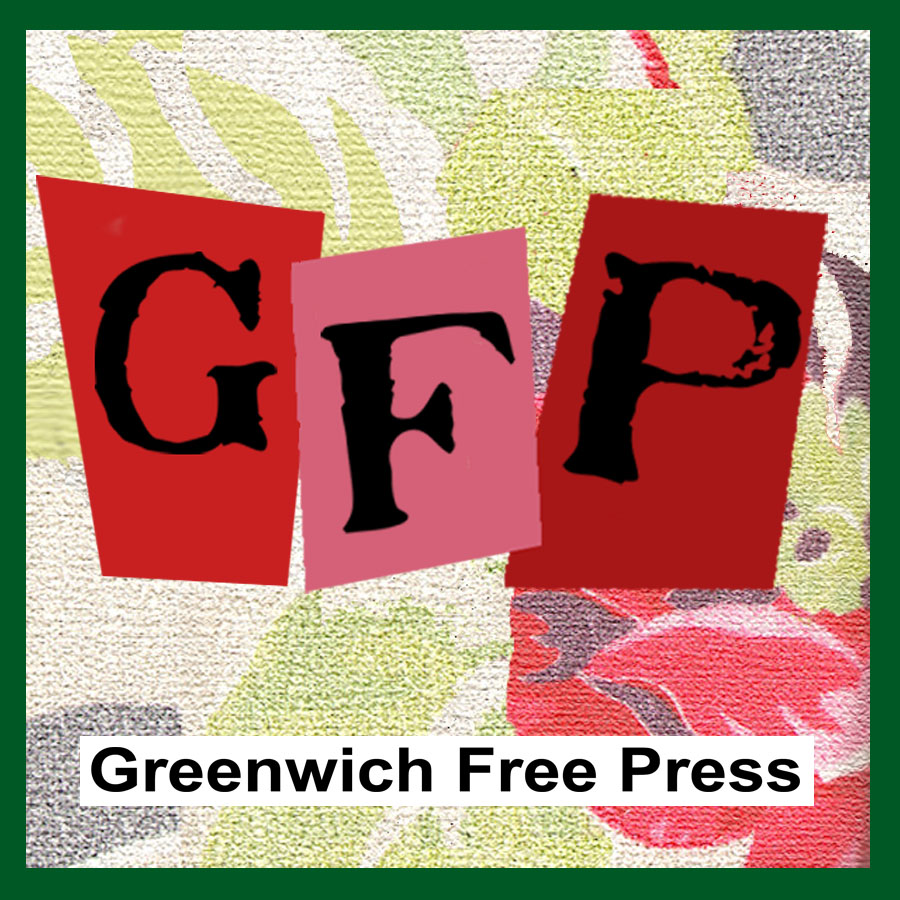 Email news tips to Greenwich Free Press editor [email protected]
Like us on Facebook
Subscribe to the daily Greenwich Free Press newsletter.