On Monday Greenwich High School held a health fair in the gym foyer featuring school clubs and community organizations that aim to improve mental and physical health of teens.
One table featured the newly formed "Stress Less Club" whose mission dovetails nicely with that of the Outreach Club and CODA Club. (CODA stands for CODA – Co-Occurring Disorders Awareness.)
"We have a school stress committee and when you look at sources of stress, we ask what do we have to do to have control over it?" asked GHS health and wellness teacher, Kathy Steiner, adding that sources of stress include homework, friends, college admissions, family issues and standardized tests.
"If you have a problem with your girlfriend, or didn't get into the college you wanted, you wonder how to deal and cope," she said. "Some students smoke or self-medicate."
Steiner said the Stress Less Club offers strategies to cope and manage. "Sometimes we have control over these sources of stress, and sometimes we don't," she said. At the table a group of students gathered to share colored markers and color in an illustration.
Steiner said some degree of stress is a positive, and can motivate a person. But, she said, it's important for students to focus their minds on how to perceive stress and make it a motivating factor.
In addition to the three clubs collaborating at GHS, Steiner said the school's mental health staff, including psychologists and social workers, form a community of caring.
"Between the school, the home and the community, we have to have a community of caring," Steiner said.
see also:
---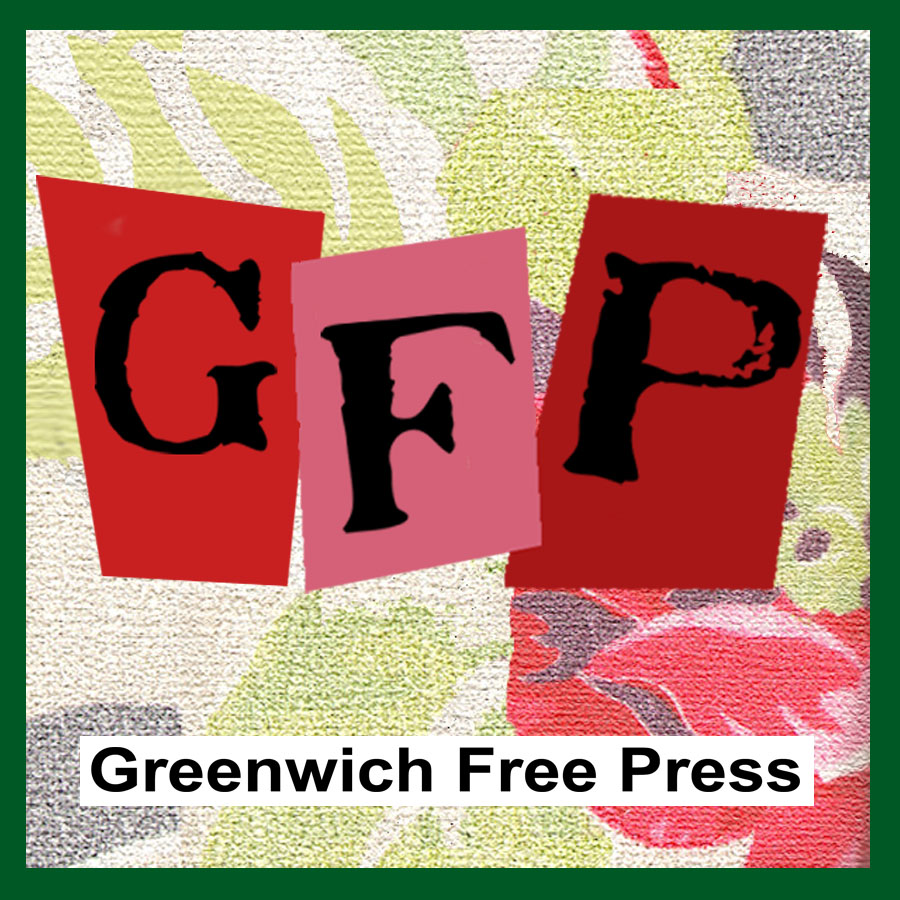 Email news tips to Greenwich Free Press editor [email protected]
Like us on Facebook
Subscribe to the daily Greenwich Free Press newsletter.