An investigation into numerous drug overdoses, including three deaths, last week in New Haven has resulted in federal narcotics distribution charges against three New Haven residents.
The charges stem from an ongoing statewide initiative targeting narcotics dealers who distribute heroin, fentanyl or opioids that cause death or serious injury to users.
The charges were announced by Deirdre M. Daly, United States Attorney for the District of Connecticut, Michael J. Ferguson, Special Agent in Charge of the Drug Enforcement Administration for New England, and New Haven Police Chief Dean Esserman.
Frank Pina, 57, and Jerome Clay, Sr, 55, were arrested on federal criminal complaints charging each with possession with intent to distribute, and distribution of, controlled substances, and conspiracy to distribute controlled substances.
Steven Whaley, 48, was arrested on a federal criminal complaint charging him with possession with intent to distribute, and distribution of, controlled substances.
The three defendants appeared on Monday before U.S. Magistrate Judge Sarah A. L. Merriam in New Haven and are detained.
As alleged in court documents and statements made in court, the Drug Enforcement Administration and New Haven Police Department are investigating the drug overdoses of 17 individuals that occurred in New Haven on June 23, 2016.  Three of the victims died, and four victims remain hospitalized.
The investigation has revealed that many or all of the victims believed the substance they were consuming was cocaine.  However, based in part on DEA laboratory testing, it appears that the substance was pure fentanyl, a powerful opioid that can be at least 50 times more powerful than heroin.  Naloxone, an emergency drug used to treat opioid overdoses, was effective in treating at least some of the victims, which indicates that the ingested substance was an opioid and not cocaine.  Analysis of the substance involved in the overdoses is not yet completed.
It is alleged that Pina, Clay and Whaley supplied drugs to at least 12 of the individuals who overdosed on June 23, 2016, including at least two victims who died.
"Without the combined effort of federal and local law enforcement, emergency medical personnel and city officials, a terrible public health crisis could have been much worse," said U.S. Attorney Daly.  "We promised that we would act swiftly and that is exactly what our DEA agents, New Haven Police officers and federal prosecutors have done.  I thank our partners at the DEA, particularly members of its Tactical Diversion Squad, and the New Haven Police Department for their excellent work in quickly and expertly tracking down the source of these deadly drugs.  Now it is our job to bring those responsible for these overdoses to justice."
"Anytime there is a loss of life involving a drug overdose it is a tragic event; but even more so in this case given the number of victims in less than one day," said Special Agent in Charge Ferguson.
"Those suffering from the disease of fentanyl and heroin addiction need access to treatment and recovery.  But, those responsible for distributing these lethal drugs like fentanyl and purporting it to be cocaine to the citizens of New Haven need to be held accountable for their actions," Ferguson continued. "In response to the ongoing opioid epidemic DEA and its local, state and federal partners are committed to bringing to justice those that distribute this poison."
"New Haven Police detectives and the Criminal Intelligence Unit worked flat out from Thursday afternoon through this weekend to save New Haven lives and track down the individuals responsible for dealing these drugs," said Chief Esserman.  "I could not be more proud of them.  I am just as grateful to our federal partners for working side by side with us.  We came together in a time of emergency and stopped the dying."
U.S. Attorney Daly stressed that a complaint is only a charge and is not evidence of guilt.
This ongoing investigation is being conducted by the Drug Enforcement Administration's New Haven Tactical Diversion Squad, and the New Haven Police Department.  The Task Force includes participants from the New Haven, Hamden, Greenwich, Shelton, Bristol, Vernon, Wilton, Milford, Monroe, Fairfield and Middlebury Police Departments, and the Connecticut State Police.
See also:
Gov. Malloy Pledges State Support after Public Health Emergency New Haven
Greenwich Police: Death of Greenwich 24-Year-Old Indicates Possible OD from Synthetic Opioid Analgesic Drug
Legislative Breakfast: Talk Turns to Fentanyl, Drug Sniffing Dogs & Drug-Dependent Newborns
Greenwich Police Assist Investigation of Heroin Involved in Overdoses, Two Brothers Charged
Addiction and the Power of Denial in Greenwich
---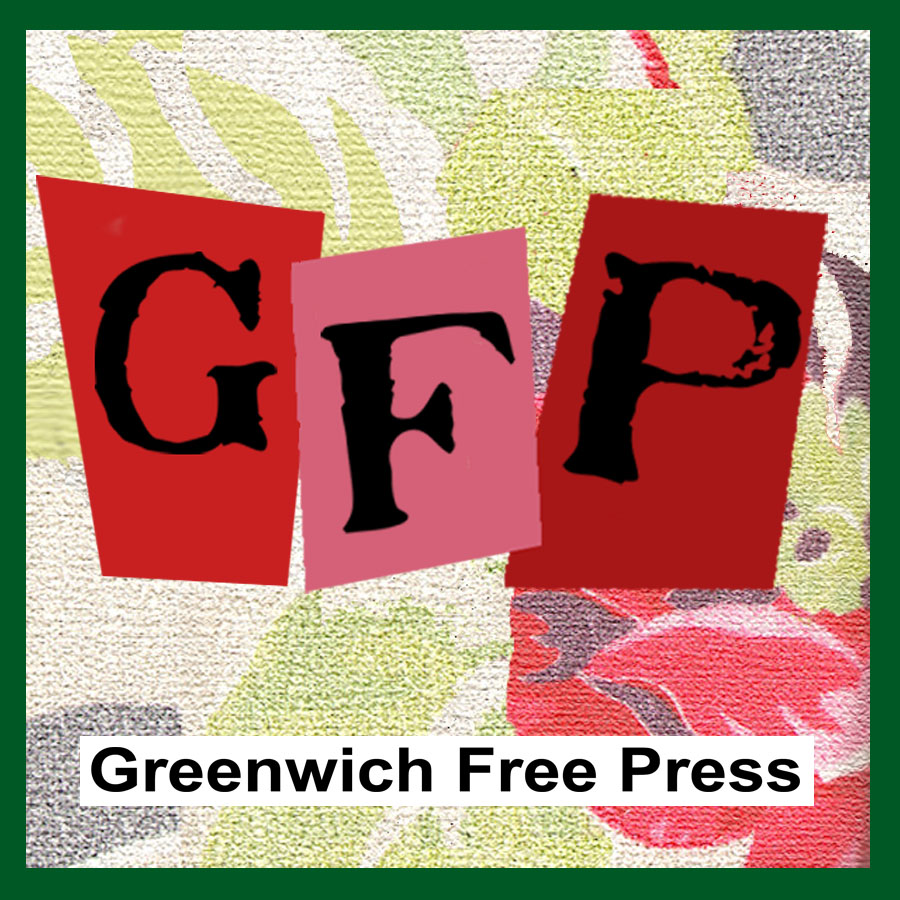 Email news tips to Greenwich Free Press editor  [email protected]
Like us on Facebook
Twitter @GWCHFreePress
Subscribe to the daily Greenwich Free Press newsletter.