In a matter being investigated by the Drug Enforcement Administration's New Haven Tactical Diversion Squad that includes Greenwich Police Dept,  Deirdre Daly, United States Attorney for the District of Connecticut, and Michael J. Ferguson, Special Agent in Charge of the Drug Enforcement Administration for New England, announced that an investigation into a recent drug overdose death of a man in Monroe and a non-fatal overdose of a man in Bridgeport has resulted in federal heroin distribution charges against two brothers.
The charges stem from an ongoing statewide initiative targeting narcotics dealers who distribute heroin, Fentanyl or opioids that cause death or serious injury to users.
Erick Delgado, 39, and his brother, Anoris Delgado, also known as "Alex," 28, both of Bridgeport, were arrested yesterday on federal criminal complaints charging each with possession with intent to distribute, and distribution of, heroin, and conspiracy to distribute heroin.  They appeared today before U.S. Magistrate Judge Sarah A. L. Merriam in New Haven and are detained.  A detention hearing is scheduled for July 6.
---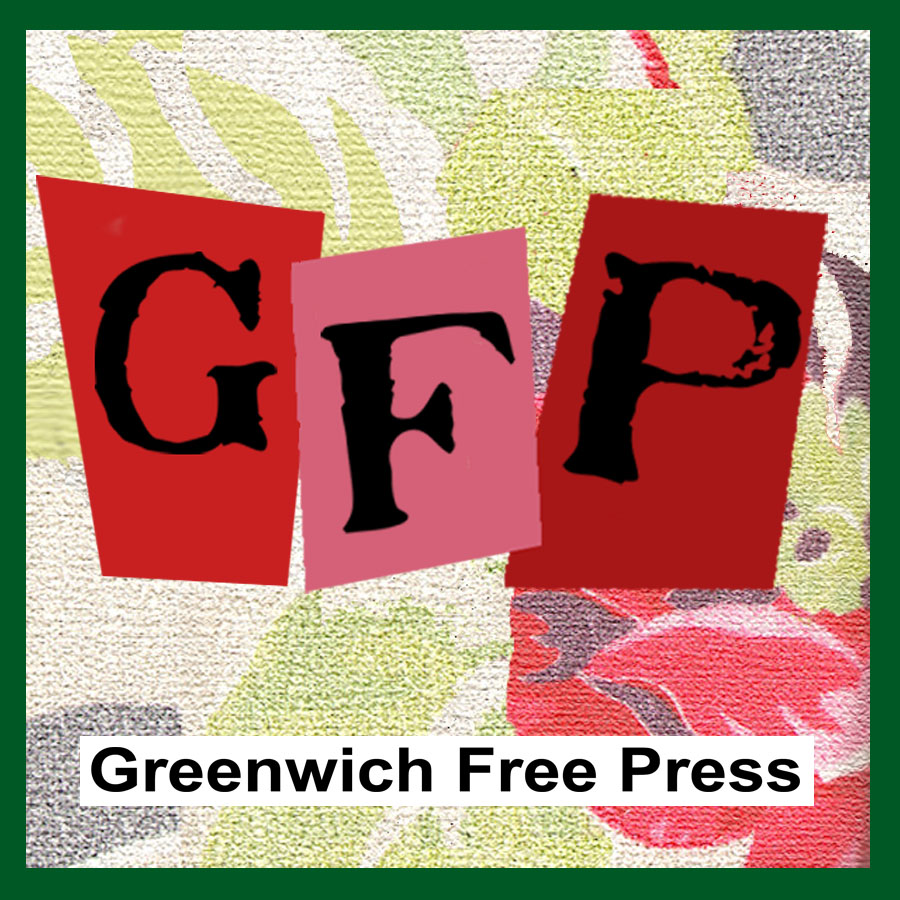 Subscribe to the daily Greenwich Free Press newsletter.
---
As alleged in court documents, in the morning of April 25, 2016, Bridgeport Police and medical personnel responded to a location on Washington Avenue on a report of a possible drug overdose.
The overdose victim was revived with two doses of Narcan and was transported to the hospital.
A friend of the victim, who was with the victim at the time and contacted medical professionals after the overdose, told investigators that he and the victim purchased heroin from and individual he knew as "Eric" in the area of Brooks Street and Ogden Street in Bridgeport.  The victim subsequently identified Erick Delgado as the source of the heroin he used.
It is also alleged that in the evening of April 25, 2016, Monroe Police and emergency medical personnel responded to a report of an unresponsive 48-year-old male at residence in Monroe.  The victim was pronounced dead at the scene.  A subsequent interview with an acquaintance of the victim revealed that, on April 25, the victim and his acquaintance traveled to the area of Brooks Street and Ogden Street where the victim purchased heroin from Erick Delgado.
It is further alleged that on May 3, 2016, an individual working with law enforcement contacted Erick Delgado to arrange the purchase of heroin.  When the individual and an undercover officer arrived in the area of Brooks Street and Ogden Street, they were met by Anoris Delgado who subsequently provided them with 20 bags of heroin.  The undercover officer purchased another 20 bags of heroin from Anoris Delgado on May 20.
U.S. Attorney Daly stressed that a complaint is only a charge and is not evidence of guilt.  Charges are only allegations, and the defendants are presumed innocent unless and until proven guilty beyond a reasonable doubt.
The case is being prosecuted by Assistant U.S. Attorney Douglas P. Morabito.
---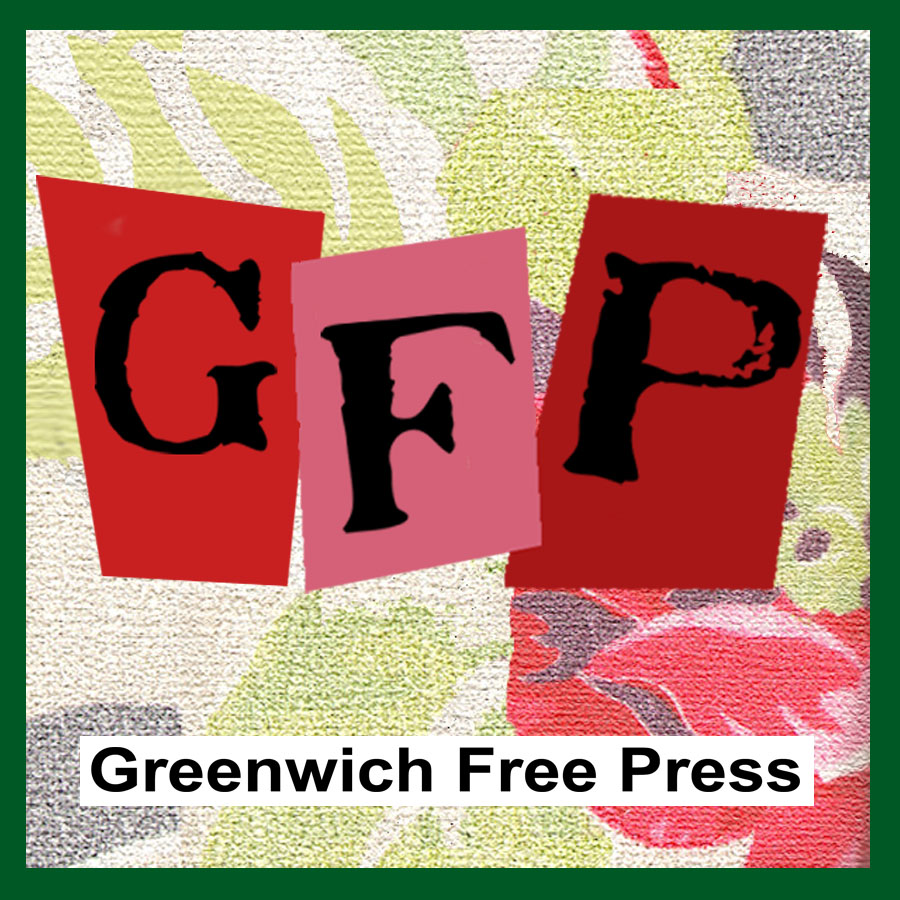 Email news tips to Greenwich Free Press editor [email protected]
Like us on Facebook
Twitter @GWCHFreePress
Subscribe to the daily Greenwich Free Press newsletter.