On Friday Governor Dannel Malloy released a statement regarding the public health emergency declared in the City of New Haven overnight due to a string of heroin overdoses. According to multiple reports, on Thursday, a tainted batch of drugs resulted in two deaths and poisoning of more than 20 others.
New Haven police are warning that the deaths and poisonings resulted from a bad batch of heroin, and many of the victims were under the impression they had purchased cocaine. What was purchased may in fact have been Fentanyl, which is a synthetic opiate. Fentanyl is known to be up to 100 times more potent than heroin.
"This is a very dangerous situation and one that we are taking seriously.  Everyone must recognize that no region of the country, state, city or town is immune – this affects all of us and so many families across our state and nation," Malloy said in a statement. "We have been doing everything in our power to stop this epidemic and prevent tragedy, including the recent passage of a series of legislative actions addressing this situation.
"I've been in touch with Mayor Harp and have pledged whatever support the state can provide.  That includes ensuring the continued availability of Narcan for first responders and others in the city who are in need of administering this life-saving medication.  We must continue to fight this – together."
Fentanyl is a powerful synthetic opioid and there is a trend toward drug dealers using Fentanyl to boost yield of the Heroin they sell.
In 2012 there were 174 Heroin overdose deaths with one reflecting a mixture of Heroin and Fentanyl, and an additional 13 deaths with Fentanyl mixed with a drug other than Heroin.
In 2015 there were 415 Heroin overdose deaths including 107 involving the combination of Heroin and Fentanyl, and an additional 79 overdose deaths from Fentanyl mixed with drugs other than Heroin.
A chart published by the state medical examiner's office summarizes opiate deaths in 2014 and includes individuals of all ages including teens.
In Greenwich, Lt. Kraig Gray said that because of the sharp rise in drug overdose deaths, a statewide initiative involving heightened collaboration among various agencies, is targeting narcotics dealers who distribute heroin, Fentanyl or opioids that cause death or serious injury to users.
See also:
Greenwich Police: Death of Greenwich 24-Year-Old Indicates Possible OD from Synthetic Opioid Analgesic Drug
Legislative Breakfast: Talk Turns to Fentanyl, Drug Sniffing Dogs & Drug-Dependent Newborns
Greenwich Police Assist Investigation of Heroin Involved in Overdoses, Two Brothers Charged
Addiction and the Power of Denial in Greenwich
---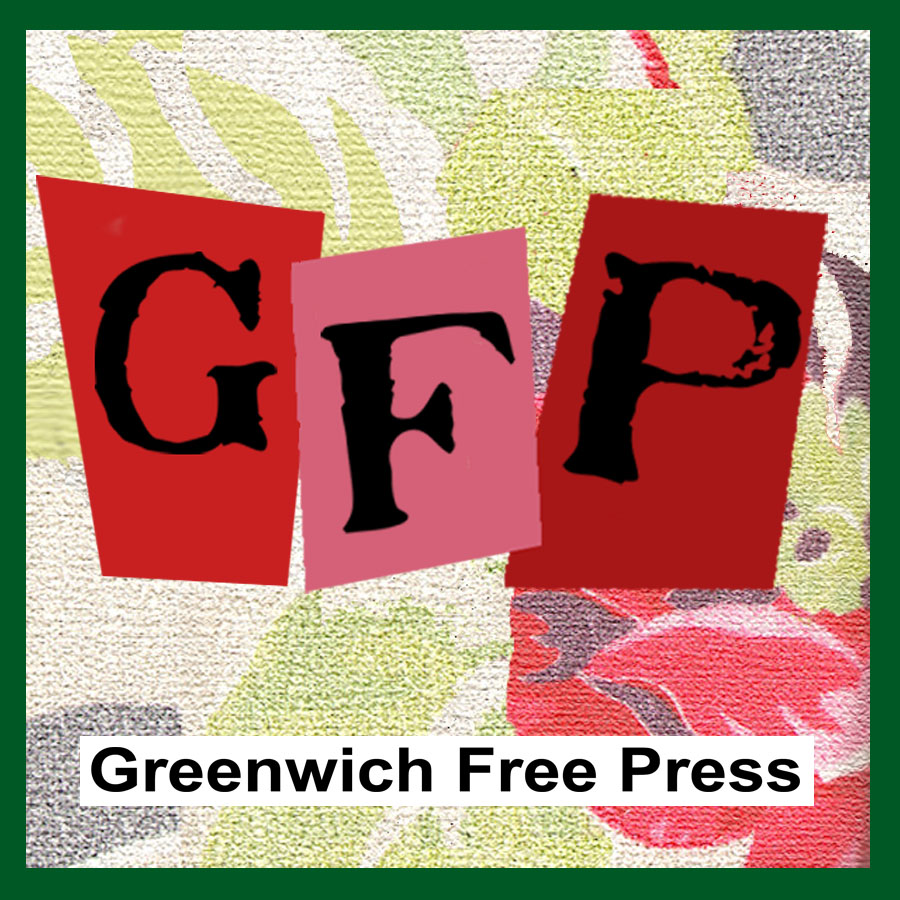 Email news tips to Greenwich Free Press editor  [email protected]
Like us on Facebook
Twitter @GWCHFreePress
Subscribe to the daily Greenwich Free Press newsletter.