Greenwich Free Press interviewed each of the six candidates for Board of Education. The candidates have shared their platforms during two forums, including their stances on school start time, undoubtedly the hottest topic of the election season.
At Central Middle School, the League of Women Voters hosted a forum on Oct. 21. A week later, a second forum was hosted by Greenwich High School students, where the topic of school start time hit home.
On school start time, incumbent Peter von Braun did not equivocate.  Democrat and Republican challengers Anthony Lopez, Lauren Rabin and and Dr. Gaetane Francis said they strongly favored changing the start time at GHS.
Incumbent Jennifer Dayton cautioned that it was hard to reconcile the transportation expense within a finite budget. Then, when asked what is the greatest challenge to Greenwich Schools, she surprised everyone by answering "entitled parents."
"We have a high achieving, high stress culture. We have parents who feel entitled to whatever they desire and they really feel that their students need to get all the services that they can desire in the year that they desire them," she said, adding that it is  hard for the Board to meet the demands of all the different learners given the finite budget.
A few days later, Mrs. Dayton explained that she wasn't referring to any particular group of parents with her reply, but to hostile emails she receives.
Barbara O'Neill observed that support of later start time had become 'a litmus test.'
"I am aware of the research that indicates adolescents have a later sleep clock, and also cognizant of the varying demands of the school day. I am confident the superintendent will come to the Board with an appropriate recommendation," Mrs. O'Neill said in a LWV interview about her position on start time.
On Oct. 30, Start Later Greenwich, a committee of Greenwich parents and residents who support later high school start times, announced 2015 Board of Education election voter recommendations in the form of a report card, with Mr. von Braun and Dr. Francis each receiving an A+ and Anthony Lopez receiving an A, Lauren Rabin an A- and Barbara O'Neill a B+ and Jennifer Dayton a C+.
Whenever there is an election for two or more open spots, the strategy of 'bullet voting" gets bandied about.  Bullet voting is deciding to vote for only one candidate, even though there is the opportunity to vote for two or more. In the case of Board of Education, voters pick any four candidates and the two with the highest number of votes in each party will be elected.
With the school start time such a hot topic, it has been suggested that voters may use the bullet vote tactic, and vote exclusively for the most vocal proponent of making the change to the start time. It won't be clear whether there are single issue voters until Tuesday night, but regardless of who wins or loses, Superintendent McKersie will recommend next steps to the Board of Education on Thursday, Nov. 5.
"The steering committee has worked hard and there are a lot of people with very strong feelings on this issue," he said in an interview earlier this week on  WGCH with Tony Savino, adding that 80% of staff and teachers commute to Greenwich. "That's part of their concern," he said.
Of the recent teacher survey on start time change, Dr. McKersie said, the overwhelming response was that staff care about student well being.
But, he said, "Side conversations around that survey were staff saying it's a tough one to answer because, 'We don't want to be saying that we don't care about our students,' …and they do see the insights and the science says there are sleep pattern issues with adolescents. But they're saying that with 80% of them commuting, and all the programming we do at the high school, shifting start times could be a trick and a challenge."
McKersie said he might recommend to the Board to put the brakes on until there is further analysis and information from the transportation consultant.
It has also been suggested that avid fans of John Yoon the GHS band director who as terminated by the Superintendent, and is battling to hold onto his job, might result in bullet votes for Mr. von Braun
We will update this story when the results of the election are announced.
See also:
Chat with BOE Chair, Barbara O'Neill, Longtime Teacher who Relates to Immigrant Experience
Board of Education Candidate Gaetane Francis on Achievement Gap, School Start Time and Digital Learning
Interview with Jennifer Dayton, Running for Re-Election to Greenwich Board of Education
Interview with Greenwich Board of Education Candidate Anthony Lopez
Meet Lauren Rabin, Board of Education Candidate
Interview with BOE Incumbent Seeking Re-Election Peter von Braun: "I Get Things Done"
"Start Later Greenwich" Group Announces BOE Candidate Report Card
---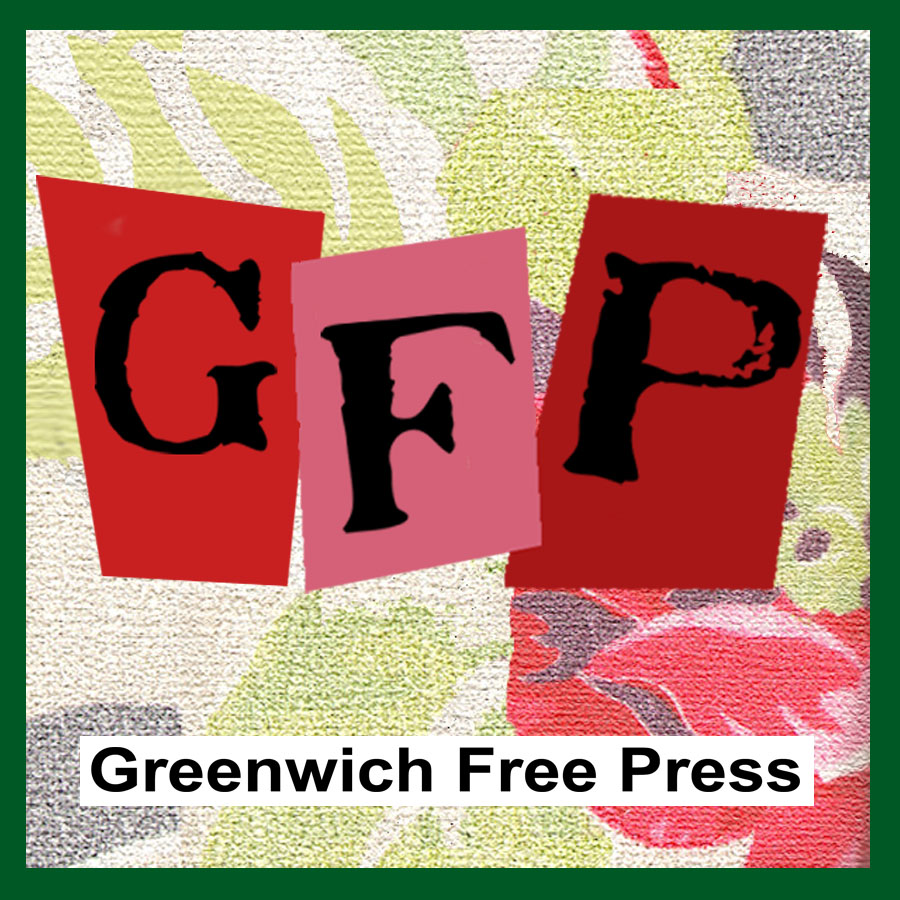 Email news tips to Greenwich Free Press editor [email protected]
Like us on Facebook
Twitter @GWCHFreePress
---