Meet Republican Board of Education candidate, Lauren Rabin, whose name will appear on the ballot in Greenwich on November 3, 2015.
While Republicans Peter Sherr and Peter Bernstein are not up for re-election, Barbara O'Neill and Peter von Braun are. With the addition of Mrs. Rabin to the mix, the result is serious competition for the two open seats.
For 12 years, Lauren and her husband David lived in a cottage in Byram, where their sons Scott and Eric went to New Lebanon School. Despite working full time, she served in many positions on the New Lebanon PTA, including Treasurer, VP of Fundraising and PTA President.  In 2004, New Lebanon presented her the "Immeasurable Service Award."
Mrs. Rabin worked in marketing at Intel for eight years before moving to Syncsort, where she has been employed for seven years. Both jobs included significant commutes to New Jersey, but volunteering remained a priority.
When the boys started at Western Middle School, the towering teens were still sharing a bedroom in the Rabin's small house, so the family targeted their hunt for a bigger house in western Greenwich so the boys could stay enrolled at Western. The family landed nearby in Glenville and Mrs. Rabin didn't miss a beat, embracing the PTA at Western Middle School, where she served as PTA Treasurer.
At Greenwich High School, several volunteer jobs culminated in a term as PTA co-President.
On the PTA Council Mrs. Rabin co-chaired the Technology Committee for four years. In 2011 she received the PTA Council Essence Award, which she described as the most special night of her life.
The consummate volunteer mentioned the word 'directory' as she rushes through a extensive list of volunteer jobs. When pressed, she said she enjoyed compiling the New Lebanon directory, completing the task by working on it a couple hours every morning before commuting to the office. The example is telling.
Mrs. Rabin picked up the "give-back" bug from her own mother, who worked for IBM, which had an employee mentoring program. For many years, she volunteered with Spanish speaking students in Norwalk, helping them with their homework after school.
With several reasons for running for Board of Education, Lauren said she's obviously eager to see New Lebanon get its new school.  And, as she is Treasurer for GYCL, where her husband is involved with the BANC Raiders and her sons, now in their 20s, have both volunteered as coaches, she is keenly aware of the state of playing fields and facilities.
---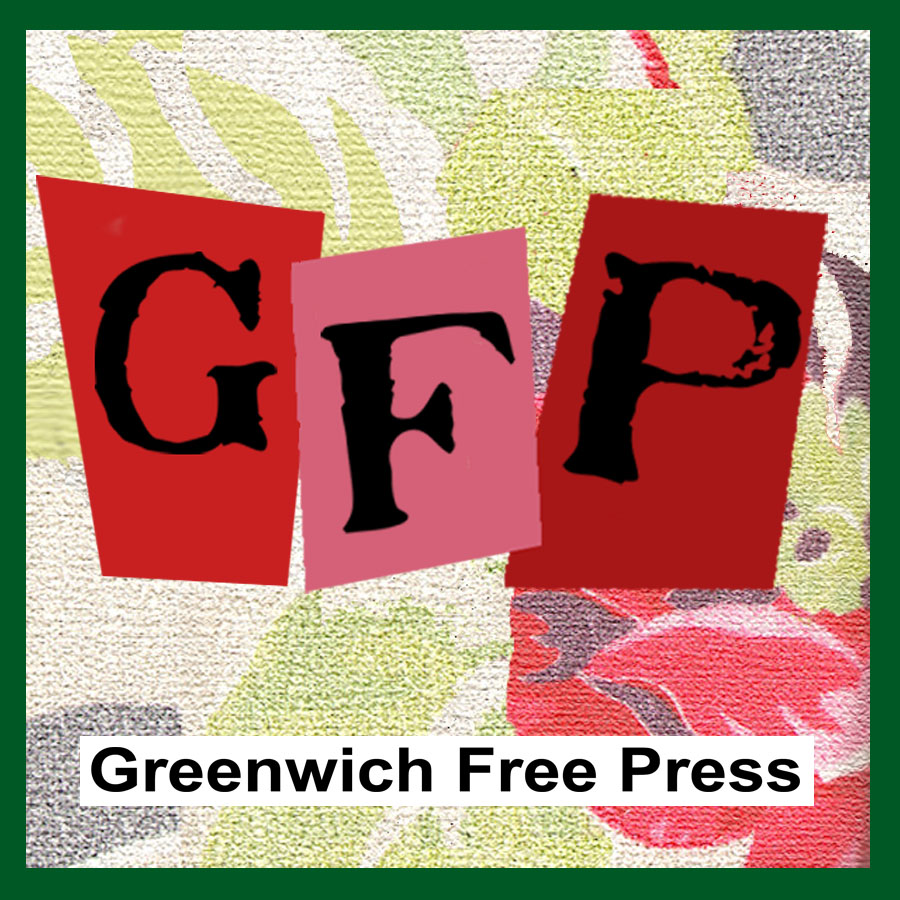 Subscribe to the daily Greenwich Free Press newsletter.
---
"I want to make sure we have the best-in-class sports facilities," she said.
Of her candidacy, Lauren adds that her motivation is long in the making. She put her name in the ring in 2011 for the Board of Education, but was not nominated.
A product of Greenwich Public Schools herself, Lauren attended Cos Cob School, Central Middle School and Greenwich High School, where she was a member of the class of 1980.
"I am giving back to the school system that brought me up, and my kids up. The motto in the Rabin house is, It's only what you give away that enriches you from day to day."
Rabin supports the change school start time at GHS. "When I was at GHS the start time was 7:50am," she said, adding that she's been carefully following the discussion on the possible change and how it might impact middle and elementary school start times. "It's odd that the Title I elementary schools start earlier than the others," she noted.
"I feel I bring the wealth of experience and energy to get things done. I don't have an agenda. My kids aren't in Greenwich Schools any more."
"I have met so many parents in all of my years and they're very supportive," she said of her extensive connections across town. Her campaign manager, Jeff Dybas is a public school parent with two children at Old Greenwich School. Her Campaign Chair, Debra Hess is and ISD parent. Her Honorary Chair is Steve Walko.
In local government, Lauren serves on the RTM for District 9 and is a member of the Finance Committee. She has volunteered as campaign Treasurer for other candidates, including that of Board of Ed Chair Barbara O'Neill, and served for three years as Treasurer for the Greenwich Alliance for Education, working closely with Julie Faryniarz.
"I am a born bookkeeper," Mrs. Rabin said. "Bookkeeping and breathing."
Though she has volunteered repeatedly as a Treasurer for PTAs and non-profits, Mrs. Rabin offers an insight that unique to Title I school parents.
In fact, her own experience was not one of privilege. She walked to GHS from an apartment on Grigg Street every day, and, she said, "I was on free and reduced lunch."
Also, as a member of Greenwich's Board of Social Services, where she chairs the Technology Committee, Rabin is familiar with the experiences of local families.
"I have an appreciation of what people are going through. Not just economically disadvantaged people, but in terms of mental health. There is so much kids are dealing with."
A lottery was recently held in the Registrar of Voters office to determine the order of the candidates on the ballot this November. Lauren Rabin's name will be at the top.